Dentsu has become the leading Salesforce global agency partner, bringing brands closer to their customers and delivering value through expertise that spans data and identity, cross-cloud integration, and digital experience.
With more than 3,000 Salesforce-trained staff possessing more than 2,500 certifications across the globe, we bring our network of agencies together to help brands leverage the suite of Salesforce platforms to create more impactful and relevant customer experiences across the customer journey.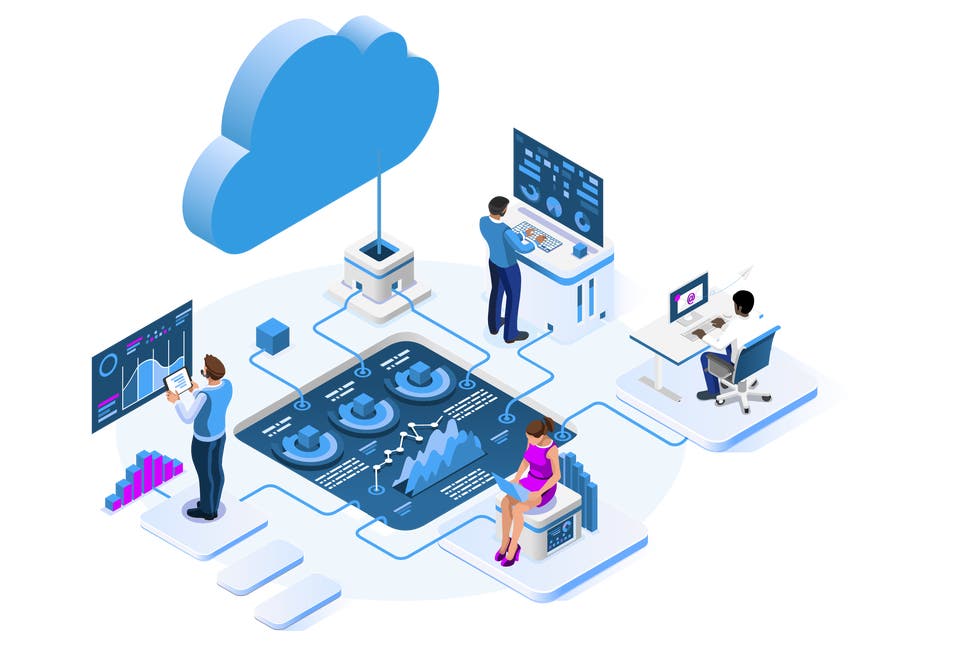 0
Salesforce-trained staff globally
0
Salesforce certifications
0
Salesforce Partner of the Year
Unlock the full potential of Salesforce
You need a global partner that you can trust in any situation, which is why dentsu has built itself to deliver end-to-end capabilities across every Salesforce cloud. See how we have worked as an extension of some of the world's biggest brands to constantly deliver cohesive and results-oriented solutions and how we can do the same for you.
Marketing Cloud
Provide your customers with impactful and relevant marketing messages at every moment with one of the largest and most accomplished Marketing Cloud partners in the country.
Commerce Cloud
Build user-centric commerce sites and end-to-end commerce strategies that provide personalized shopping experiences for your customers courtesy of the largest Commerce Cloud partner in the world.
Service Cloud
Develop, implement, and train your team members to better service your customers, resolving issues faster and proactively growing brand loyalty.
Sales Cloud
Find and retain more customers, close deals faster, and stay on top of the sales process with Sales Cloud.
Experience Cloud
Seamlessly extend Salesforce to employees, customers, and businesses with an expertly designed portal that utilizes the power of data from Salesforce.
Interaction Studio
Provide your customers with advanced, real-time personalization that increases customer retention, offer acceptance, and cross-selling.
Salesforce CDP
Use your known customer data to predict the unknown in order to foster engagement earlier in the buyer consideration lifecycle.
The New Consumer-Centric DTC Model
Dentsu and Salesforce collaborated to cover common obstacles consumer goods brands face when transitioning to DTC, show how to develop a consumer-centric DTC maturity model to shift from a transactional value approach to relational value.
Read more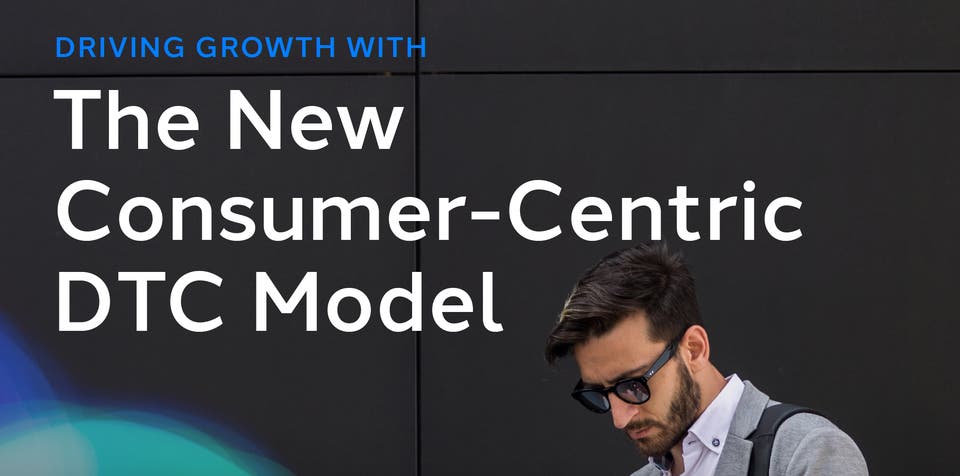 The Forrester Wave™: Salesforce Consulting Partners, Q2 2021
In Forrester's latest evaluation of the top Salesforce Consulting Partners, dentsu is the only company included in the report that is designated by Salesforce as an agency partner.
Learn more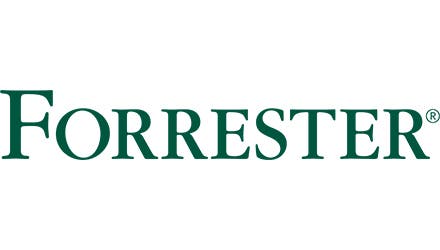 Using Salesforce Marketing Cloud to Drive Digital Transformation
In an industry that changes at lightning speed, marketers can't afford to just keep up, they need to stay ahead of the evolution. Salesforce Marketing Cloud has revolutionized the way consumers interact with brands by providing a 360-degree view of their engagement so you can present the right message at the right time, wherever they are. Read this ebook to gain a deeper understanding of Salesforce Marketing Cloud's capabilities and how it can help drive your digital transformation.
Download Report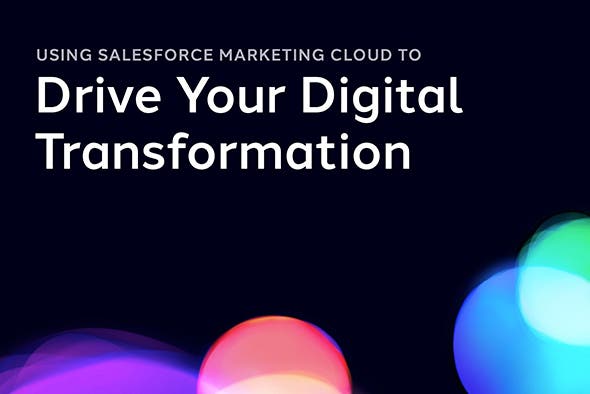 The Brand Guide to Optimizing Your Salesforce Stack
Making its mark as a CRM platform, the Salesforce ecosystem now encompasses the entirety of the customer experience, leveraging a suite of cloud-based platforms to drive awareness, engagement, conversion and loyalty. This ebook will help you understand how to optimize the Salesforce stack in order to maximize your marketing's effect.
Download Report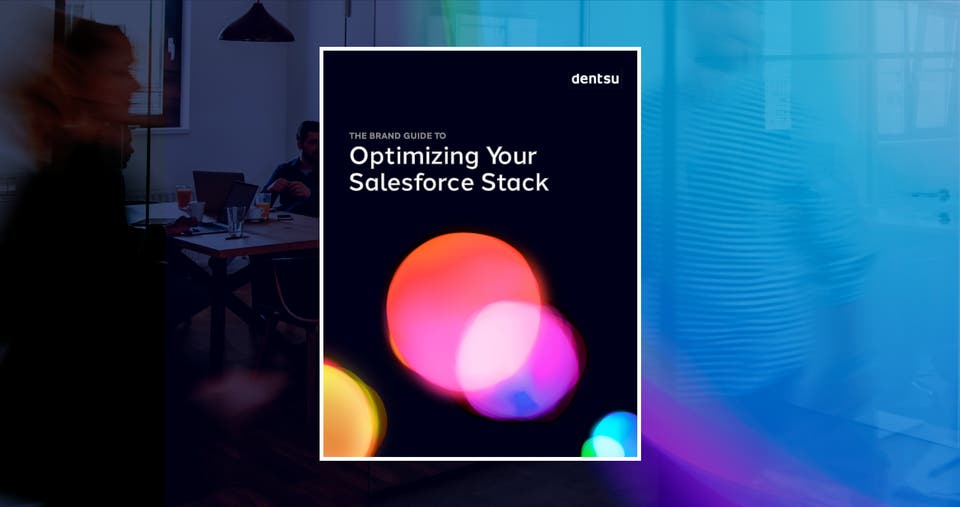 Meet Our Global Salesforce Partner Leadership Team
Michel Mayor
Global Salesforce Practice Lead
Jeff Eden
Chief Growth Officer, Salesforce
Tony Toubia
VP, Global Salesforce Solutions
Lauren Olson
Director of Marketing and Communications
Thank you!
Your details were submitted successfully.
There was a problem!
It seems there was an error submitting your details. Please try again later.