At dentsu we specialize in delivering cross-cloud solutions on the Salesforce platform to help leading brands differentiate through data-driven marketing.
3,000+ Salesforce trained staff and 2,300+ Salesforce certifications globally in our network of agencies integrated by design, we craft bespoke solutions brands can leverage across multiple channels to orchestrate meaningful customer journeys, monetize interactions, and provide customer service at scale.
View our Alliances Fact Sheet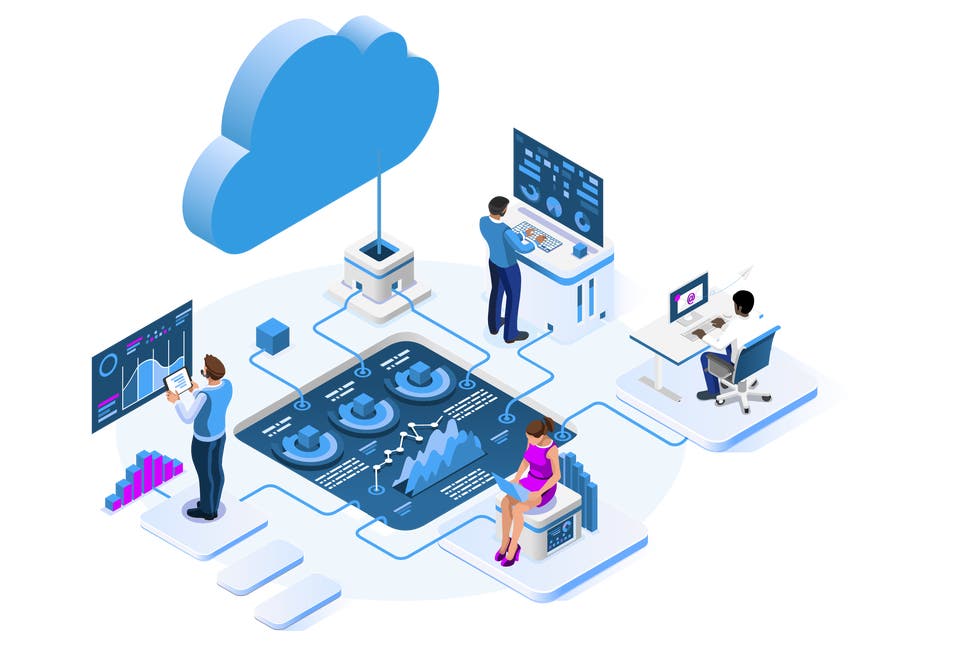 Unlock the full potential of Salesforce
Seeing the full value of Salesforce involves more than the platform itself. It requires integration within your organization, a holistic view of your customers, and a focused strategy for delivering the personalized experiences they demand. The results are improved marketing outcomes, enduring customer relationships, and sustained competitive advantage for the clients we serve.
The Forrester Wave™: Salesforce Consulting Partners, Q2 2021
In Forrester's latest evaluation of the top Salesforce Consulting Partners, dentsu is the only company included in the report that is designated by Salesforce as an agency partner.
Learn more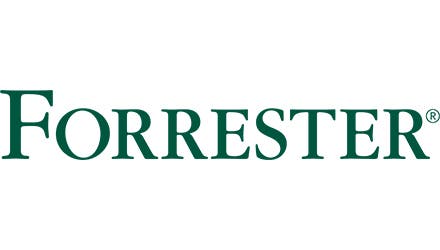 Using Salesforce Marketing Cloud to Drive Digital Transformation
In an industry that changes at lightning speed, marketers can't afford to just keep up, they need to stay ahead of the evolution. Salesforce Marketing Cloud has revolutionized the way consumers interact with brands by providing a 360-degree view of their engagement so you can present the right message at the right time, wherever they are. Read this ebook to gain a deeper understanding of Salesforce Marketing Cloud's capabilities and how it can help drive your digital transformation.
Download Report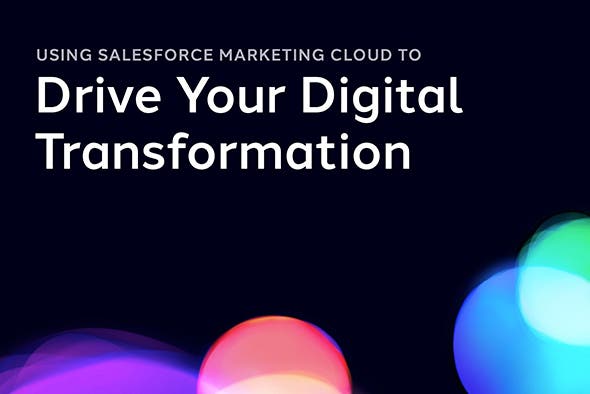 The Brand Guide to Optimizing Your Salesforce Stack
Making its mark as a CRM platform, the Salesforce ecosystem now encompasses the entirety of the customer experience, leveraging a suite of cloud-based platforms to drive awareness, engagement, conversion and loyalty. This ebook will help you understand how to optimize the Salesforce stack in order to maximize your marketing's effect.
Download Report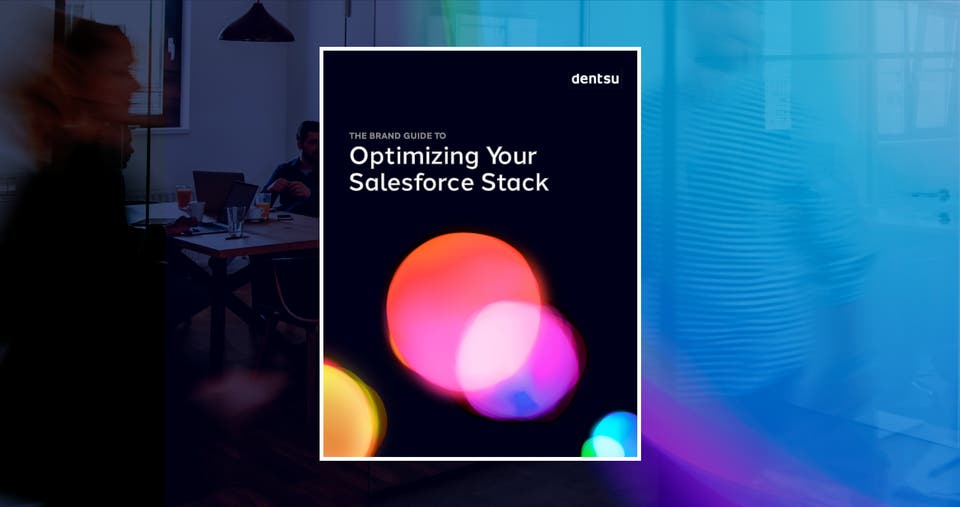 Meet our global Salesforce Partner Leadership Team
Dentsu continues to unify its Salesforce capabilities, distributed across 110 countries and expands its Practice Leadership Team to continue growing its scale across Marketing Cloud, Service Cloud, Sales Cloud, Commerce Cloud and Experience Cloud across the Americas, EMEA and APAC regions. We invest heavily in our global Salesforce practice as the leading customer experience Salesforce partner. Our global team is a major differentiator for us to continue leading innovation, delivering relevant programs and solutions, and attracting world-class talent.
View Practice Leadership Team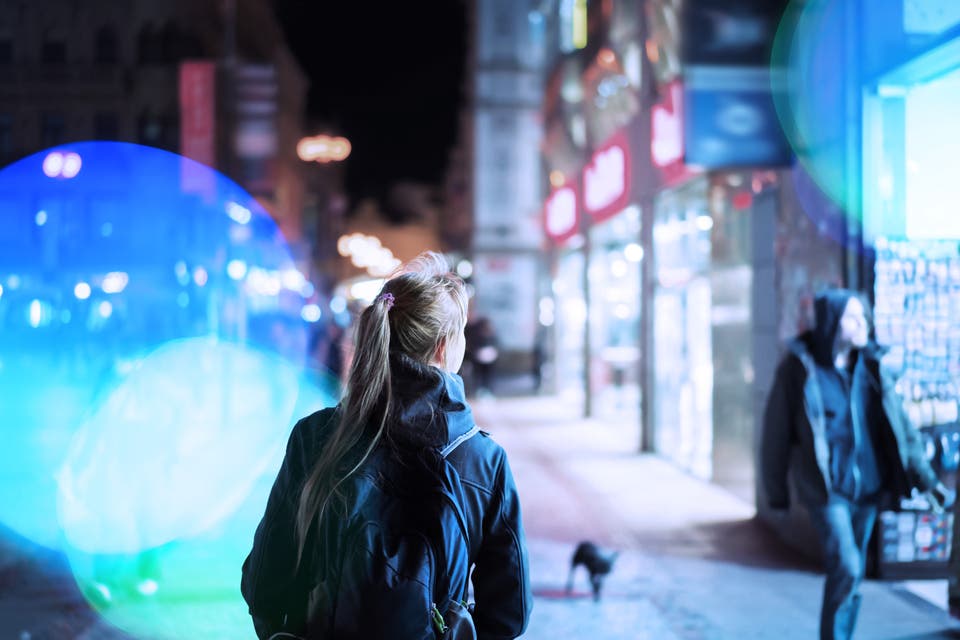 Loyalty & Customer Engagement Solutions
Data & Identity Solutions
Marketing Cloud & Commerce Cloud
Provide your customers with impactful and relevant marketing messages at every moment. Develop user-centric commerce sites that provide personalized shopping experiences for your customers.
Audience Studio (DMP)
Collect, unify, analyze and activate all of your customer data from a variety of sources to enhance the targeting, segmentation and messaging of your marketing programs.
Sales Cloud & Service Cloud
Find and retain more customers, close deals faster and stay on top of the sales process. We also help you resolve customer service cases faster while proactively building brand loyalty.
Community Cloud
Seamlessly extend Salesforce to your employees, customers, and businesses with an expertly designed portal that utilizes the power of data. 
Salesforce Pardot
Create engaging marketing automation programs, emails, landing pages and other marketing assets through Salesforce Pardot.
Social Customer Care
Meet your customers in their moment of need, and in the channel of their choosing, while solving customer service issues quicker and easier than ever with DEG's proprietary customer service solution.
Contact
Adrian Trzaskus, Vice President, Global Salesforce Solutions
Adrian.Trzaskus@dentsu.com
443.542.4732
Connect on LinkedIn>