New Orleans is the most musically diverse city in the world. From jazz to brass, hip hop to gospel, indie to funk, nowhere sounds quite like here.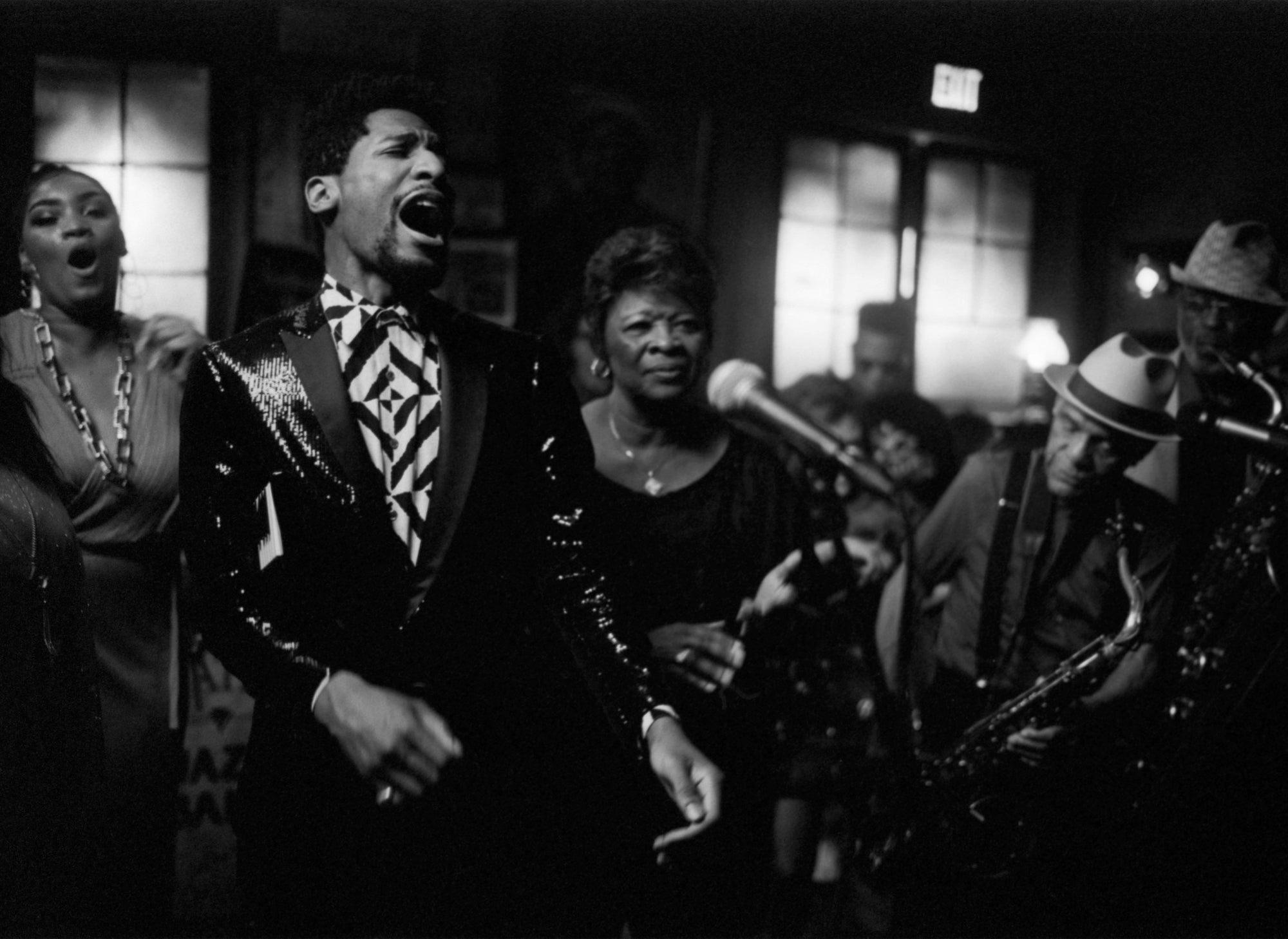 New Orleans Tourism and integrated creative and media agency 360i set out to prove it, and to attract visitors to the city, by partnering with Spotify to bring the city's sound to life. First, we created a playlist that reflected the true sound of the city, as defined by years of listener habits. Then, we performed the playlist live, from start to finish, in its original order, at the iconic Preservation Hall, for lucky fans who followed it.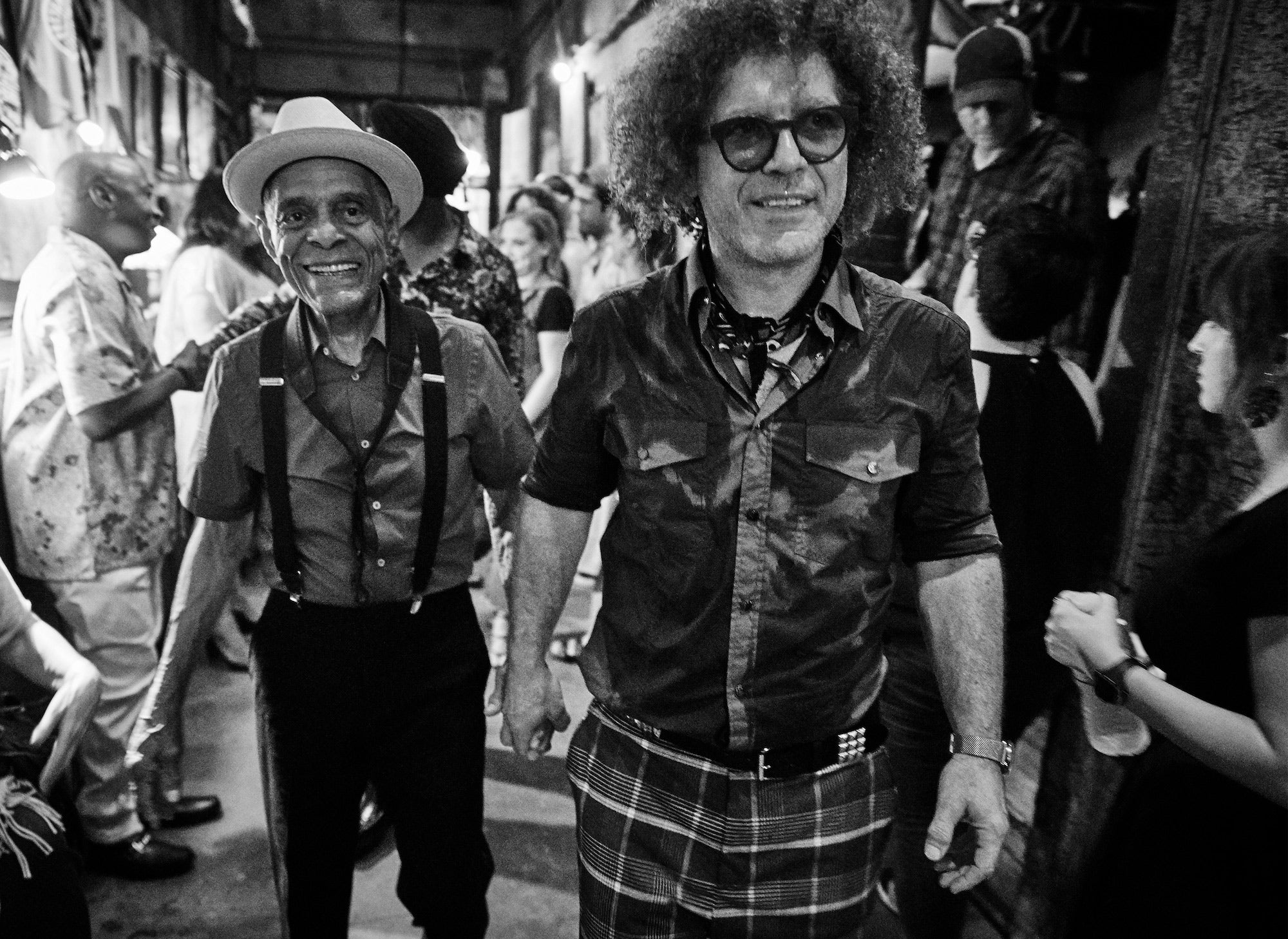 Results
The result was a first-of-its-kind, star-studded concert that reimagined what it meant to make a playlist in the first place.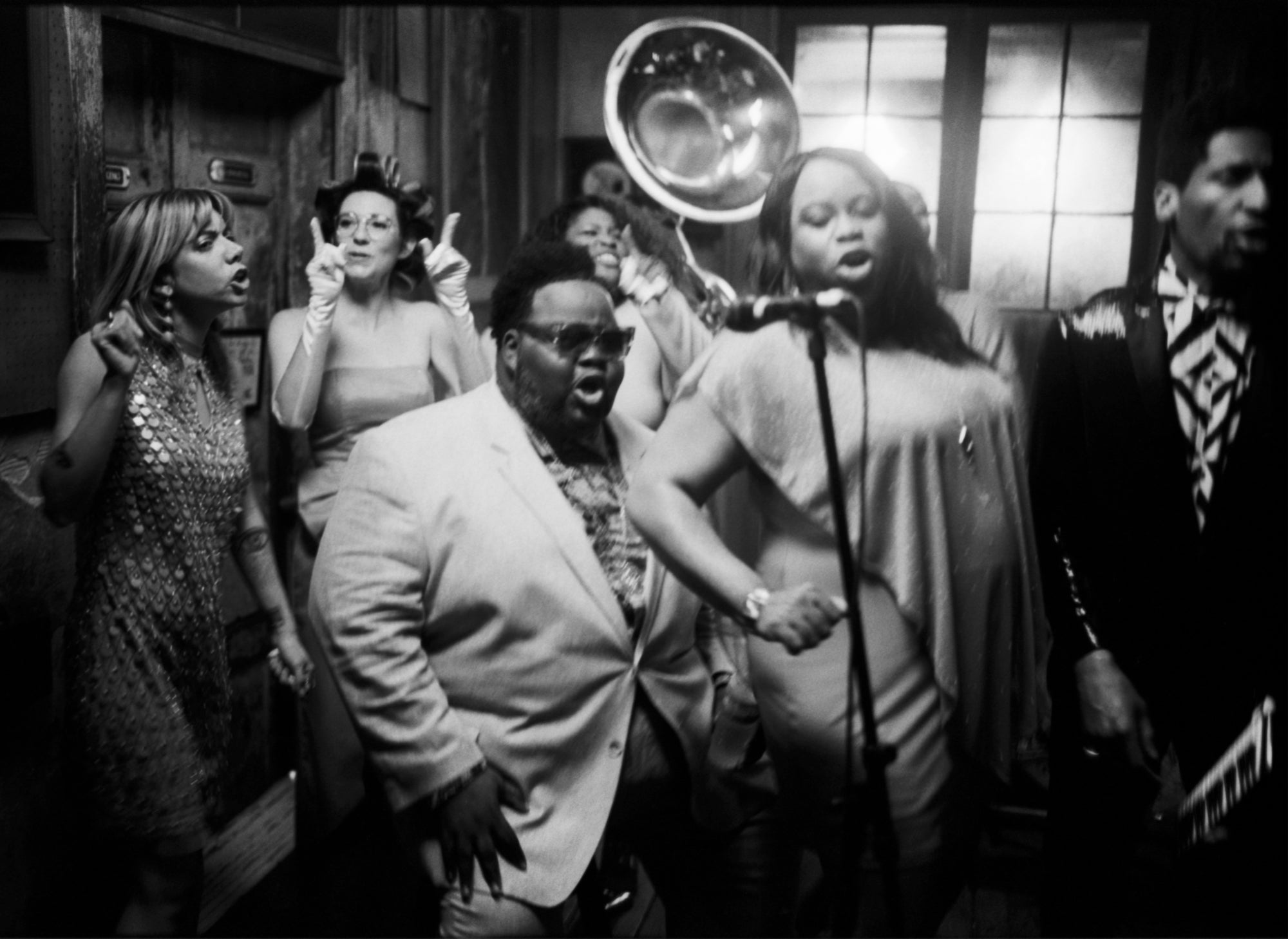 The lineup included Jon Batiste (Late Show with Stephen Colbert), Irma Thomas, Curren$y, Mannie Fresh, Alynda Segarra, Boyfriend, Dirty Dozen Brass Band, and other local stars who collectively make up six Grammy nominations, seven platinum albums, 23 Hot 100 singles, and more than 100 million Spotify streams.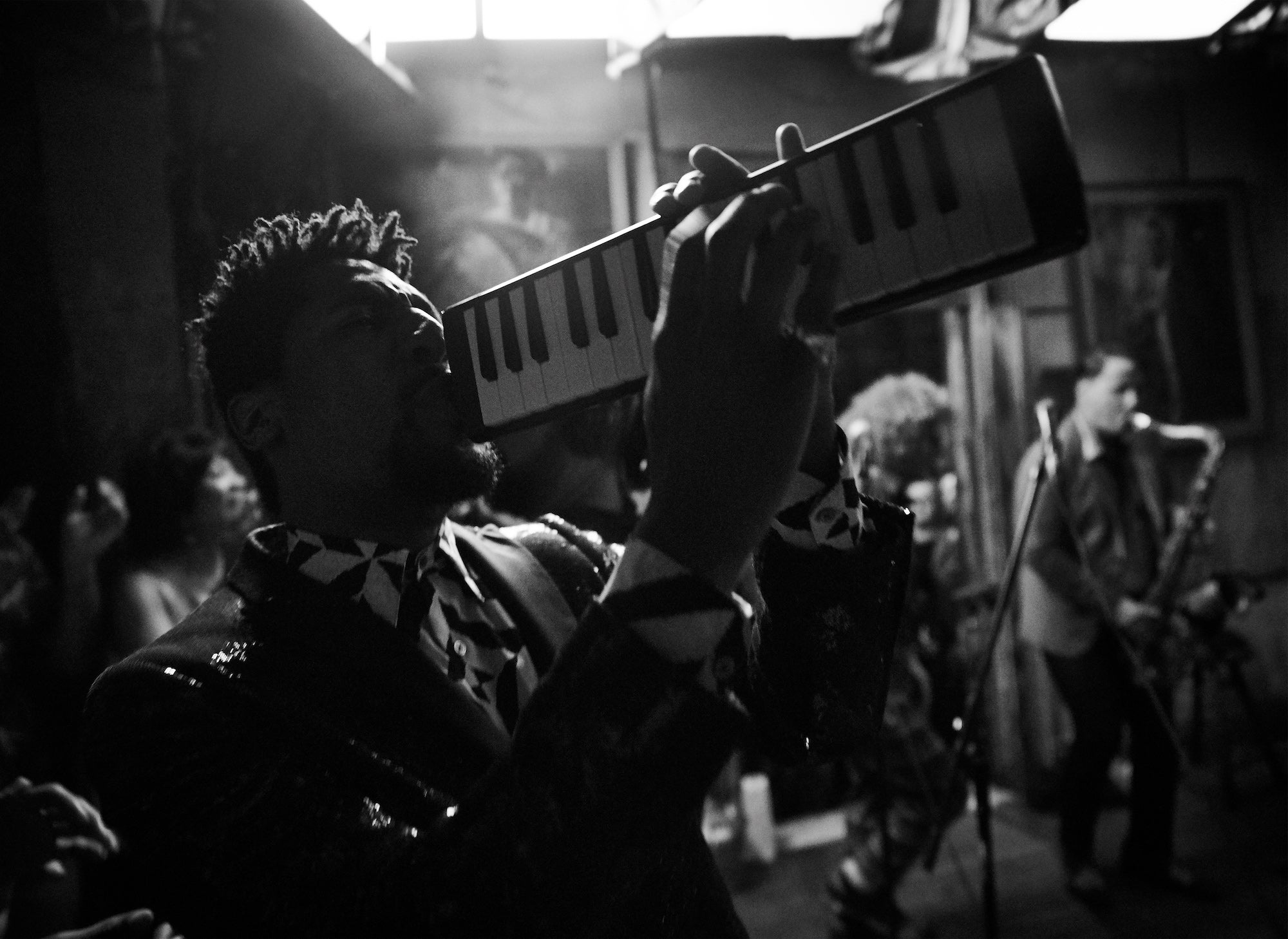 In total, the project produced a historic concert, live album, sponsored Spotify content, broadcast commercials, out of home, social and influencer content, and a full-length documentary which has embarked on an international festival tour.