0
more young adult viewers than an average PSL game
0
growth in penetration amongst 18-24s
0
earned media return on the advertising investment
0
increase in sales - the highest volume growth over the same period in 10 years
Challenge
Launched in 2011, the Carling Black Label Cup made waves across the country by giving the everyday South African fan the opportunity to select their preferred starting line-up, and stand a chance to lead their team to victory on match-day, as the Champion Coach. The brand introduced this unique football spectacle to give fans an unprecedented opportunity to directly influence one of the biggest football rivalries ahead of the upcoming football season.
After 7 years, the event's appeal began to fade, impacting relevance and sales. In 2018, the Cup was postponed, resulting in greater sales and relevance losses: By end of Q2 2018, the brand faced catastrophic volume losses, and a long-term relevance decline, which was most pronounced amongst under 30s. Furthermore, engagement amongst Premier Soccer League fans was at an all-time low, following violent club protests, poor in-stadia experiences, and a boring playing style resulting in few goals (relative to international leagues).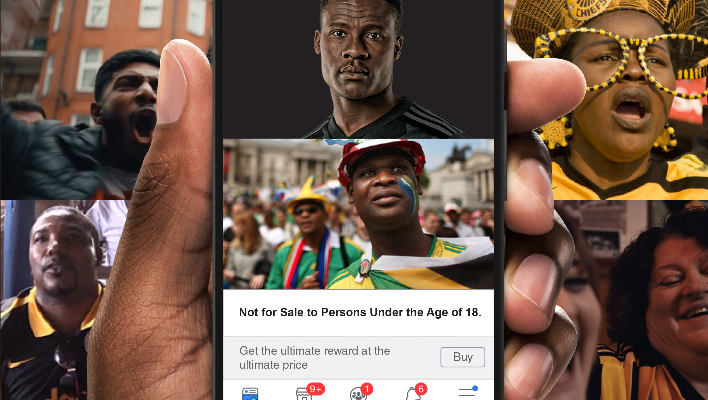 Solution
CBL Cup was re-launched with a new mission – to Change The Game. We wanted to shape football's future, and give fans a voice in that future. We proposed a set of Game Changer innovations - 4th substitute for goalkeeper, select the captain, Twitter selects substitution, rolling subs, yellow card timeout, Twitter selects Man of the Match, and ref microphone. Fans voted on which Game Changer they wanted via on-pack mechanic to mobile, website, Twitter, and radio call-ins.
We reached 90% of the total adult population, and received an avg. of +24 000 daily votes. 3 game changes were selected by the public - Twitter determines the man of the match, Twitter to select the substitutes, and lastly captain selection.
The campaign message was broadcast on TV, radio and digital, via 60s / 15s generic spots, and amplified via a SABC sponsorship, which included South Africa's most prominent TV sports shows, SoccerZone, Sports@10, Soccer411, and radio shows (across 11 stations). International and local influencers, as well as key channels of influence (Soccer Laduma) ensured conversation was seeded to key opinion leaders and communities, to ensure conversation was perceived as credible. Over 150m packs were circulated in trade.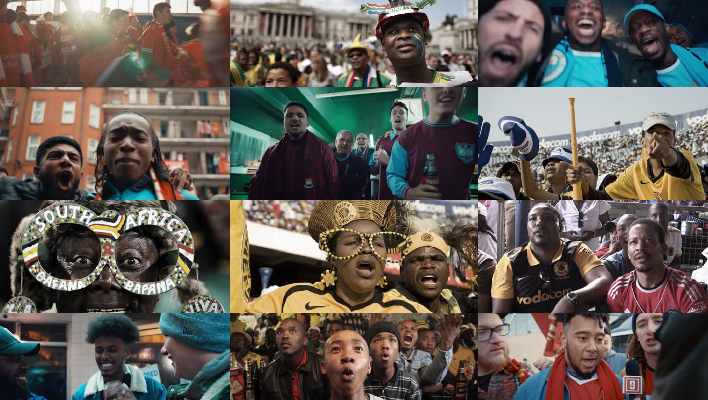 Results
The revitalised campaign drove unprecedented engagement and a 7% increase in sales - the highest volume growth over the same period in 10 years. We successfully re-engaged our fan base and catapulted Brand Power to number 1 in the category (from 3rd). Most importantly, the campaign resonated with young adults: Penetration amongst 18-24s grew 29% (from 11.9% to 15.4%), meaning increased by 15 points, and match day attracted 1.8m more young adult viewers than an average PSL game. The refreshed concept captured the public and media's attention, generating a 7X earned media return on the advertising investment, at total of $10 million.