ADCN Awards
Published on:
ADCN 2020
Silver Lamp - Craft - Music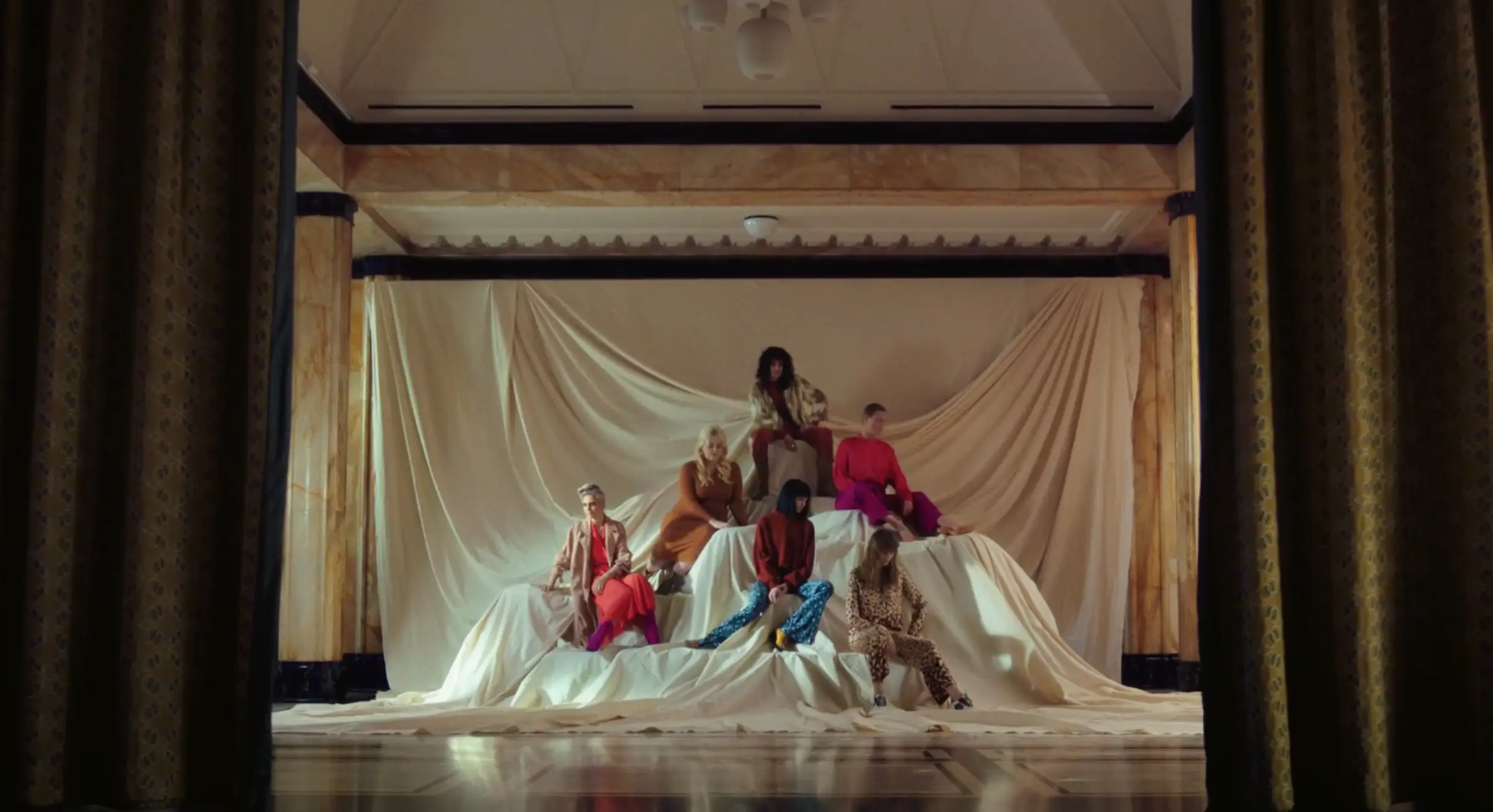 Bronze Lamp - Design - E-Commerce & Website
ACHTUNG! mcgarrybowen - Crisp - Farm to Fork for the Many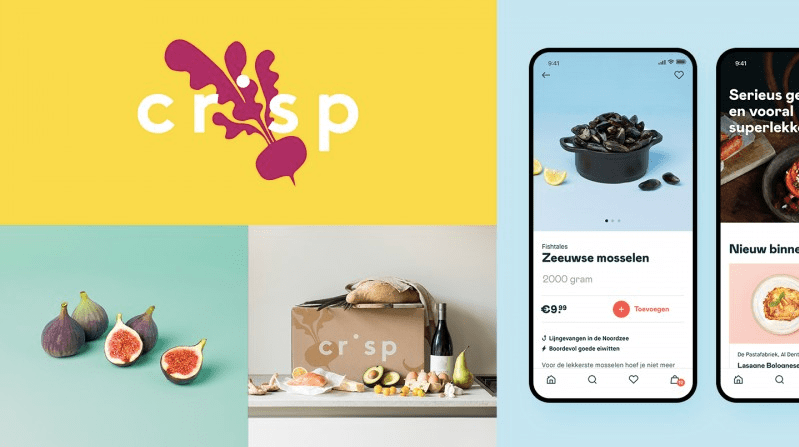 Leave us your details and a member of our team will get back to you as soon as possible.
Thank you!
Your details were submitted successfully.
There was a problem!
It seems there was an error submitting your details. Please try again later.