Discover the most important trends with the dentsu Out of Home trend walk
Published on:

​​​​​Dentsu Benelux organizes the Out of Home (OOH) trend walk again this year, but now in several cities in both the Netherlands and Belgium. The trend walk will take place from 12 to 17 September in Amsterdam, Rotterdam and The Hague. The Brussels trend walk will take place on 19 and 21 September. The walk will pass seven JCDecaux digital screens in each city. A trend with a QR code will appear on every Digital Out of Home (DOOH) object between 12:00 and 16:00. After scanning this code, you can download our new Out of Home trend report 2022/2023. All screens that you encounter during your walk together form this trend report. The business market can also walk the trend walk or register for the special dentsu tour where an OOH specialist personally explains the trends during the walk.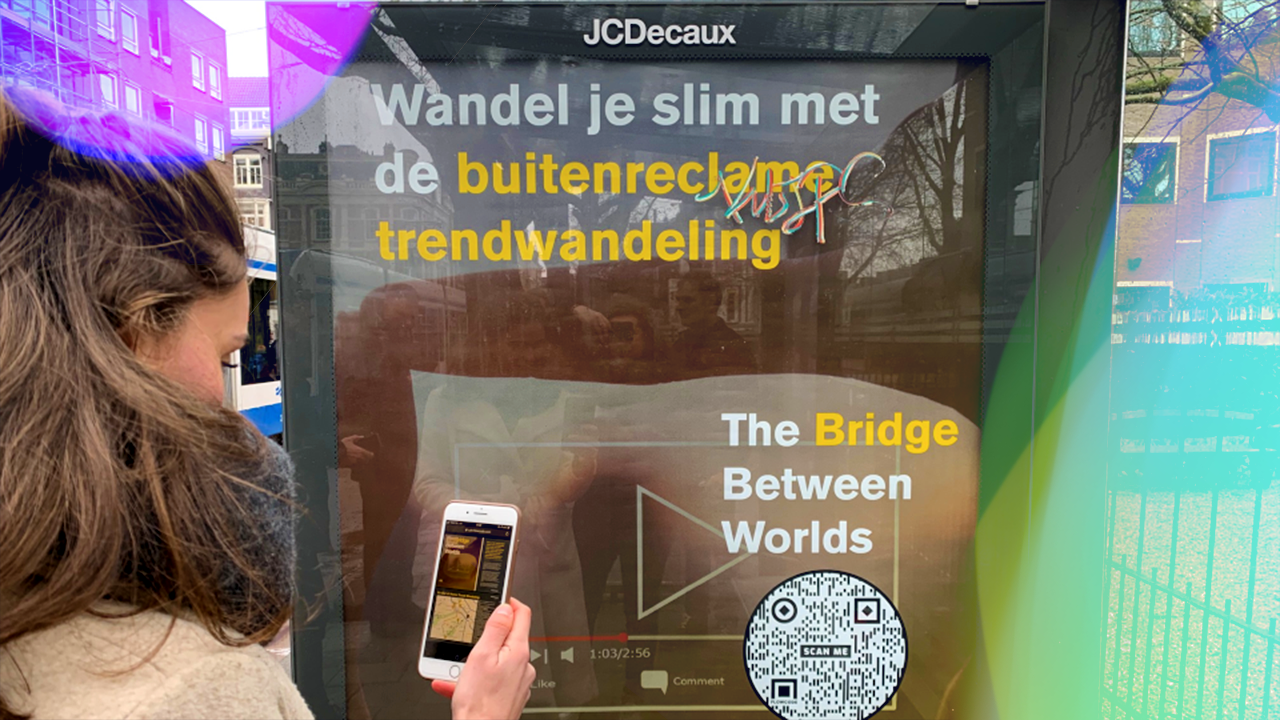 The most important Out of Home trends of 2022/2023
​​​​​​​
This year, the approach of the trend walk is digital. In digital we see the biggest developments within Out of Home with the rise of programmatic buying and the growth of the digital world in the form of the metaverse. Also, since the corona pandemic, we as a society have clearly moved differently, namely more locally within our own communities. This will remain the case for the foreseeable future. Omnichannel planning will be an important driver for the growth of (D)OOH. This is because Out of Home has an amplifying effect on almost all media. We predict that OOH will increasingly profile itself as the most sustainable medium, because it is part of our daily lives and extremely suitable for credible social messages. These are all trends that are extensively discussed in this trend report with some inspiring examples.
Guided tours schedule
The Netherlands
12 September (Monday) - Amsterdam (starts at 1PM)
Belgium
RSVP if you'd like to join one of our tours. We hope to see you there!
Need more information?
Contact me: