Our client director Alex from Romania writes about why he wanted to join an international agency group.
When I decided to apply to work as a client lead in dentsu Romania in 2022, I felt excited. The company with an extensive history spanning over 120 years, cool clients, and an inspiring vision and values I feel close to.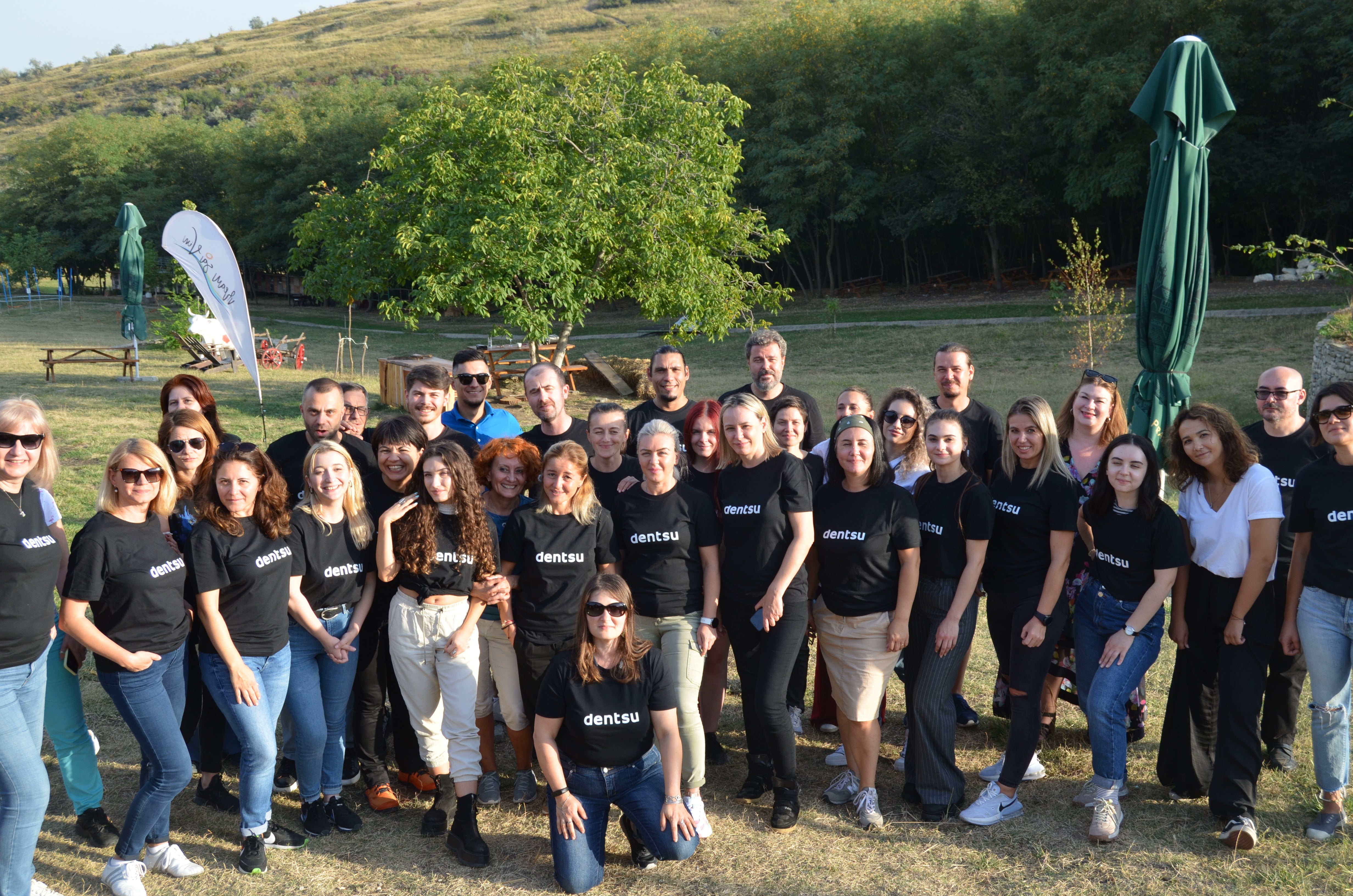 After working for years in a local agency, I felt a jump was needed. Life is like a roller coaster and the beauty of it is that you can decide (sometimes) if the journey is flat or full of surprises. And I chose the surprising way.
Do not get me wrong, I have loved my Romanian clients previously and now, but, I have felt that working in an agency that has a wide array of the world's biggest brands, would also elevate my own personal skills, and open my horizons. This is exactly what I have got.
Learning from other verticals or how things are planned and done for international clients, also is a benefit for our local clients with new approaches.
'Ask from your 66.000+ colleagues, and they will help'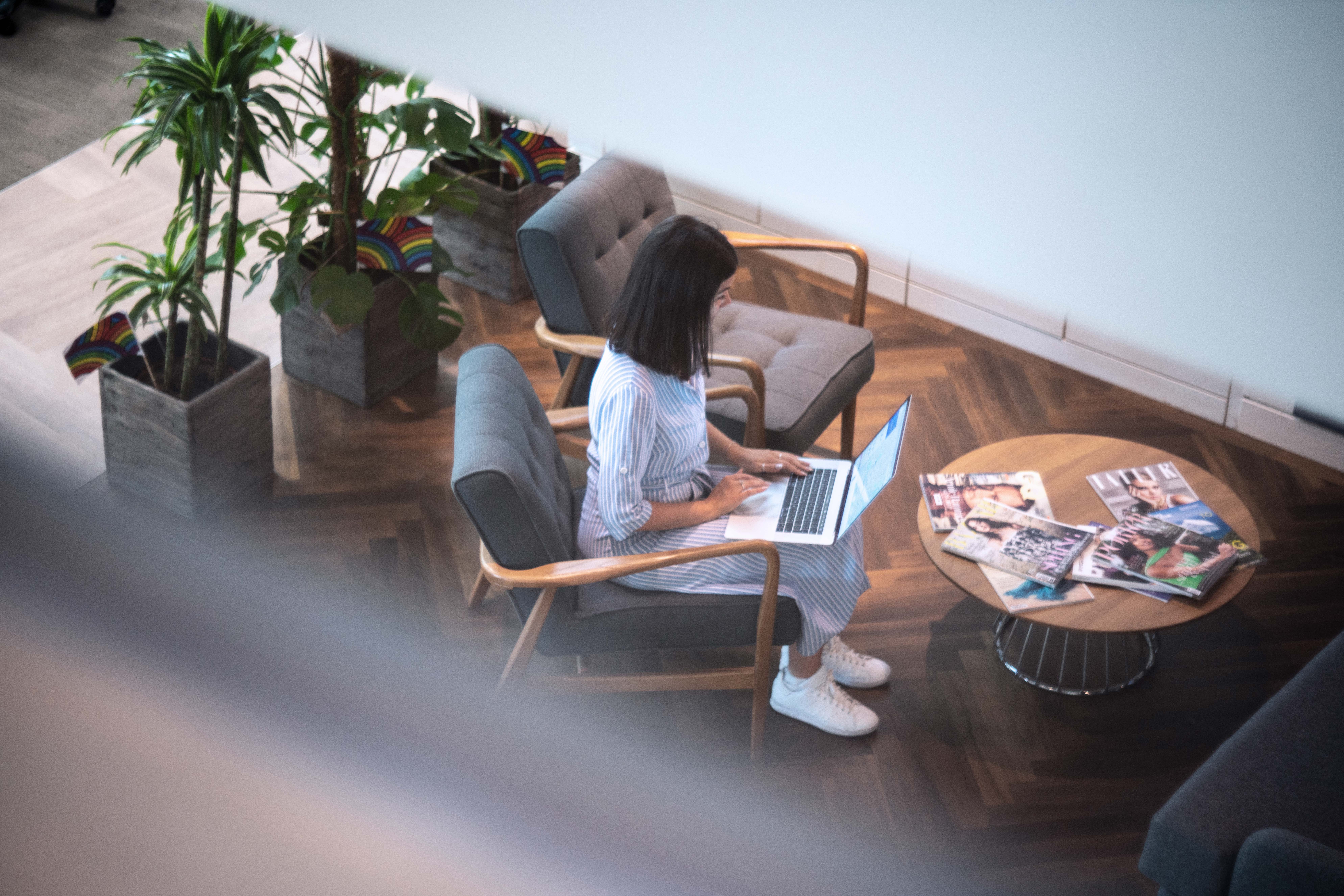 We work in international, borderless teams for many of our clients. This means that we get information, leveraging learning and we are guided for an unified approach, adding, of course, our local flare and solutions each step we made, from consumer understanding, media executions to local implementation.
In dentsu, we are always told: 'You have 66.000+ colleagues around the world in 145 markets. There must be colleagues who have experienced the same challenge before', encouraging us to seek help from cross-borders. We, in Romania, also share a lot across our Southeast Europe sub-cluster, and Central & Eastern European set.
In addition, the international side of things is shown in our intranet, where we have +5.700 cases around the world from which to draw inspiration from.
Always-on learning
The list of things I have already learned in my time in dentsu is massive. From handling global clients and discovering that all the countries involved in the same project have the same problems and needs as I have, to improving my English by talking and writing every day with my clients.
Or jumping from one project to another in a minute and be aware of every task and request that comes from the clients and everything in between.

What really impress me is dentsu University, which hosts over +30.000 hours of learning possibilities from all walks of life. Items I am most interested in now are project management development, learning about the leadership and deep dive into all digital media stuff. On an annual basis, we are encouraged to use dentsu University for 40 hours per person.
The company also believes in 'learning on the job' and learning from colleagues. I am looking forward to next year when I will apply for a mentor from markets across Central & Eastern Europe.
Want to join us? Ask me more!
If you feel like applying to work for dentsu in Romania or anywhere across the world, I am happy to answer any questions you might have and share my personal experiences. Also, remember that change is good for your professional and personal life. Working in an international agency will broaden your horizons and help you better understand the media and advertising.
Wishing you an inspiring day,
Alexandru Stan
Client Director