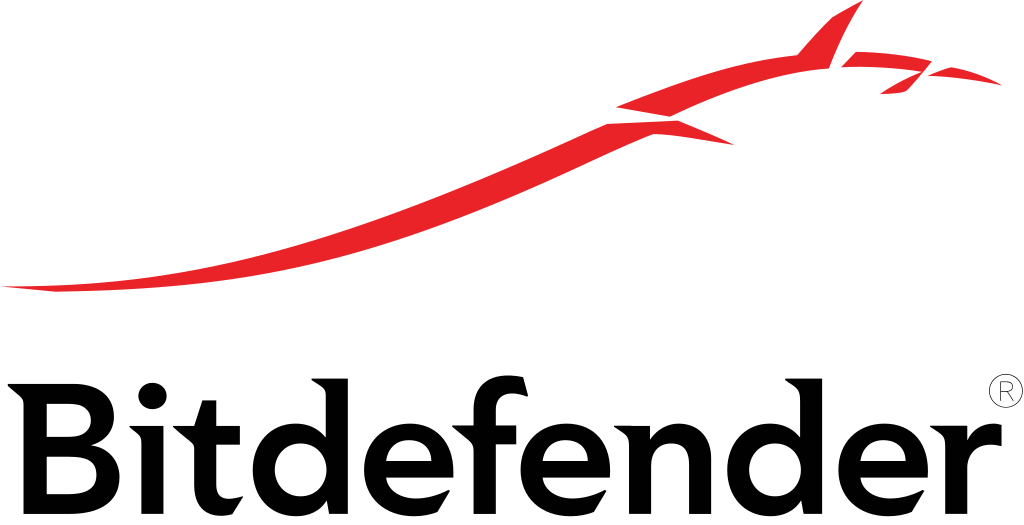 Challenge
Cyber-hacks have been close to destroying the corporate world. For example, the WannaCry ransomware affected over 200,000 computers in more than 100 countries, with damages reaching billions of dollars in 2017. This breach frightened business executives everywhere.
When chaos broke, Bitdefender's advanced detection capabilities were able to intercept threat long before its official disclosure. Bitdefender had proven its effectiveness when it mattered most.
We had premium service; we had a need from businesses. But how to get busy IT deciders to get to know our product? Thousands of pages of written description of how the service worked needed to be presented in a more eye-catching, infotainment, way.
Strategy & Execution
Our target audience were near middle-aged IT security officers, who had one thing in common: all of them grew up reading comic books!
We created H.ELL Cyber Cursed story with a relatable lead character. Hugh Ellington is a seemingly ordinary security officer who just might have caused the end of the world. Ellington goes from being a Chief Information Security Officer at a regular company, to bearing the guilt of a world disaster. His company's poor security accidentally helps release a virus that wipes out almost the entire population of the Earth.
His before-and-after apocalypse story comes to life through an interactive web-comic that provides an immersive multimedia experience.
Results
H.ELL must have attracted quite a few fans, as the average time spent reading the web-comic was 5 minutes which is astounding time to spend time with, let's face it, with an ad!

The web-comic was featured and awarded on IT professionals' community websites, reaching our specific target, and gathering a lot of earned media and buzz around the community.
Creative
Read H.ELL Cyber Cursed Webcomic here.