To avoid the catastrophic impacts of climate change, we must not exceed 1.5°C of warming globally. Worldwide industry and governments are making commitments to slash carbon emissions and create a sustainable balance. We must accelerate our transition to a net zero world.
Our dentsu Consumer Vision research shows that consumers are acutely aware of this fact, with 8 in 10 people saying they believe climate change will have irreversible consequences. They expect businesses to take urgent action.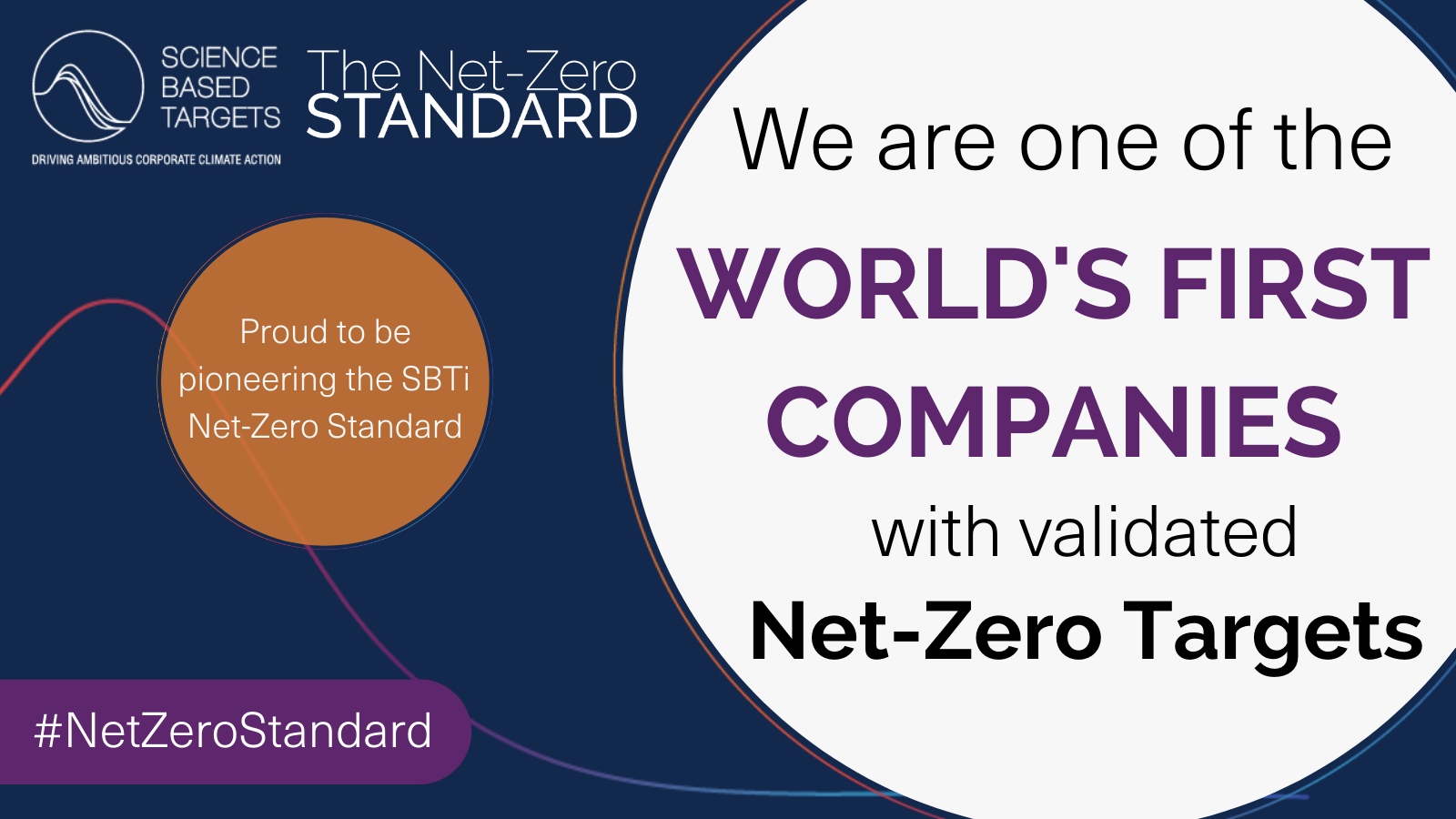 We, in dentsu, are answering to this, and have in October 2021 our Net Zero emissions strategy validated scientifically by the Science Based Target Initiative (SBTi).
Dentsu is one of the first companies in the world to have its target recognized and formally validated by the SBTi. We have both a verified short-term and a long-term target. Under the SBTIi Standard, no company can reach Net Zero until they have achieved deep decarbonization of 90-95% before 2050.
Digital Media Carbon Calculator
Dentsu works across the globe in media through its media, creative and CX agencies. Many of our clients have set their own science-based targets and are looking for ways to accurately report and reduce media emissions in line with these targets.
Making carbon reduction a reality for media and advertising requires insight across the whole value chain, from production to placement and distribution.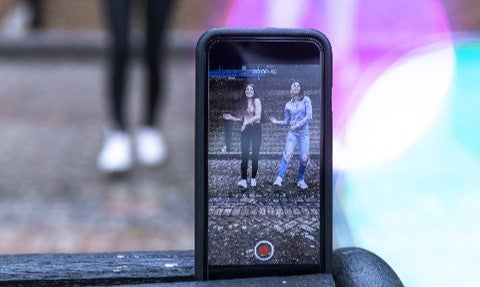 For media placement and distribution, digital media has been dentsu's initial focus as it accounts for a large portion of our client's ad spend (48% of our ad spend in 2020), and this is only expected to grow (dentsu Global Ad Spend Forecasts).
In 2019, dentsu partnered with some of the world's most innovative media companies – including BBC and Sky in UK – to launch DIMPACT, a web-based tool that calculates the greenhouse gas (GHG) emissions associated with digital media content.
We're combining industry initiatives such as DIMPACT with in-house innovation to develop solutions that work for our clients. In recognition of the need to calculate media emissions for our clients, dentsu is piloting a Digital Media Carbon Calculator to accurately report on these emissions and provide verifiable data for reporting.
In the future this will allow clients to understand the emissions linked to their media choices and make proactive informed decisions about the type of digital advertising used.
Dentsu also sits on the AdGreen Advisory Board, an advertising collaboration, to eliminate the negative environmental impacts of advertising production.
Media is of course only a small part of our all actions towards Net Zero. Read more about dentsu's Net Zero commitments and our social impact strategy.