Our Head of Social Media & Influencers from Croatia Mislav Combaj encourages brands to use influencers in more imaginative ways.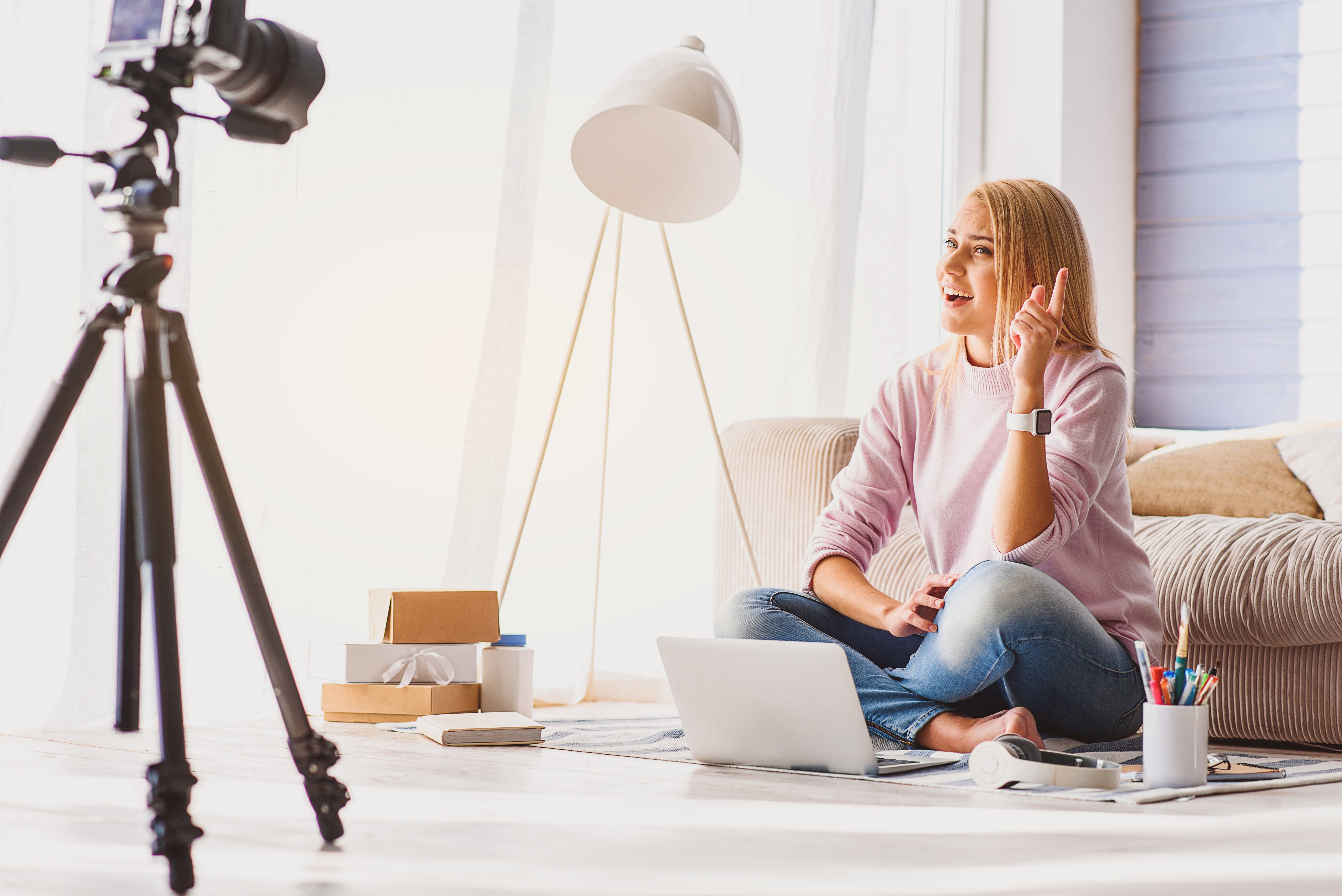 I see the influencer marketing scene in Croatia is lagging in parts behind the more developed markets. One major issue is hindering the growth and development.
Recently I was watching a YouTube video of couple local influencers chatting about the scene when something caught my ear: "Instagram is not a sales channel. I'm not sure I'll be able to sell your product in Instagram…".
The rest of the statement wasn't going in any better direction.

There are three issues that are very visible in the scene that need to be corrected:

1. Influencer Marketing is not only for awareness part of the consumer journey, and everyone who has such a vision does not know enough about this type of marketing. If influencers see their influence only as awareness bringers, it is a very old fashioned and diminishing position for the whole influencer marketing scene.
2. The KPI's of influencer marketing campaigns usually focus too much on reach & awareness, and brands focus on hiring only the TOP Reach builders and focusing on how many people have been reached with the message.

3. Instagram, or any other social media channel, can absolutely be a sales channel if you know how to use it for these purposes and use the correct type of an influencer.
Solution: Match influencer level with need, and use correct KPI's
Solution is to clearly see how you need to use different types of influencers for different objectives. If you need conversions for example, usually smaller influencers, who have closer relationships with their followers, can work better and more cost effectively than 'big names'.
You must consider the target group you are reaching as well: if you are selling a niche product, for example new running shoes, why would you use a macro/celebrity influencer to drive just awareness? I would rather choose a smaller passionate runner to drive the campaign to other passionate runners.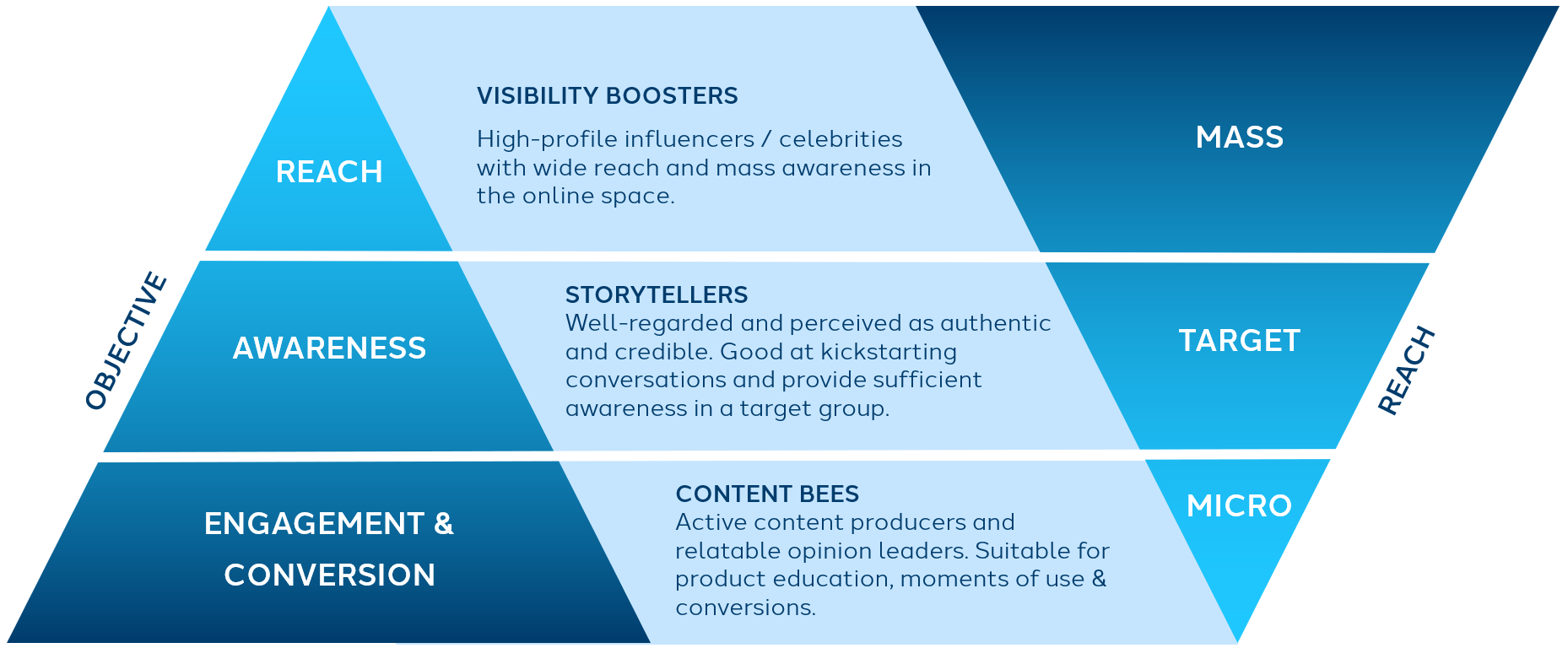 We in dentsu usually segment influencers to different buckets: Celebrities, macro influencers, content creators and micro-influencers. All have a role in this scene, all are needed to drive specific objectives in the funnel, and all can have separate KPI's to influence the bottom line.
You also need to consider overlapping of different influencer: why use four similar food influencers to launch a new product, why not a mixed set of a gamer, fitness buff, a cook, and a fashionista to drive wider awareness than only to those who are already foodies and in the lookout for new food products and can be easily reached with other paid, owned, earned, and shared media channels also.
We would love to talk to you more about how to use influencer marketing to drive clear performance objectives. Likes are certainly an indicator of engagement, but sales are what count, and for this reason, let's start launching more influencer performance campaigns, and play it less safe with awareness campaigns.

Yours,
Mislav Combaj
Head of Social Media & Influencers
Dentsu Croatia