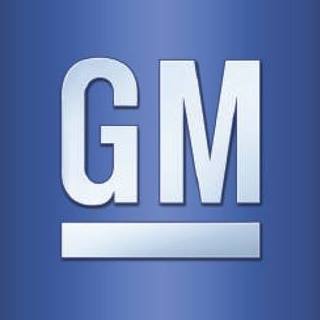 Challenge
There are 10.5 million car owners in South Korea who live in big cities that lack the space to showcase cars. ​
The majority of car dealers use brochures and online reviews to sell cars, and prefer to stock popular local car models instead of imported brands like Chevrolet. ​
General Motors needed to find a better way to sell the new Chevrolet Cruze, showcasing all the colour, model and interior options for the customer, when that customer can't be there in person.
Solution
7 out of 10 car buyers in South Korea believe in the importance of experiencing a product first hand.
Consumers like to experience a car properly before they buy, from a test drive, to peering inside the bonnet.
Isobar mapped the customer journey to understand where we could disrupt it to drive brand growth. ​
To deliver an immersive brand experience, Isobar built a virtual showroom delivered through an iPad using spatial computing technology.
Result
This use of mixed reality enabled people to virtually experience a car showroom – anywhere and anytime.

140 units were deployed across South Korea, doubling the car dealership presence & redefining the buying experience.