In the time when people are bombarded with thousands of ad messages daily and traditional brand communication is harder due to clutter, content is the option that shines through in its effectiveness.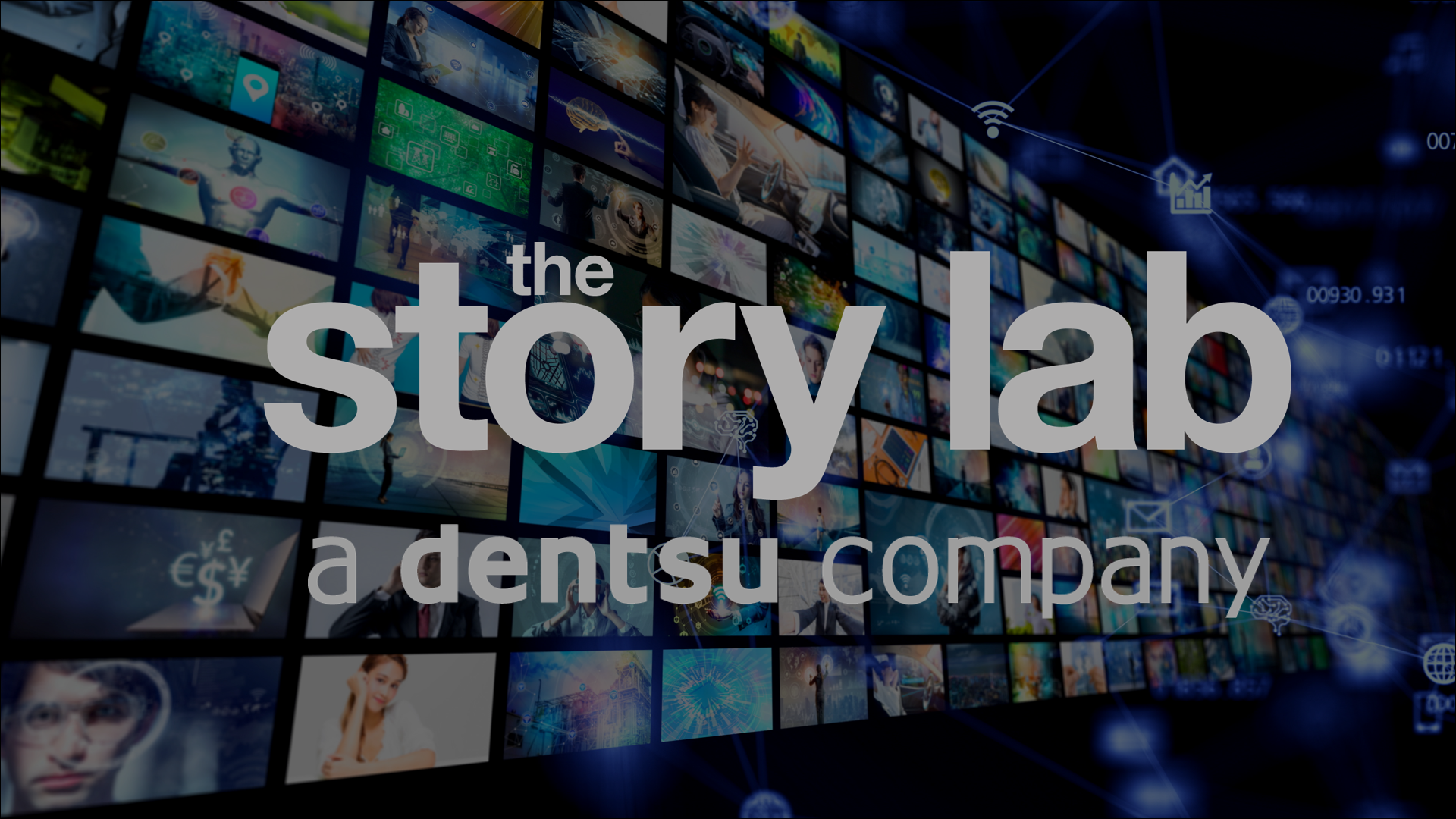 We in dentsu Romania have a very interesting approach in developing new possibilities in content for our clients. The Story Lab, a dentsu company under our media service line, is an innovative entertainment content business. The Story Lab produces, distributes, and markets premium entertainment content for intellectual property creators, media platforms and brands, globally.
End-to-end service from concept to distribution
Brand building is a marathon, not a sprint. The digitalized world and media are driving brands into short-termism, which shows also in communication strategies. Investing in content, even though it's higher cost now when designing communication, is worth its value as:
Content can assure higher engagement with Brands audience
Consistent brand awareness over multiple years, as for example movies have a long-term lifecycle from movie theatre to television and streaming platforms.

Dentsu Romania is the first and only media agency in the market with a strong content division. What we can bring to the table as The Story Lab is the end-to-end process around entertainment-marketing services.
We manage the planning, the choosing and copywriting process, from beginning to the end. From the initial concept to script development, making all deals with Broadcasters and other suppliers, managing the entire production and post-production processes, to handling the delivery, distribution of the newly created content, locally and on an international level.
And we have the experience to prove it.
Our successes across Europe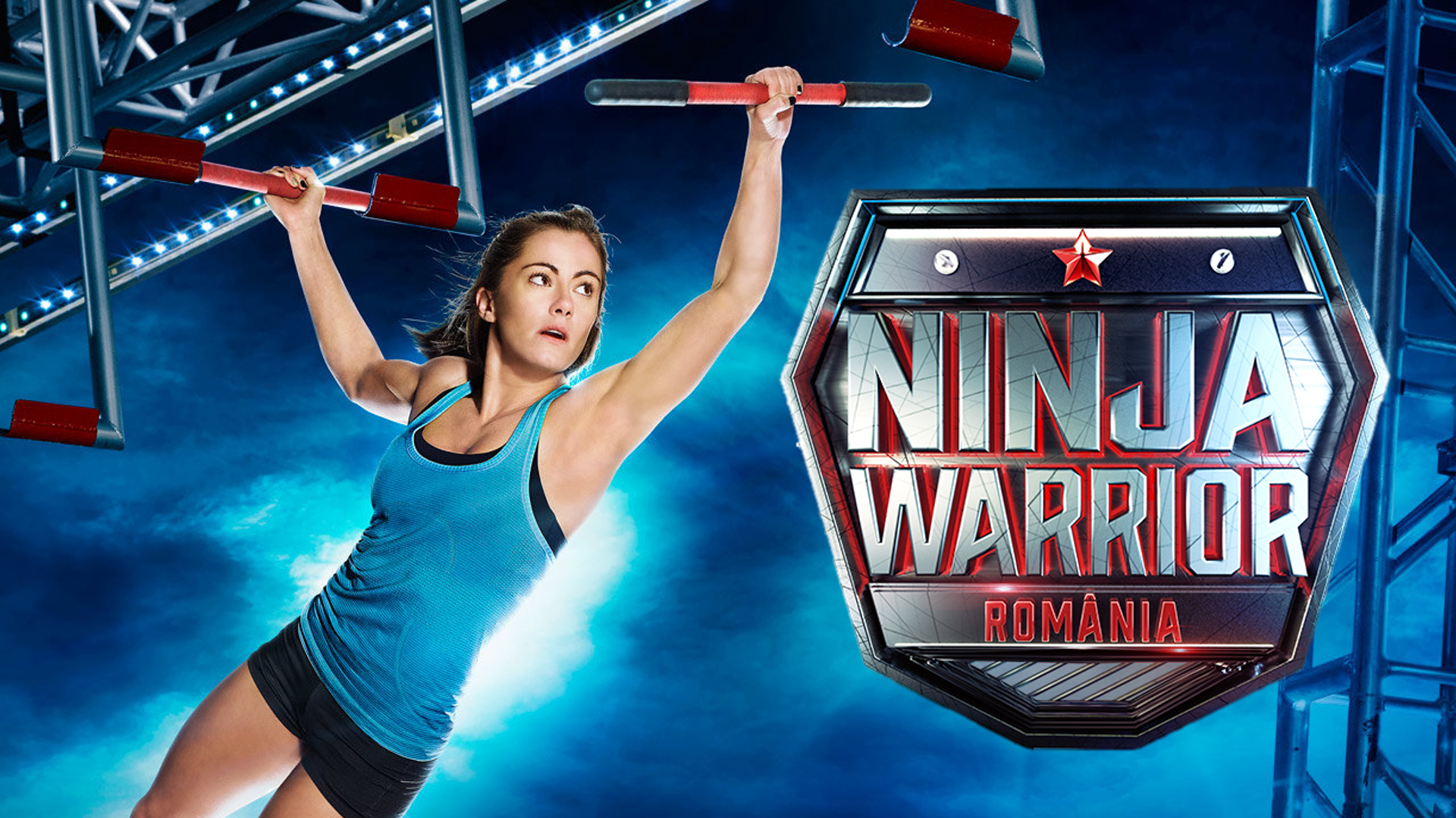 The Story Lab in Romania is a part of the global network. In the past years, we have managed to do a couple of things for the first time, for example:
The first Investment Deal for dentsu, with co-ownership of distribution rights for multiple Hollywood movies, across 5 territories in Central and Eastern Europe in theatrical, SVODs, Home video, Digital and Free TV.
First co-production for dentsu of a Romanian movie, owning part of the content rights and distribution rights. And being part of this project in the production phase allowed us to also make a Product Placement deal for one of our FMGC clients. The movie – Faci sau Taci (EN: Shut up and Do It) – had very good theatrical results and went on Netflix for 2 years in 17 countries across Europe.
dentsu Romania is the first to be registered as an official movie Distributor in the market, after acquiring a European movie - Gipsy Queen. We identified a great opportunity for developing in-house distribution capabilities, by purchasing a German production relevant locally, since the main actress is Romanian, and the story is very strong and relatable to mass audiences.
Gipsy Queen has already been highly appreciated in various movie festivals.
On top of these, we have also introduced Romanians to Ninja Warriors format, which is distributed by The Story Lab.
More movies and TV formats in development
The story does not end here. Dentsu Romania has a vast range of capabilities in terms of content production and distribution, for both TV and Digital – distribution of TV formats in The Story Lab portfolio; developing together with the local Broadcasters customized content for clients; any type of production, so the content is tailored to the marketing communication needs of our clients.
Our plans for the future of The Story Lab offering in Romania are vast, and include more movies, widening the TV formats portfolio and venturing to digital only platforms, like handling product placement for music videos and other online content.
If you are interested, please be in contact to hear more about what is under development.
Best Regards,
Laura Mitrea
Sponsorships and Partnerships
dentsu Media Romania
The Story Lab