Global reach combined with end-to-end business solutions
Total Commerce goes beyond digital business transformation, and instead recognizes that commerce has no beginning and no end from the real to the digital world. Thanks to technology, consumers no longer "go shopping" but are rather "always shopping." Brands need solutions from acquisition all the way to post-purchase loyalty, and everything in between in order to be successful in this new world.
Tapping into the capabilities of our award-winning agencies, we provide media, brand creative and eCommerce experience, to strategy and analysis, customer relationship management and fulfillment.
  With 6,100 people in 51 world-wide markets across six continents no other company has the scope and breadth of dentsu commerce. Brands of all sizes must have ability to fight and win in the new digital world of Total Commerce and dentsu commerce is the partner to make that happen. Get in touch with our team for a consultation, insights and more: dentsucommerce.sg@dentsu.com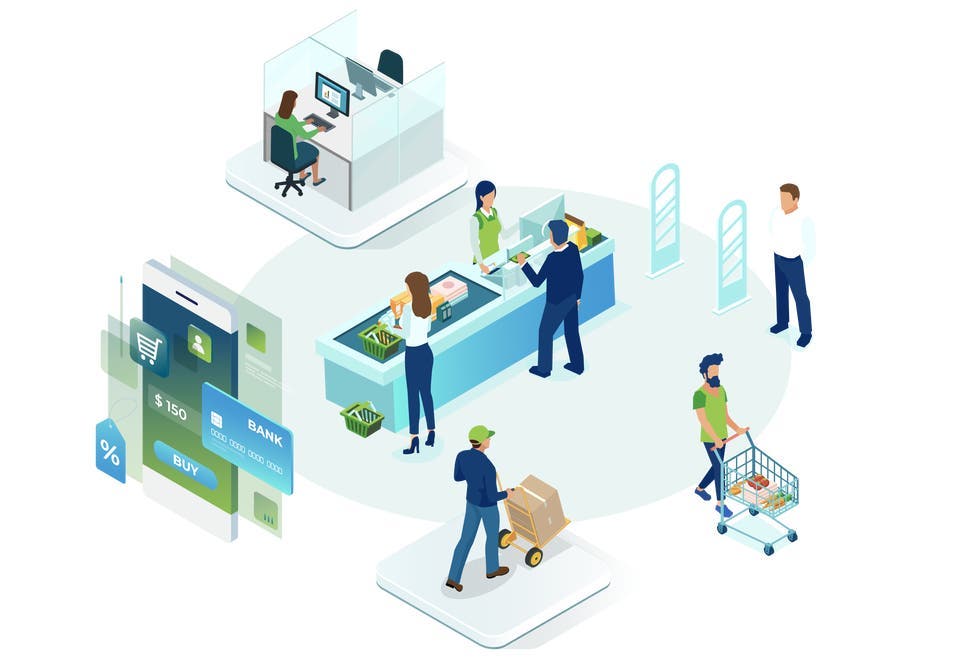 Dentsu acquires LiveArea to strengthen its commerce offering
Dentsu Group Inc. announced that it has entered an agreement to acquire LiveArea, a global customer experience and commerce agency. LiveArea will join Merkle, strengthening its expertise with technology platforms including Salesforce, Adobe and SAP to enable clients to deliver best-in-class differentiated and connected commerce experiences across the entire customer journey.
Read the Press Release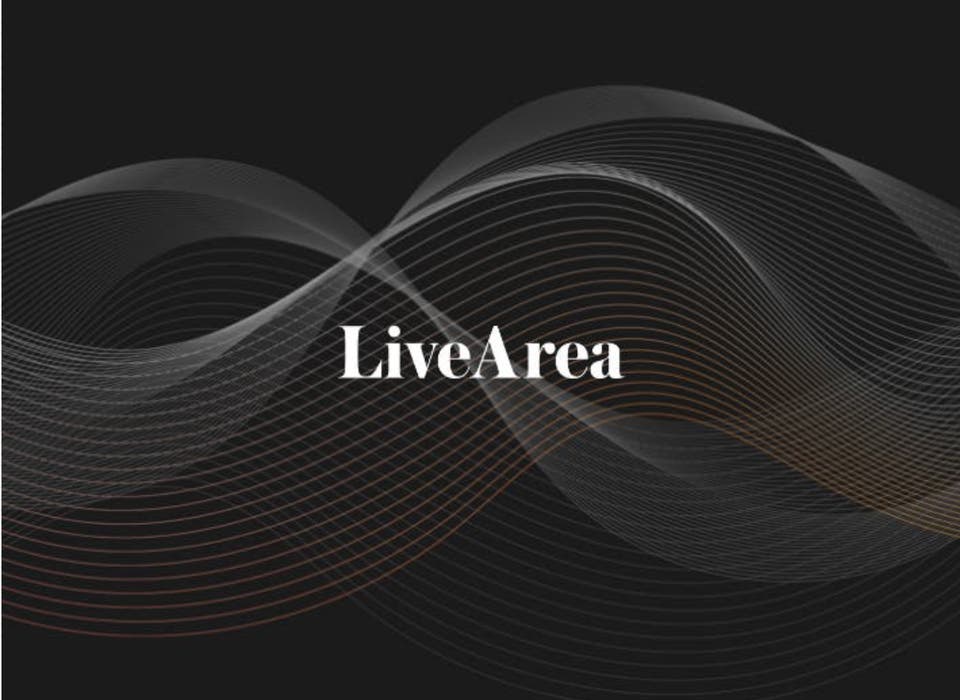 Proud to be named a Strong Performer in The Forrester Wave™️: Commerce Services, Q1 2021
Dentsu is proud to be named a Strong Performer in The Forrester Wave™️: Commerce Services, Q1 2021. Specifically, the Forrester Wave™️ report recognizes dentsu for its end-to-end commerce journey capabilities, from media buying and social selling to commerce transactions to loyalty, as well as its commerce-strategy focus and agility.
Download Report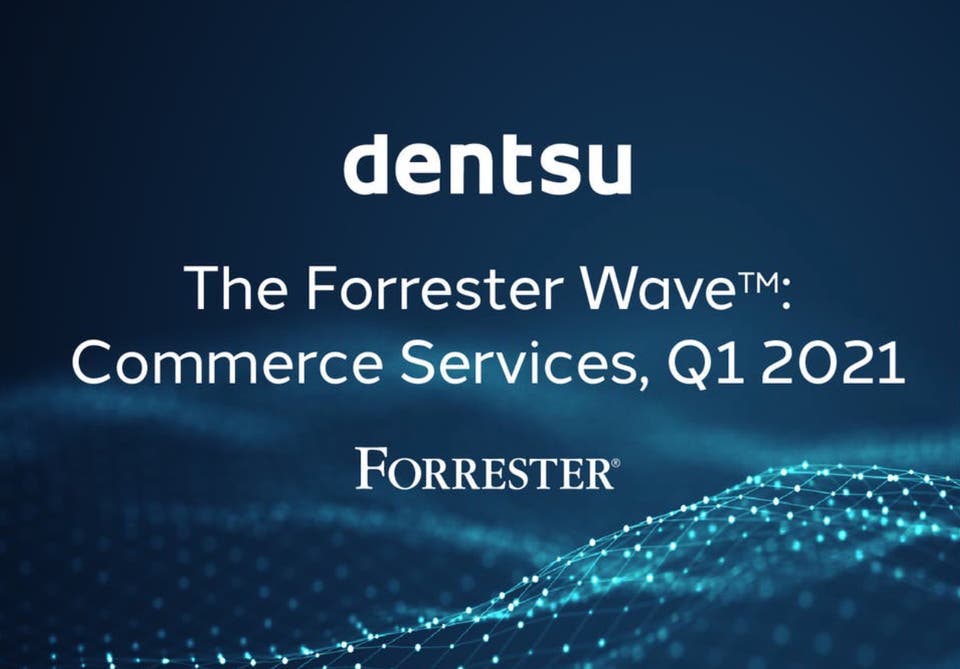 Download The Total Commerce Playbook
Customers no longer 'go shopping' but are rather always shopping and commerce is a priority for absolutely every brand in any industry vertical. Our playbook delivers insights on how different industries are being revolutionized in the post-store era and provides a framework to extend the maturity of your brand's commerce capabilities.
Download Playbook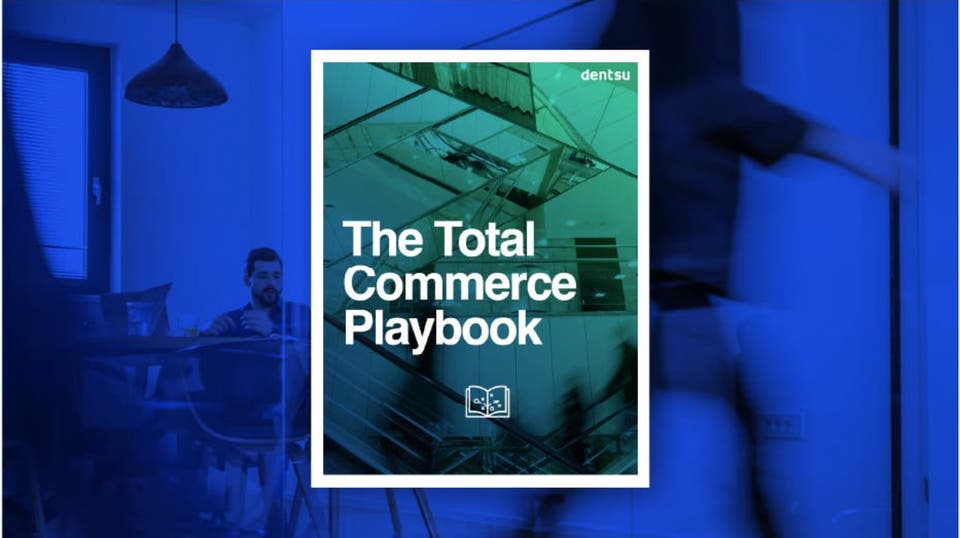 AI-Enabled Enterprise Technology Ecosystem
Our capabilities are underpinned by a flexible technology platform that allows for creative workflow management, versioning, asset management, monitoring, and data-driven analysis.
Creative Intelligence
Storage & Management
Creative Tools
Workflow Management
Data, AI & Automation
Content Delivery