At dentsu we help brands to maximize Google technology for transformational insights, elevated online experiences, and tangible results.
With an industry-leading bench of Google technology experts, dentsu partners with organizations to deliver licensing, integrations, optimization, training, enablement, and privacy-safe customer experiences—all while driving maximum value from the Google technology stack to create competitive market advantage.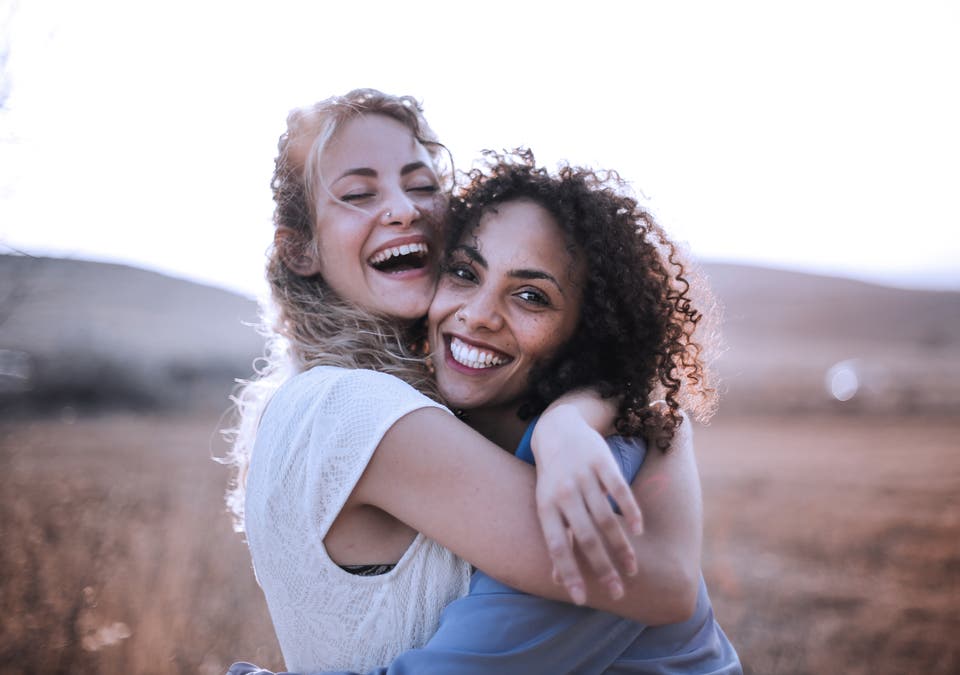 0
Reseller of Analytics 360 in North America
0
Billion in Global Media Spend
0
Google Marketing Platform certified specialists
0
Google certified specialists across Analytics, Architects, and Platforms
Your one-stop shop for everything Google Marketing
Google Marketing Platform Hub
Your one-stop-shop for everything Google Marketing Platform, designed to help marketers stay informed and up-to-date on product news, solutions, how-to's, and more. Learn more.
Google Marketing Platform
Comprehensive solutions across licensing, implementation, optimization, integration, and training. Our global team of analytics experts, customer journey specialists, programmatic buyers, and solutions engineers will work hand-in-glove with your team to grow brand reputation, generate leads and expand influence.
Request Pricing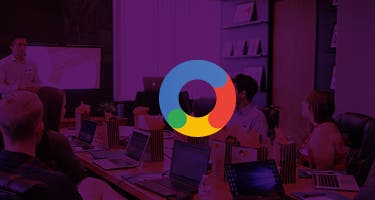 Google Cloud Platform
Orchestrating privacy-safe and real-time consumer experiences is priority #1 for today's CMO. These experiences rely on a modern and integrated data and analytics foundation that identifies and builds a 360-degree view of individual consumers. Our Google Cloud services help you build and optimize this critical foundation quickly so you can connect IT investments to business outcomes and prove ROI.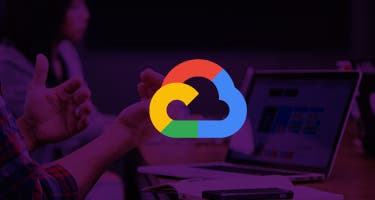 Data and Analytics Accelerators for Google Cloud
Google Marketing Platform Solutions
Get in touch with dentsu's Google tech practice
Need to maximize your Google technology investment and demonstrate ROI? Get in touch for a consultation
Thank you!
Your details were submitted successfully.
There was a problem!
It seems there was an error submitting your details. Please try again later.
Meet Our Global Google Practice Leadership Team
Alex Langshur
EVP, Global Google Practice Lead
Ankur Jain
SVP, Global Cloud Practice Lead
Seth Hammac
SVP, Global Growth Officer, Google Practice
Oliver Walker
Head of Commercial and Strategy (Analytics), Merkle EMEA
Nicholas McCarthy
SVP, Alliances Growth Officer, EMEA
Rachel Ooi
EVP Growth, APAC
Joe Lamoureux
Senior Director, Alliances, Google, Merkle