Ensuring healthy lives and promoting wellbeing at all ages is essential for sustainable development. But, with more than 50 million premature deaths every year, more action is needed to eradicate a wide range of diseases and address the many different persistent and emerging health issues.
That's why over the last three years dentsu has been delivering on its commitment as part of Common Ground to support work that aids progress of the UN Sustainable Development Goals (SDGs). So far, we have tackled 14 of the 17 SDGs through the work we do, with a huge body of this work being on SDG3, the goal for Good Health & Wellbeing. As part of this commitment, we have partnered with global charity Malaria No More to help end malaria in our generation.
And we've already so much to be proud of. In 2019 we surpassed our goal to reach 1 billion people through campaigns related to the SDGs one year early, reaching 1.67bn people. But we know there's so much more we can do. Check out our work below.
Tackling the world's health problems together
Malaria No More partnership
In 2017, we launched a partnership with global charity Malaria No More to make a difference by using our creativity, data and influence to inspire people to mobilise in the fight to end malaria for good.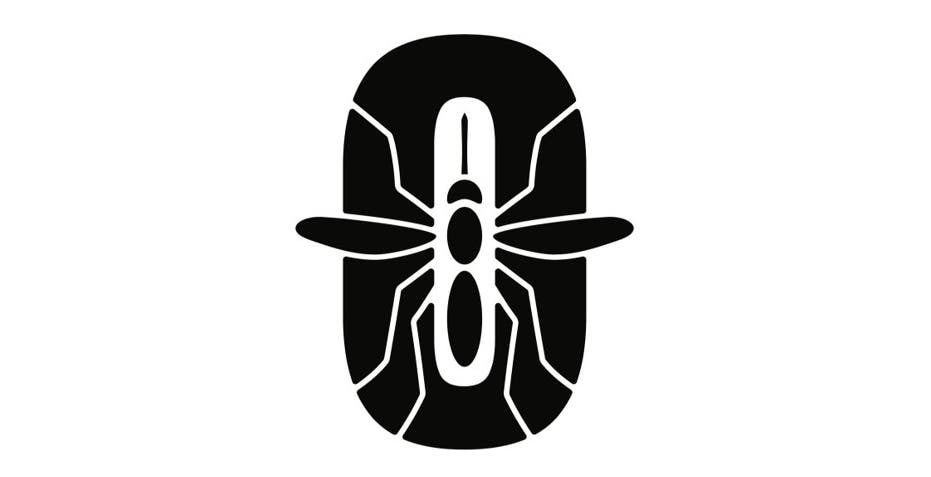 View our innovative work on SDG3