Gearing up for the 70th International Festival of Creativity
We're excited to come together to share the stories behind the work and witness the innovation that is driving our industry forward. When we look at the next era of creativity, we see a profound shift from monoculture, to the quest for culture shock. The seemingly unstoppable growth of big tech seems to be faltering, with independent voices campaigning for greater inclusion and accountability in the online space. In this new era, growth and good can no longer be pursued in parallel and a fundamental reset is required to propel this new model of sustainable capitalism.
Cannes Lions 2023 Rewind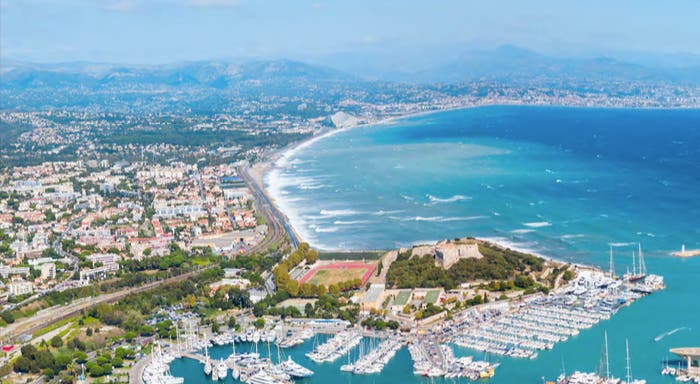 Published on:
Cannes Lions showcased incredible brand creativity, remarking on tensions such as the need to embrace environmental sustainability, a focus on a more inclusive society, and the opportunities and challenges we are presented with by emerging technologies like AI. Our experts discuss the main take-aways emerging from the award-winning work and the discussions held among industry leaders on the Croisette.
Read more
A Letter to Young Creatives
Lucia Mendoza, Head of Innovation & Design, Dentsu Creative, Mexico reflects on her career and shares advice to young creatives who are looking to become leaders in the advertising industry.
Read more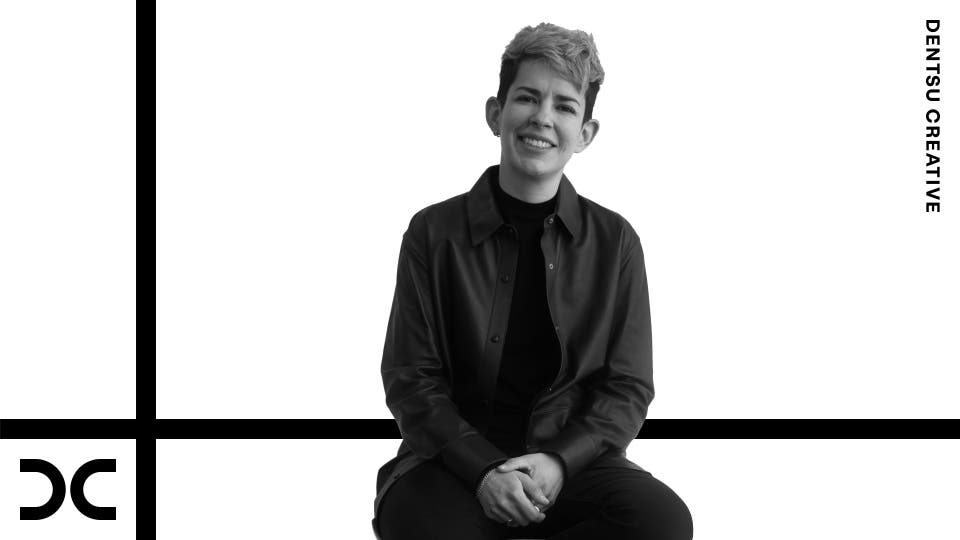 dentsu at Cannes Lions
In its 70th year, the Cannes Lions Festival remains the benchmark for showcasing outstanding work. It's where we come together to admire, celebrate and applaud the bravest, most creative ideas solving business problems and creating sustainable solutions. Check out our list of jurors, sessions and related content and more.
Learn more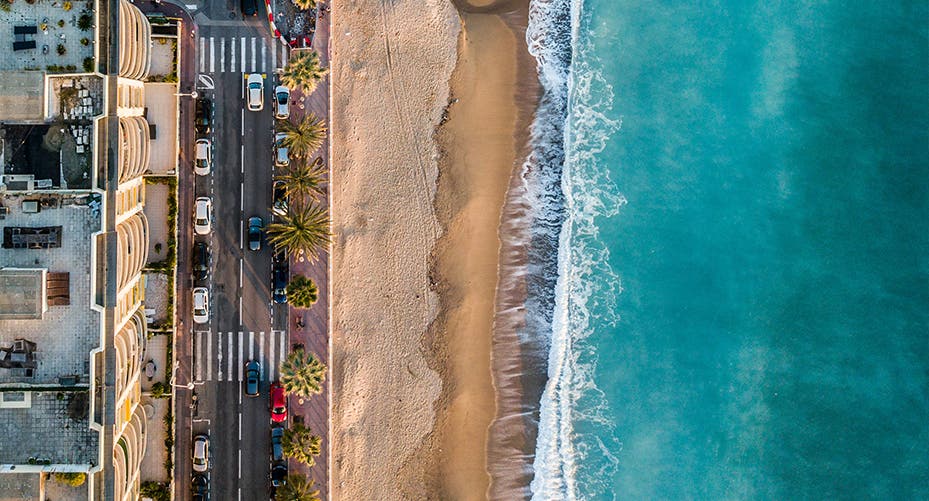 Look Back at Previous Rewinds