A scalable content solution that delivers global consistency & local variation
Content is about winning consumer attention – by capturing a moment, engaging a community and propelling an action. But great content doesn't come from an engine or a workflow, it's born out of artistry, intelligence and efficiency.
This is why we created the Content Symphony – a better production solution that integrates intelligent services with an AI-enabled technology platform so you don't have to compromise quality for scale.
Content Symphony delivers to your brand:
Orchestrated access to content specialists around the globe
A content model that drives value not just rate card
Flexible enablement of scale up/down to be responsive to changing marketing needs
Always-on studio capabilities available 24/7
Access to leading-edge technology to drive visibility, efficiency and control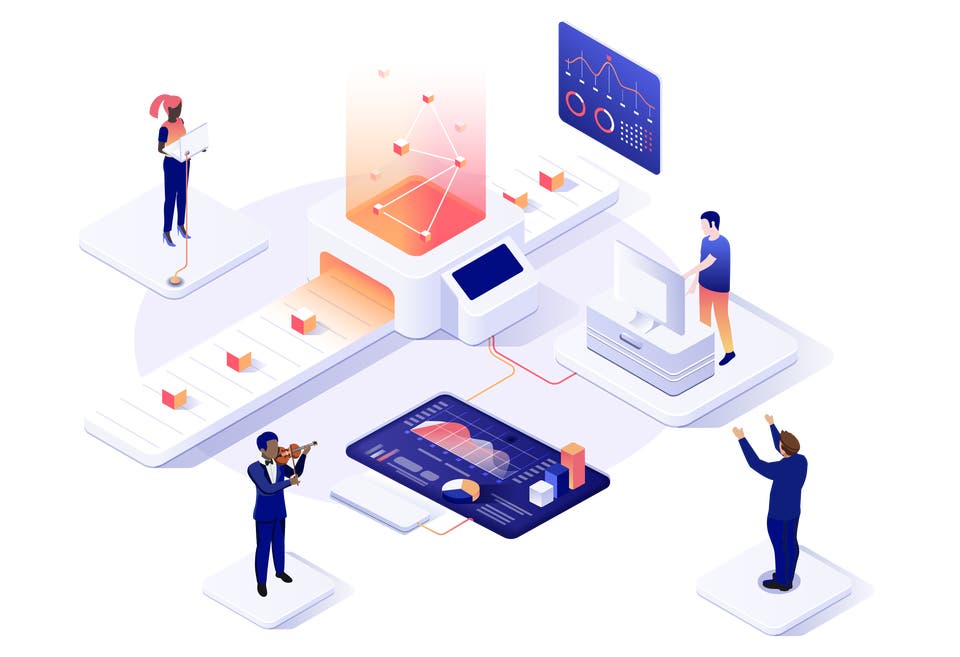 Integrated, intelligent production globally
Our studio footprint is different by design. We offer a powerful combination of local studios for high touch, and larger hubs for efficiency.
Live Action Shooting
Offline and Online Edit
Audio
Motion Graphics
Animation
VFX
3D
Print production
Retouching
Front-End Development
Back-End Development
AR/ VR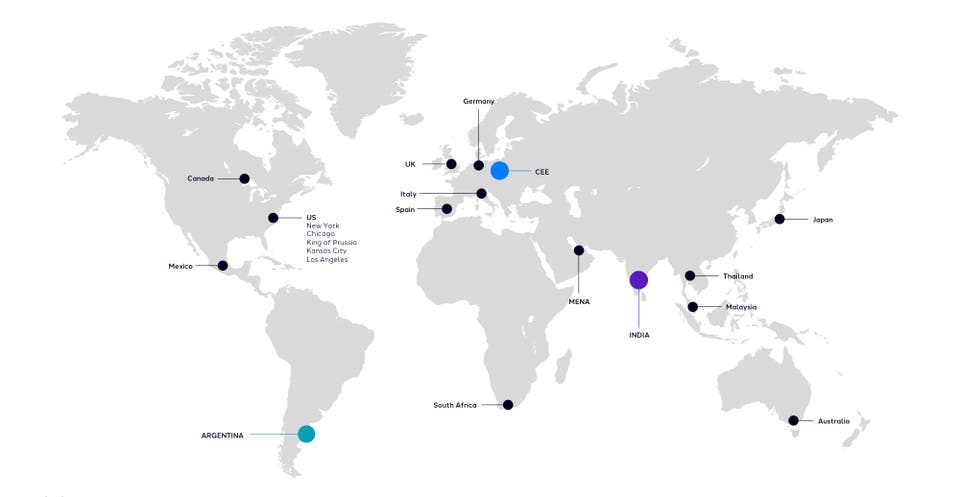 AI-Enabled Enterprise Technology Ecosystem
Our capabilities are underpinned by a flexible technology platform that allows for creative workflow management, versioning, asset management, monitoring, and data-driven analysis.
Creative Intelligence
Storage & Management
Creative Tools
Workflow Management
Data, AI & Automation
Content Delivery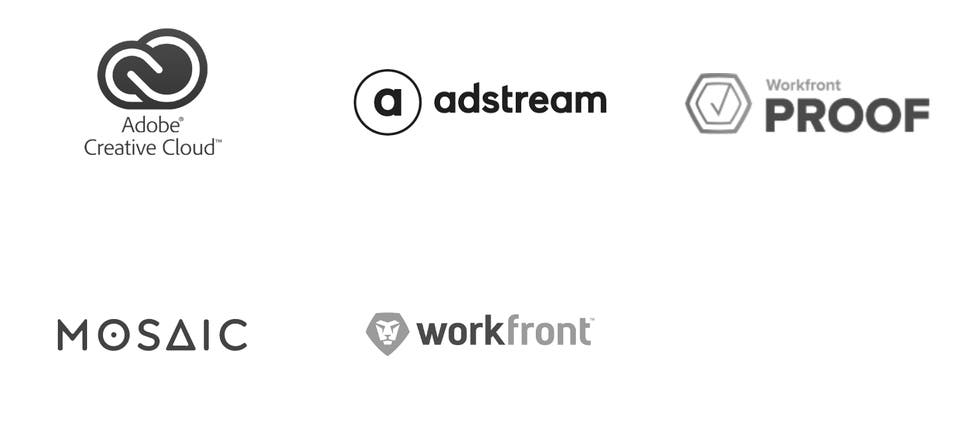 Our approach
One-stop shop
Get unlimited access to world-class specialists, wherever they are located. Content Symphony orchestrates studio capabilities with depth across all content types.
Always-on right-shoring
Scale as you need it, without the commitment. Our global solution operates 24 hours a day, 7 days a week. Not by near-shoring or off-shoring, but by right-shoring.
Competitively bid
Benefit from a model that drives value, not rate card.  Competitive bidding ensures the best price for all your content needs.