Amplifying the voice of female entrepreneurs
Female Foundry is our global mentorship program for the female leaders of tomorrow. We empower and support women to build successful economy businesses and help diversify the global business community. The initiative was inspired by iProspect's proprietary Hear Her Voice research, which opened our eyes to the inequality that exists for female entrepreneurs compared to male counterparts.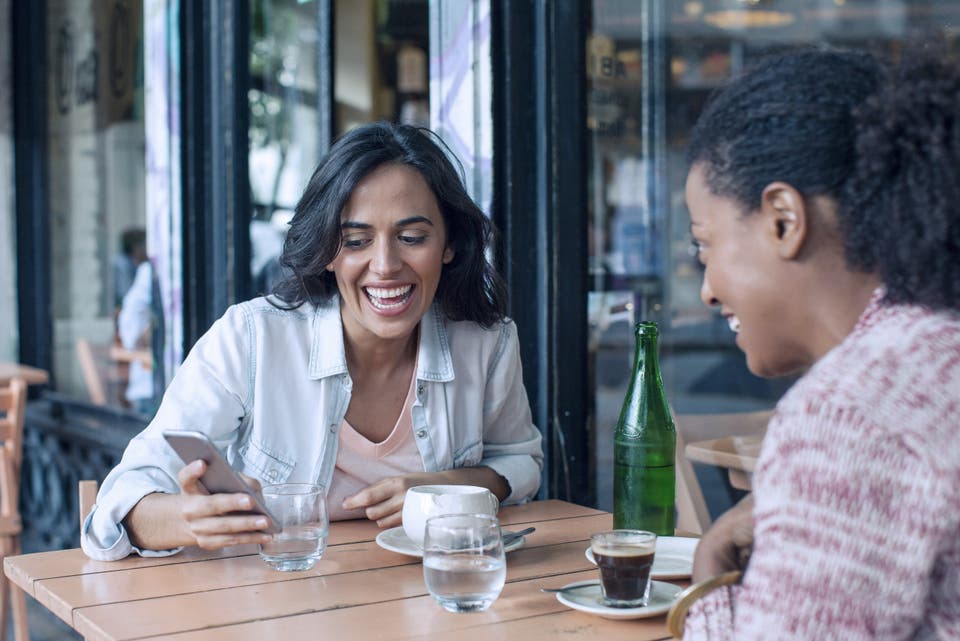 0
Female Founders in US 2020 Cohort
Female Foundry is designed to help women founders rise to today's challenges and create a better future for themselves, their company and their community. We tailor make each bootcamp curriculum to best meet the needs of the entrepreneurs in each market, as a result of our Hear Her Voice research. Overall, Female Foundry looks to address some common areas such as:
From Founder to Leader
Going from start-up to growth, and from growth to scale, is very much a personal journey as a business one, so we start with the founder: her company, her goals and her values.
Business Model
The rules impacting how companies create and deliver value are changing fast. We explore how to analyze a business model to see what works, what needs to change and how to achieve new opportunities.
Customer Journey
Successful companies have an intimate understanding of their customers. We help founders examine their customers in greater detail, to help them create and deliver incredible value.
Thriving in a Digital Marketplace
Many new companies quickly lose track of their digital infrastructure, including their most important customer-facing channels. We look at methods to stay on top of the business' digital strategy and maintain growth trajectories. 
Redefining Products for Growth
We take a look at exciting and relevant models of product development and how growing companies support new products and new customers.
Mentoring
Direct access to industry experts ensure entrepreneurs can realize their leadership and business potential. Founders are matched to a dentsu or partner volunteer for a formal mentoring scheme as part of each bootcamp.
"I have never felt so proud to call myself a female founder until today. The opportunity to learn from the Female Foundry program and meet with so amazing female founders have empowered me tremendously."
- Kwan Segal, Founder of ICAway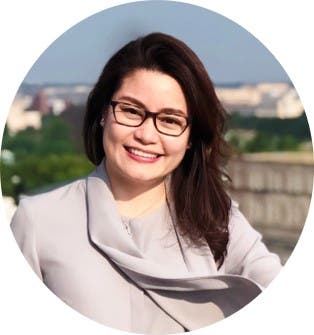 Hear Her Voice
The Female Foundry is underpinned by research and data in each country, ensuring that the program is tailored to the unique needs and opportunities of female founders in that market. dentsu US conducted a research study "Hear Her Voice" between January and February 2020 that included over 1,000 female entrepreneurs between the ages of 18 and 64. Survey respondents represented a diverse sample across the country in terms of both geographic region and area type (urban/suburban/rural). Nine hundred of the respondents were current business owners and the remaining 126 were aspiring entrepreneurs.
Through the research, we were able to gain insight into their motivations to start their own business as well as the opportunities and barriers facing women entrepreneurs, helping us to customize to best support the needs of women in that market.