How can brands master the growth dynamics of the digital economy?
In a digital economy, growth and risk emerge from unexpected quarters. Navigating this volatile landscape requires brands to be more agile, insight-driven and attuned to the needs of the consumer. Find out how in our latest thinking on growth in the digital economy.
Global Ad Spend Report - January 2020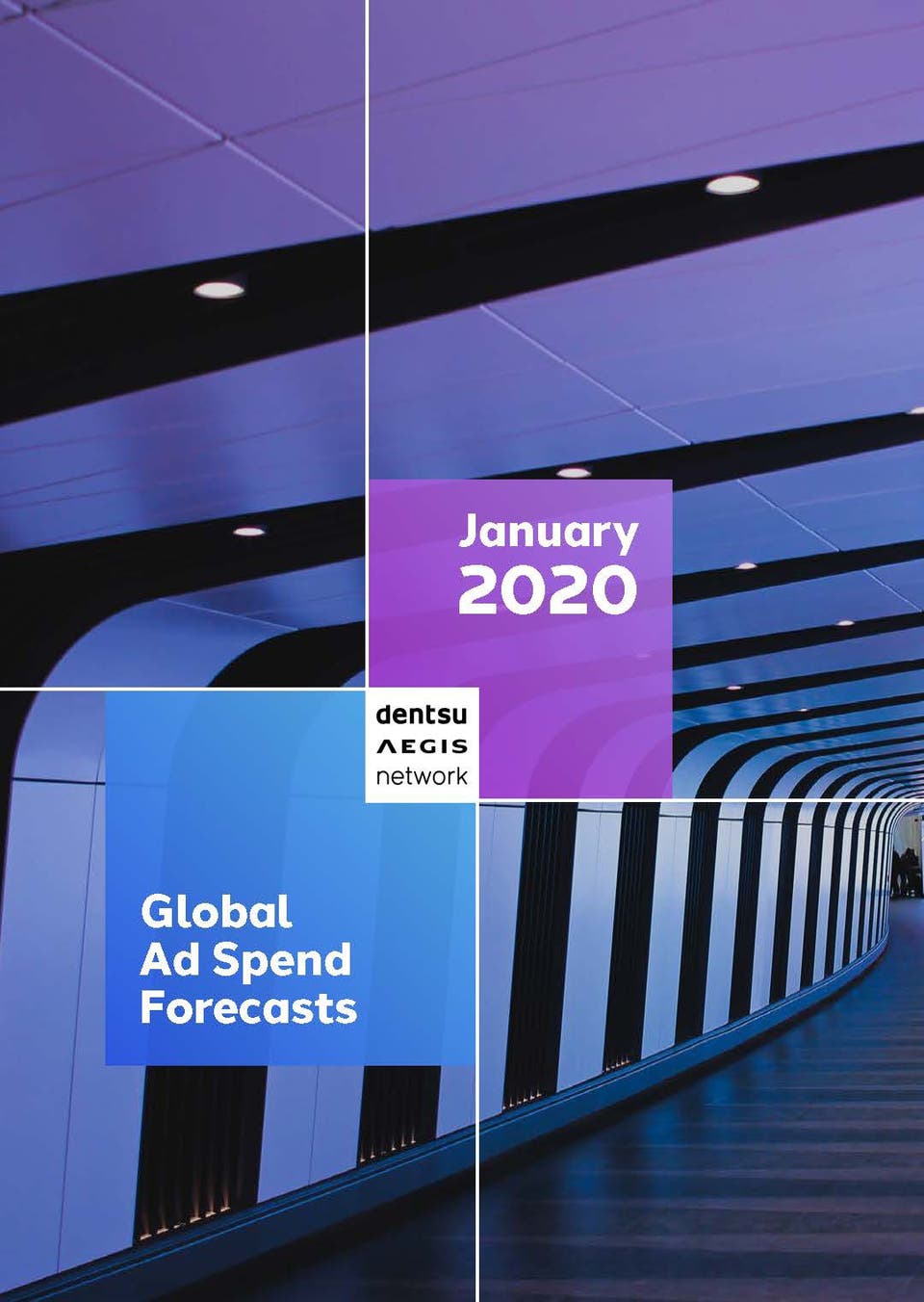 Published on:
What's new in 2020? Against a backdrop of long-running trends shaping ad spend, there are a number of ways in which 2020 looks set to be different. Let's take a look at the key ad spend trends this year from a market and media perspective.
Download report
Subscribe
Sign up to receive valuable marketing insights and news.
Thank you!
Your details were submitted successfully.
There was a problem!
It seems there was an error submitting your details. Please try again later.