COVID-19 continues to dramatically transform the CPG and retail landscape. Ecommerce and egrocery have quickly become the channels of choice for most Americans. Shoppers' average spend has increased by double digits in 2020, along with growth for many CPG categories.
Now more than ever, retail and CPG brands must deliver beyond convenience--giving consumers new reasons to believe that effectively meet them in the moment and find more meaningful ways to create longer-term value in their lives.
Dentsu Commerce enables a total commerce approach
Customers no longer 'go shopping' but are rather always shopping and commerce is a priority for absolutely every brand in any industry vertical. Our dentsu commerce practice delivers integrated solutions across media, brand creative and ecommerce, to strategy and analysis, customer relationship management and fulfillment.
Learn more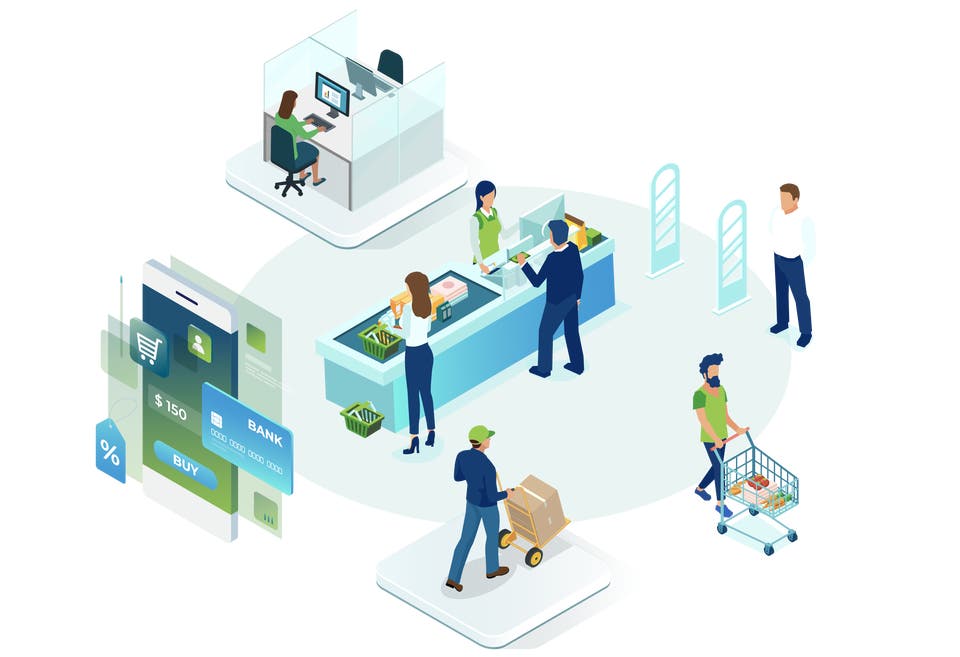 Creating Persistent Growth
2020 magnified some of the challenges CPG brands were already facing and forced marketers to rapidly adapt. Our ebook outlines how consumer habits are evolving and how market leaders in this industry are unlocking new opportunities to create differentiation.
Download report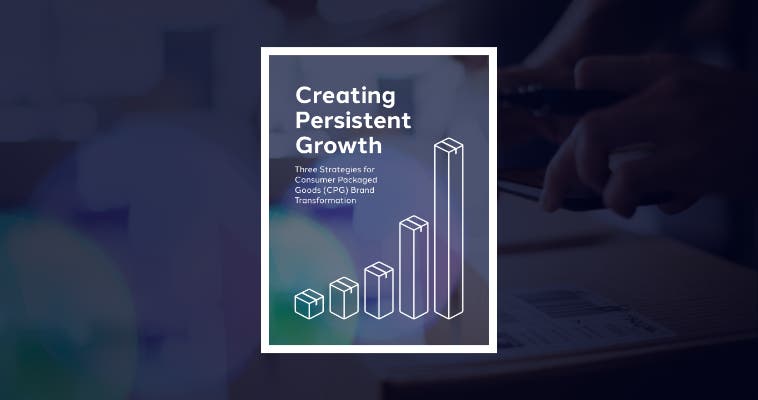 The New Face of Retail
Retail was already moving away from the pre-pandemic times of brick-and-mortar stores and a disconnect between in-store and online experiences. Today, those shifts are in overdrive, pushing an emerging renaissance of new-store concepts in the form of DTC outlets, hubs for click-and-collect and dark stores to help fuel the boom of ecommerce.
Download Report
Industry Outlook: Online Grocery
This Sellwin Consulting report outlines how new shopping behaviors have transformed the grocery landscape, creating the need to reduce friction in both consumer-facing and back-end operations. Discover which initiatives key players in the space are launching in order to meet new challenges.
Download Report