We believe in the power of sports and entertainment to impact human behavior
We are a full-service global agency that harnesses the power of sport and entertainment to drive meaningful business results for brands and sports properties. Our strength (and key differentiator) lies in "understanding the consumer better than anyone else," and using deep insights to identify the solutions that will deliver optimal performance against brand and business objectives.
Across strategy, activation, hospitality and measurement, our seasoned veterans connect the sports industry and companies around the world to deliver integrated solutions and brand experiences that are truly differentiated. The experiences that we create engage consumers and customers, build memorable brands and deliver value.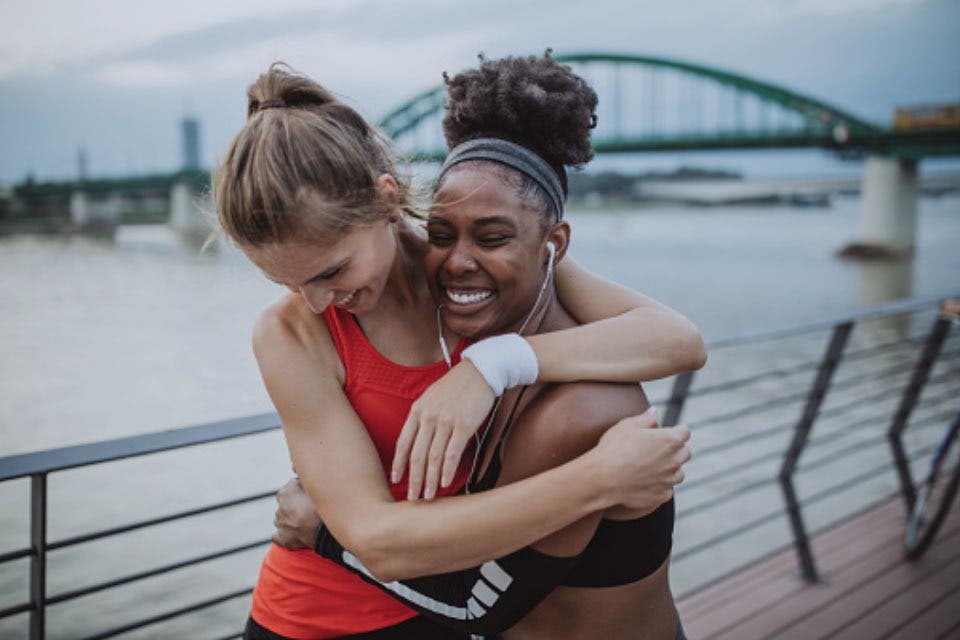 Strategic sports and entertainment consulting services
Brand and sports/entertainment property consulting
Negotiation strategies
Portfolio development and optimization
Messaging & communication strategies
360-degree integrated planning
Campaign development & execution
Talent procurement & management
Property development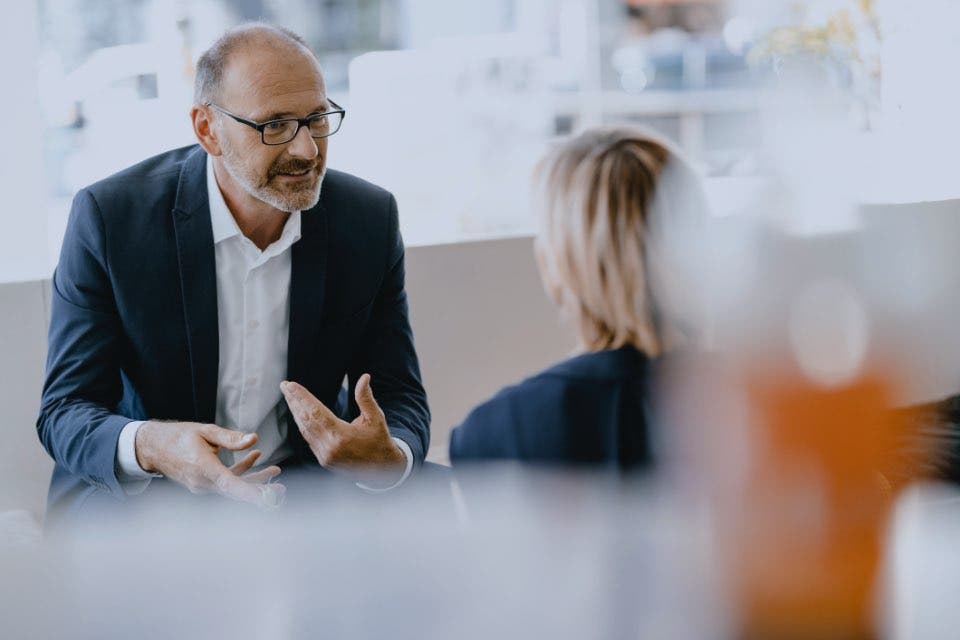 Integrated creative & content services
Creative concept development
Content development
Social media strategy & execution
Influencer marketing
Experiential programming & platform development
2D & 3D design
Creative studio production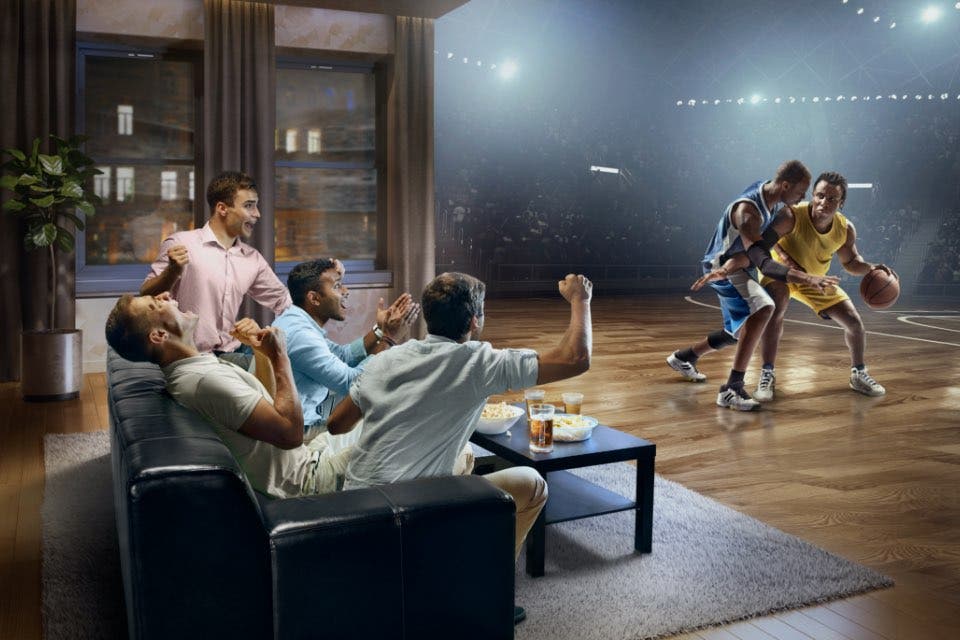 End-to-end hospitality orchestration
Full-event coordination
Hospitality design, build & delivery
Incentive program development
Influencer & media events
Guest engagement systems
Ground transportation
Talent procurement & management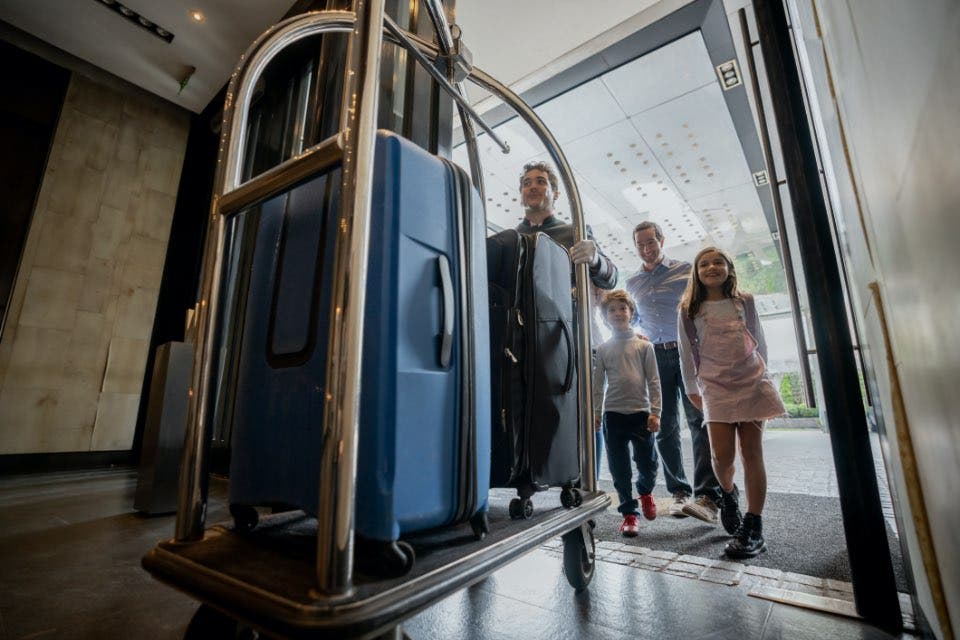 Comprehensive market research and program analytics
Market research, measurement & analytics
Consumer insights/profiles
ROI & ROO prediction
Qualitative & quantitative research
Concept testing
Sponsorship & IP valuation
Asset valuation for rights-holders and brands
Talent, property and event assessment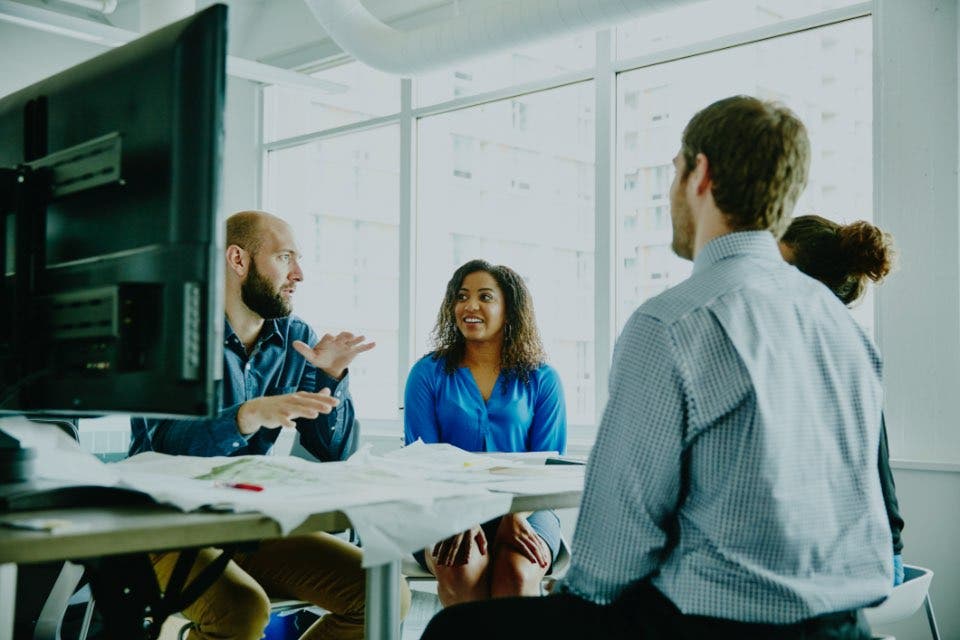 Unlocking the esports opportunity
A growing phenomenon for the last couple of years, esports are here to stay and they can offer a huge opportunity for brand awareness.
Download the briefing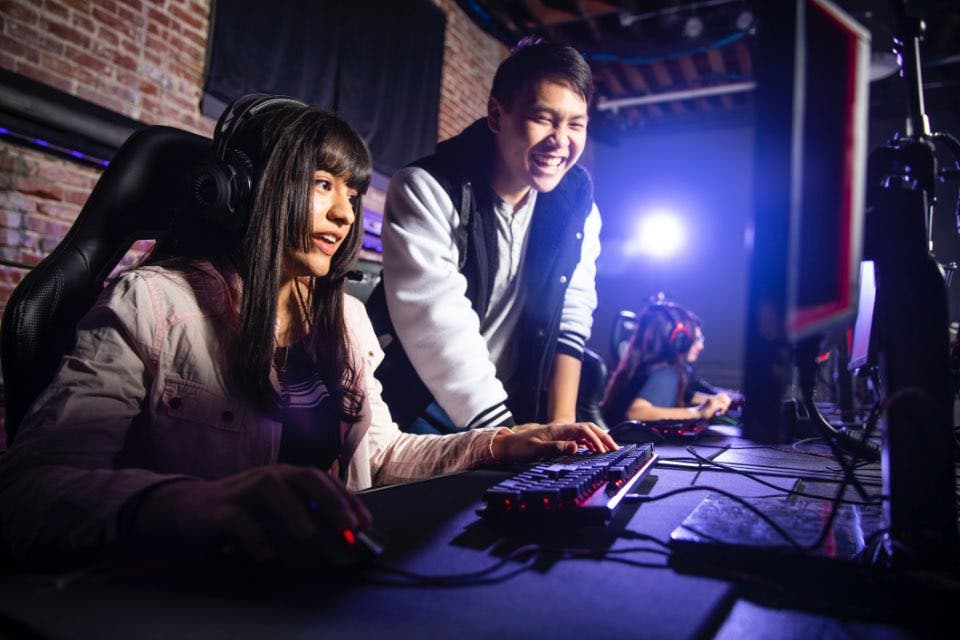 Ready to take your sports and entertainment capabilities to the next level? Get in touch with our team.
Thank you!
Your details were submitted successfully.
There was a problem!
It seems there was an error submitting your details. Please try again later.