Dentsu helps clients capitalize on connectivity. Our integrated agencies help telecommunications providers develop compelling creative, media and customer experience solutions and develop new products and services to compete in an ecosystem of platforms.
From strategy and product innovation to channel expansion and customer experience management, dentsu helps telecommunications providers realize their B2B and B2C growth potential, build superior networks and alliances and better understand customers through our proprietary identity solutions.
2021 Telecommunications Industry Outlook
What started as a 'race to the home' became a 'race to the person' and will become a 'race to ubiquity.' In this next sprint, the real prize will be moving people fluidly through a ubiquitously connected world that is built on user data and predictive analytics to make the world around the customer exactly as they want it to be
Read more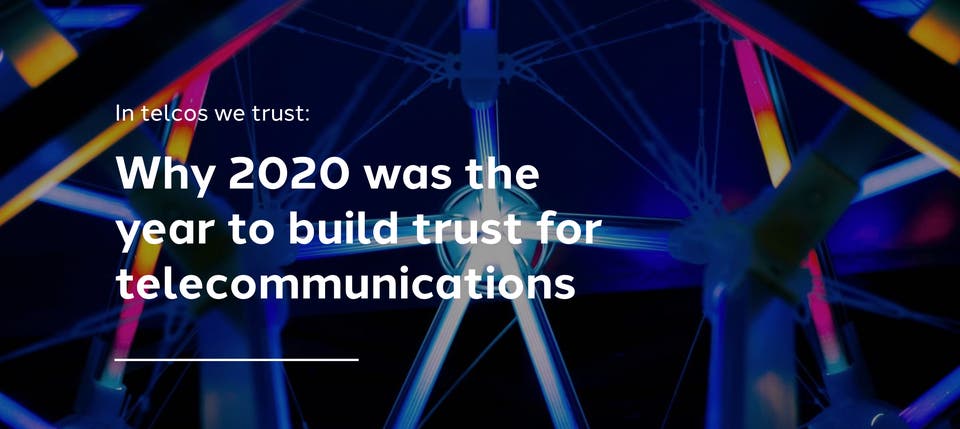 Connectivity through customer intimacy
Telecommunication providers are accustomed to working in silos — with marketing, sales, customer service and billing focused on their own remits. In the digital world, this hinders cross-communication about customers and relevant data that could lead to growth. Marketers must develop a 360-degree view of customers when they implement systems that are in parity and deliver real-time, reconcilable data. This data, in turn, can lead to more data-driven decision-making: mining customer data to address customer needs/wants to reduce churn, finding the right prospects across channels, sending personalized offers when people are likely to switch providers and using data to determine the next best offers or products for key customer segments.
The future of identity is here
Merkury enables marketers, media owners and publishers to own, build and control a cookie-less Private Identity Graph. Merkury uses an organization's first-party CRM data and valuable interactions such as logins, outbound email campaigns and media reach to create and grow a universe of person-based IDs for cross-channel targeting, personalization, measurement and more.
Learn more