Carat is the world's first media agency and privileged to work with some of the most storied and innovative brands in the world. Most recently named a leader amongst global media agencies by Forrester, Carat is consistently ranked the #1 media agency in the world. With over 12,000 experts in over 100 countries. Carat is a dentsu company and delivers an unparalleled capability to unlock real human understanding and connect people and brands through powerful and engaging media experiences.
Learn more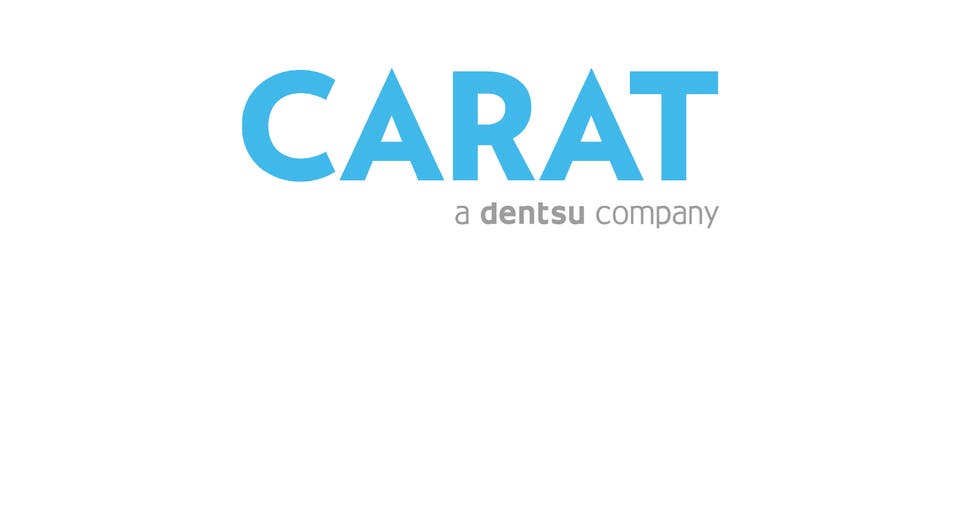 0
Ranked Media Agency in The World
Carat Brand EQ Report
Carat's proprietary research revealing the world's most emotionally intelligent brands in 2020. Carat surveyed 10,000 people, across 10 markets, about their perceptions of 48 globally known brands revealing a strong correlation between a brand's emotional intelligence and business performance. Learn how Brand EQ can help your brand grow faster.
Download report