iProspect is a global, award-winning agency – focused on converting consumer intent into action and driving business performance for some of the world's largest brands. For brands to win, they must understand consumers' intent and harness the best digital platforms and systems to not only engage but convert them. iProspect excels in finding the sweet spot between brands and people. Information and choices. Intentions and data. It's our specialty.
Learn more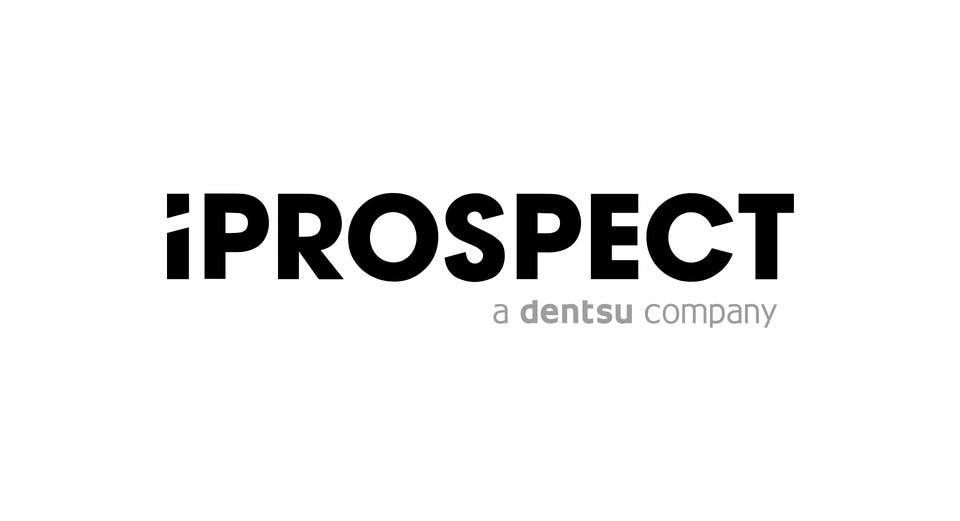 0
Agency Of the Year Titles
0
Global Digital Performance Agency by RECMA
Digital Performance Report: November 2020 Edition
This report provides a performance deep dive in paid search, shopping, organic search, paid social, marketplace & retailer optimization, display, video and mobile.
Download report