800 attendees embraced digital disruption at Dentsu Digital Camp 2019
Published on:
18th February 2019, Sofia: Nearly 800 attendees chose to embrace digital disruption during this year's Dentsu Digital Camp at Sofia Event Center. The event is organised for third consecutive year as part Dentsu Aegis Network Bulgaria's digital strategy.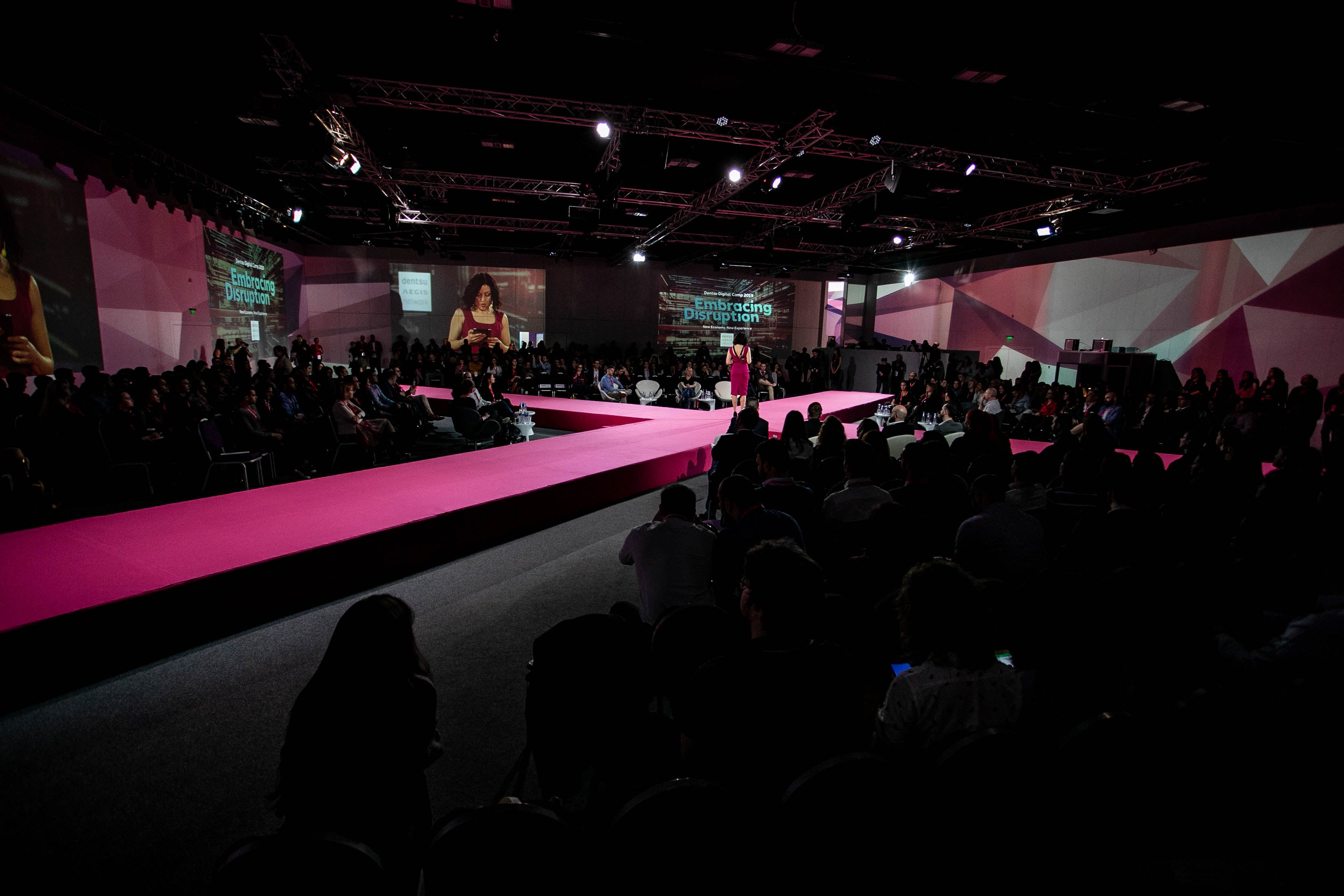 14 lecturers from 2 continents and 7 different countries presented to the audience their vision on success in the digital economy, the opportunities for using data and technologies for creating new customer experience, the value of high quality content and the people based marketing.
The conference covered a wide range of topics and points of view from mobile strategies, video content, measuring success, the importance of content over marketing companies to the opportunities of digital economy to have positive social impact over the whole society and work for all its members.
The conclusions of the conference confirmed once again that new technologies completely change the way we work and live. But instead of questioning the advantages of the digital economy and fearing challenges, the lecturers shared their solution for society embracing disruption and leverage it both in terms of business and their own personal development.
The main conclusions that Dentsu Digital Camp 2019 gathered from some of the best marketing experts are: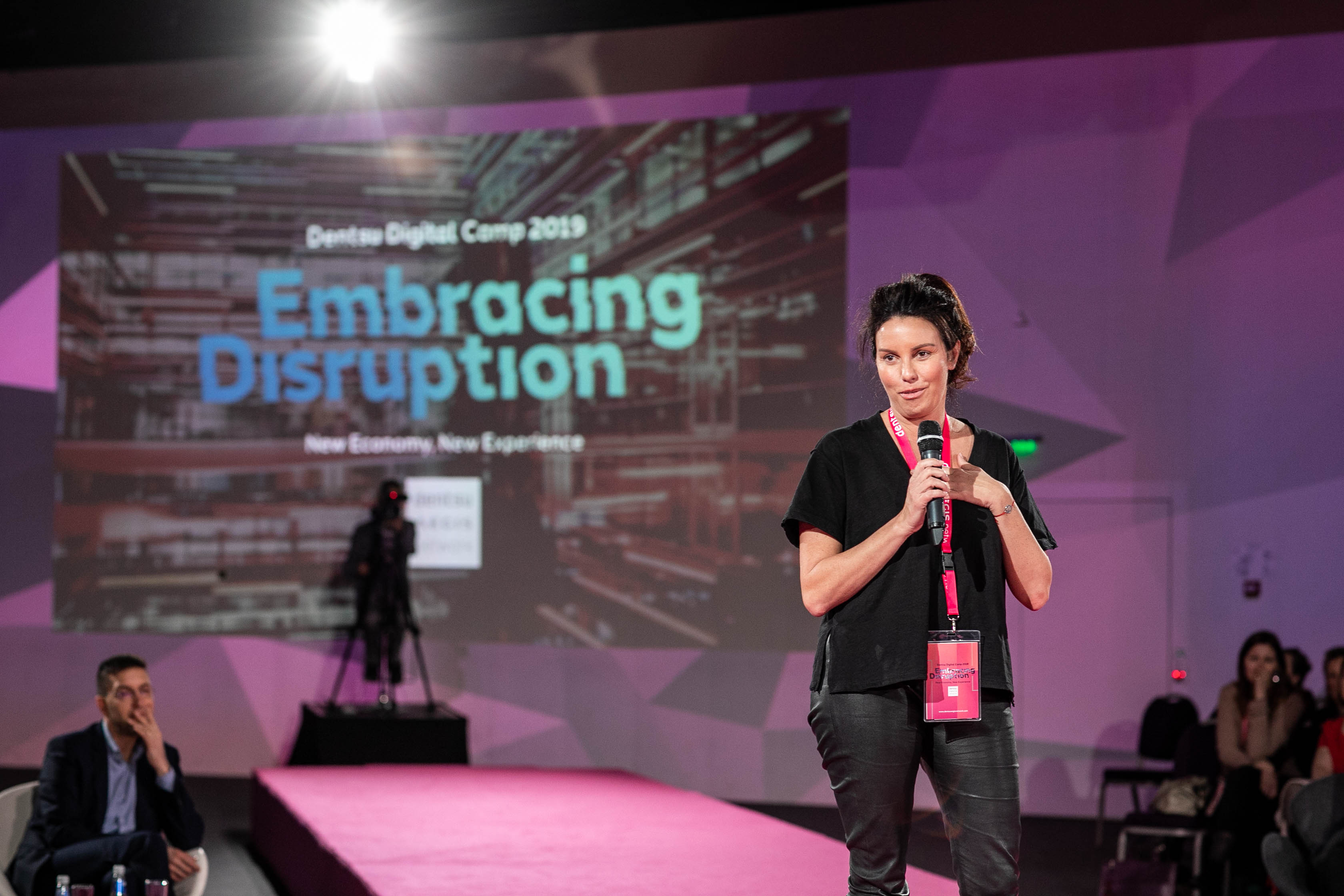 Maria Grachnova, CEO, Dentsu Aegis Network Bulgaria & Balkans
"We have to be everywhere with a ready message for wherever the consumer is. The relationship between media, agencies and clients should always be together."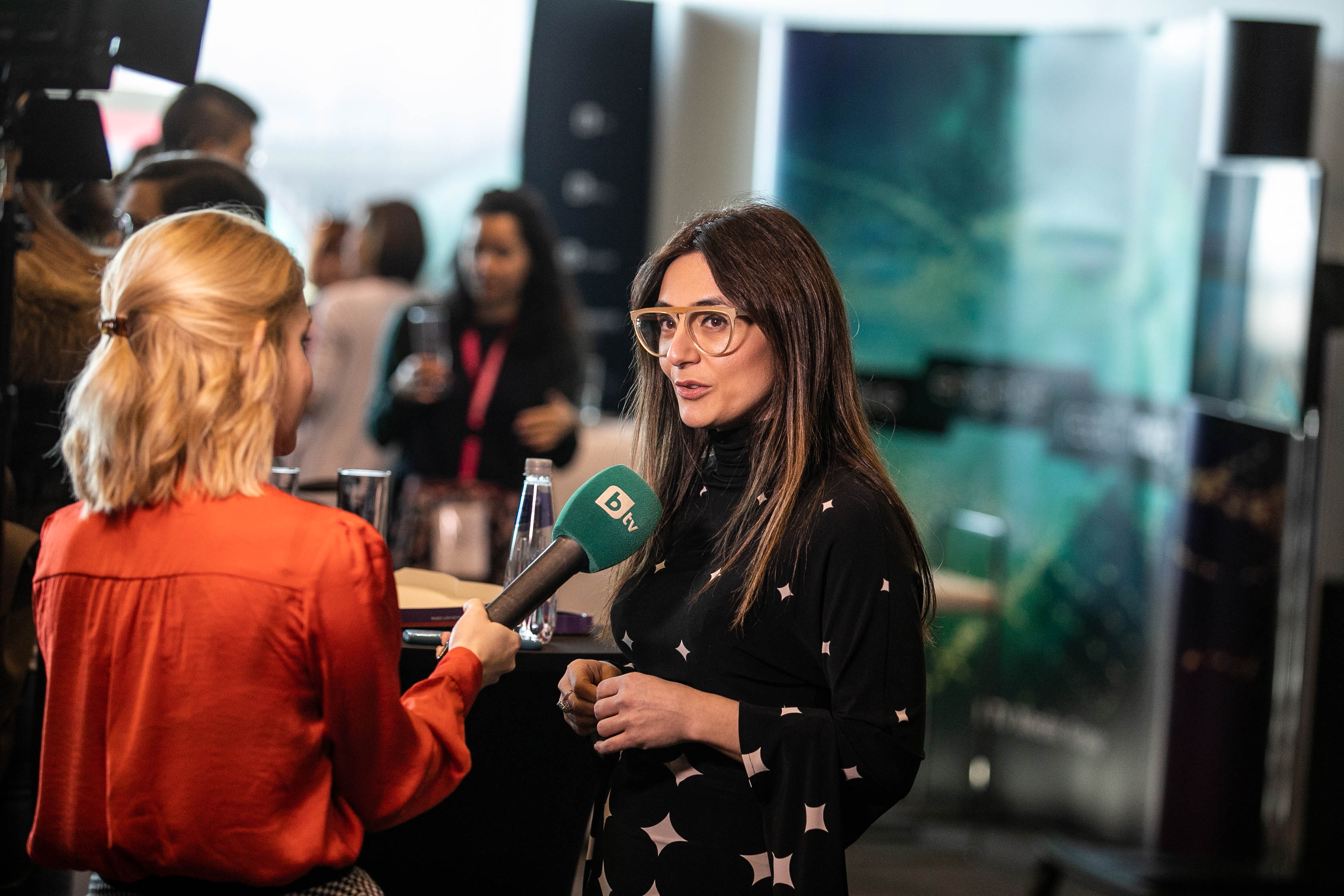 Tia Castagno, Head of Innovation and Content, Vizeum Global
"What we can do is take a walk, in nature, be close to water. You need to fill the well to get ideas out when you need them and you do that by going to museums, park, taking downtime. Creativity comes well before technology. So what does unleashing creativity in the digital world mean? The biggest advice I can give is the one to switch off."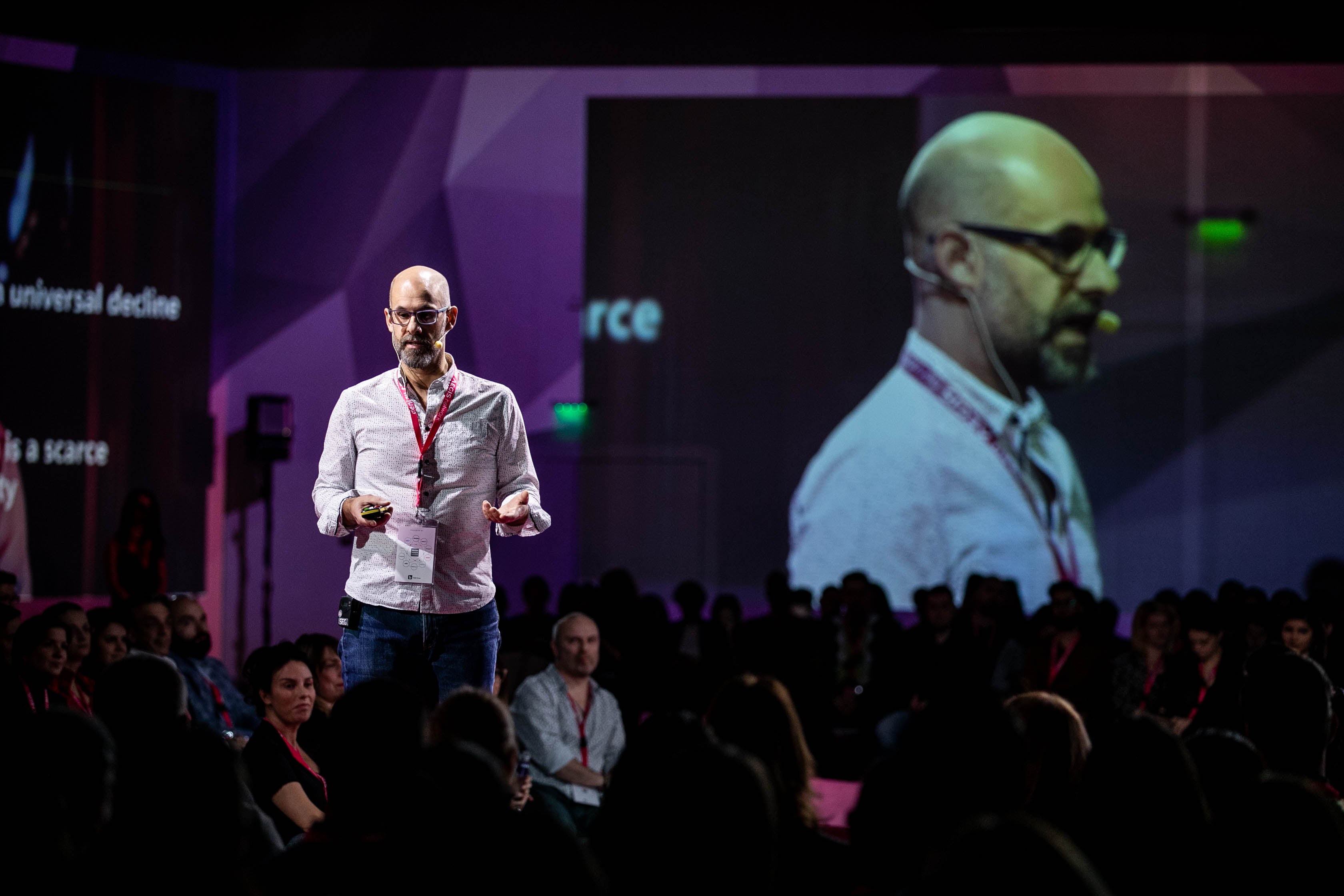 Dan Hagen, Global Chief Strategy Officer, iProspect
"In the digital economy, trust is not an issue, its a prerequisite. To be trustworthy you need to be credible, relevant and reliable. There's no gap between these things in the digital economy. We live in the age of doubt. It's hard to trust today. We build credibility through purpose. Authenticity is also extremely important. Pick something important to your brand and your customers and deliver on the promise. Don't just shine on it - deliver."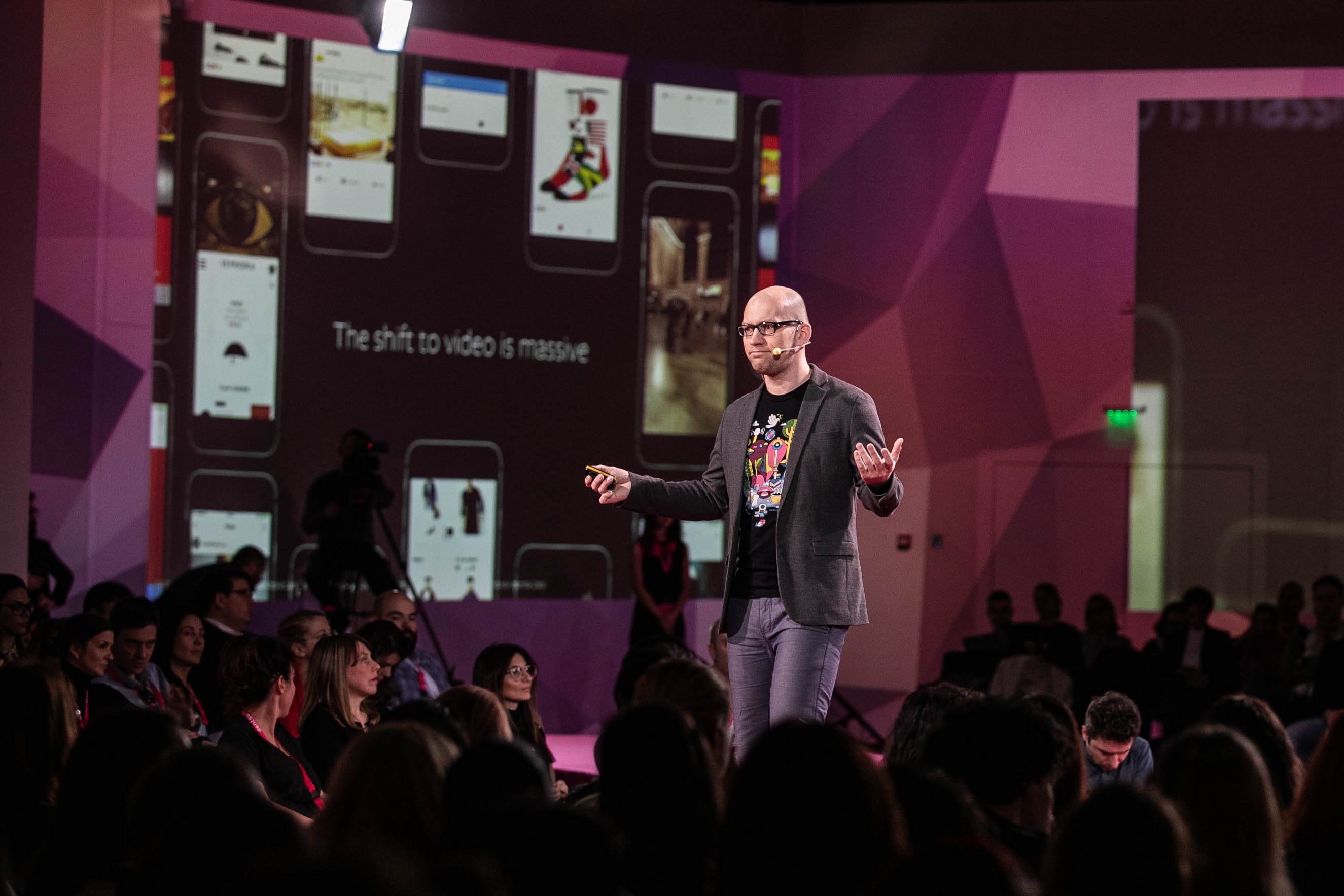 Rustam Ziganshin, Reseller Partner CEE, Facebook
"The shift to video is massive. People consume video on mobile in a lot of different ways - either 'on the go' or 'captivated viewing'. All this is important for marketers and agencies, how to embrace them and use them to engage audiences. Communication by brands today means thinking about marketing differently - optimized reach, earned attention and mobile first strategies​."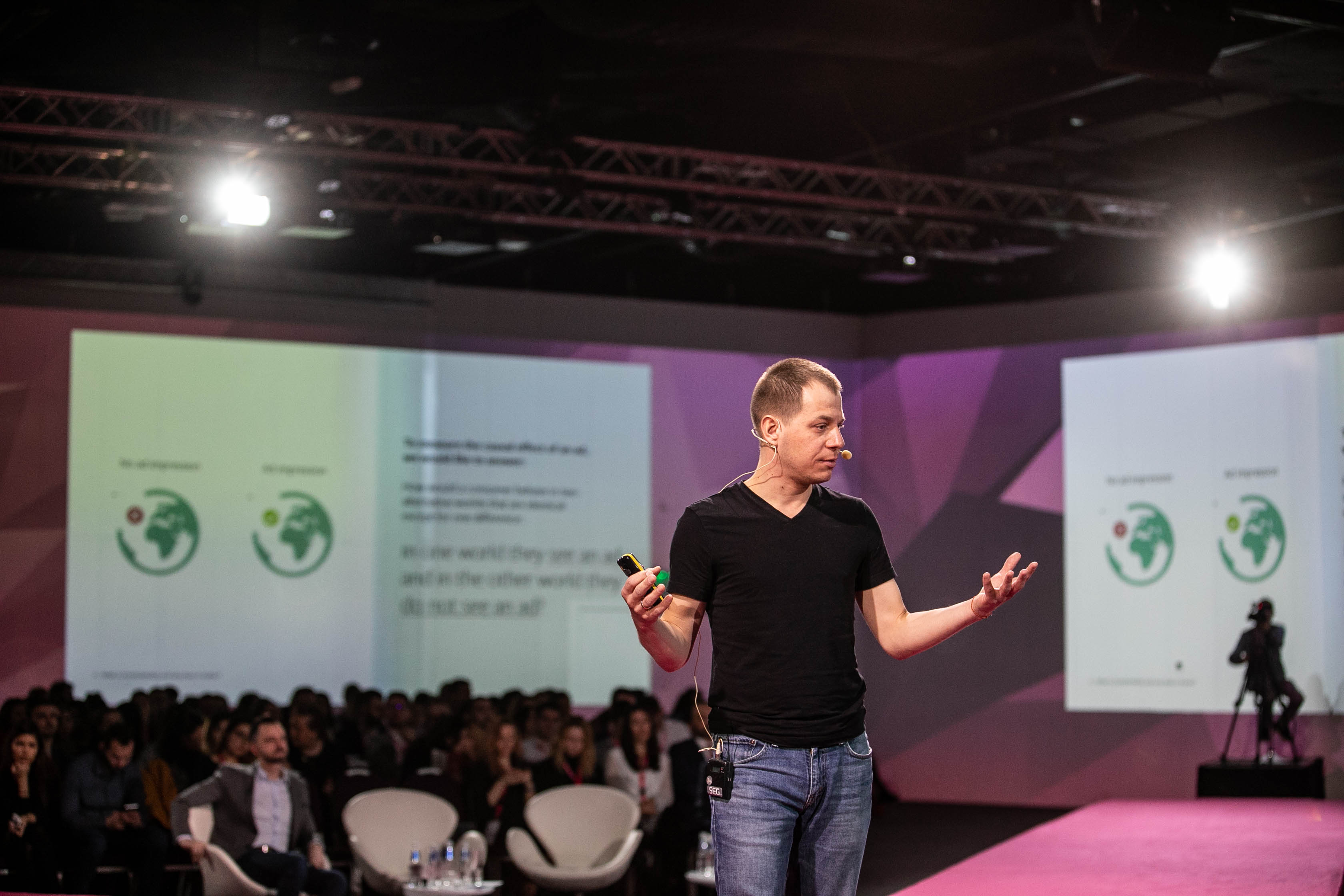 Gabriel Matwiejczyk, Head of Measurement CEE, Facebook
"​It takes two elements to embrace incrementality- culture and process. The whole organisation needs to embrace and test the culture, and engage leadership. Second thing is data driven approach - every decision should be data driven. Last but not least you need talented people to make it happen.Incremenrality is the best KPI you can get."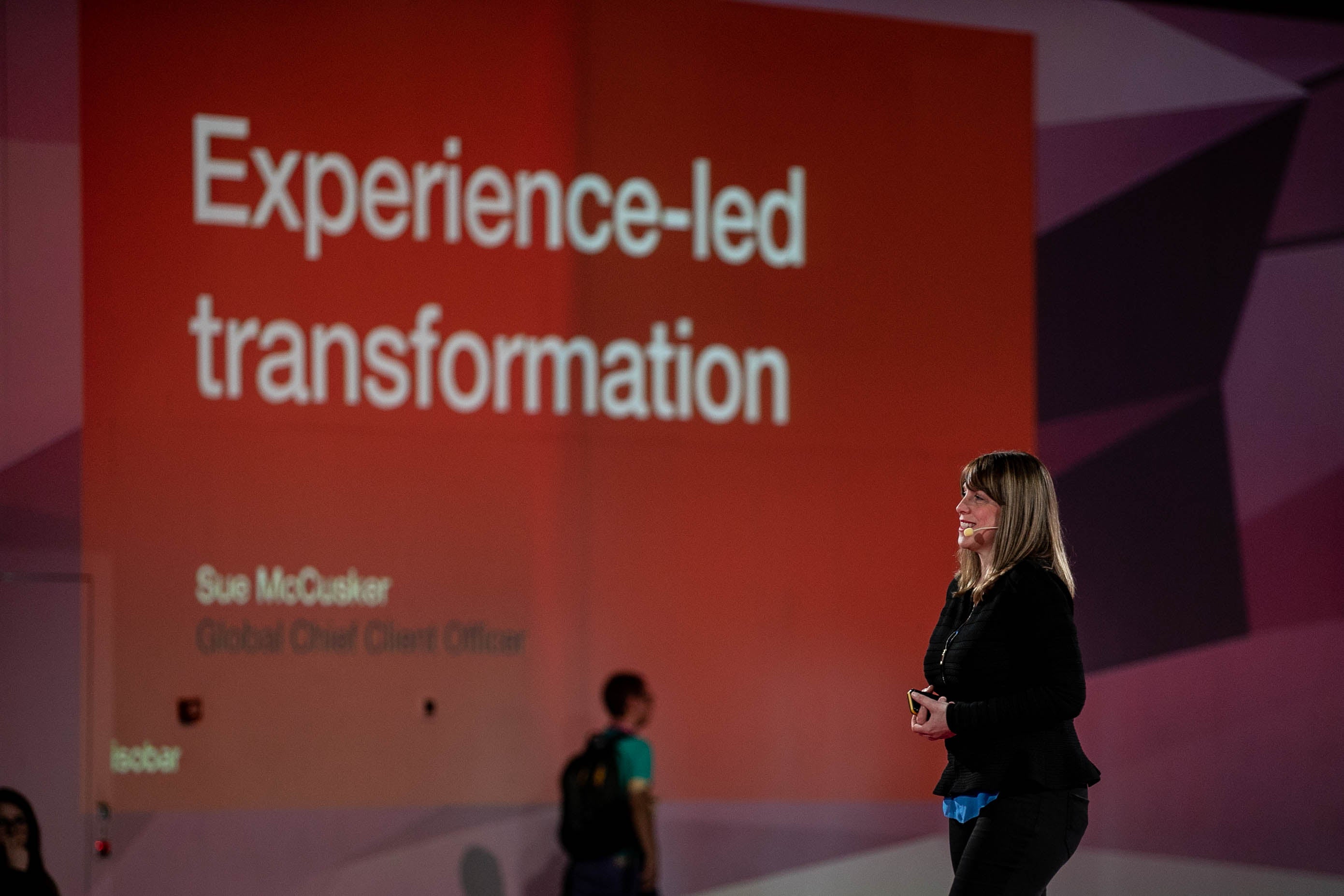 Sue McCusker, Global Chief Client Officer, Isobar Global
"Digital economy business means you need a business of systems and platforms that elevate customer experiences. And to do that, you have to take risks. You have to try and fail. And this is a mindset that's hard to achieve, but you need to try, to test and see what works for you. Digital strength is a key predictor of a company's revenue growth, linked closely with share value price."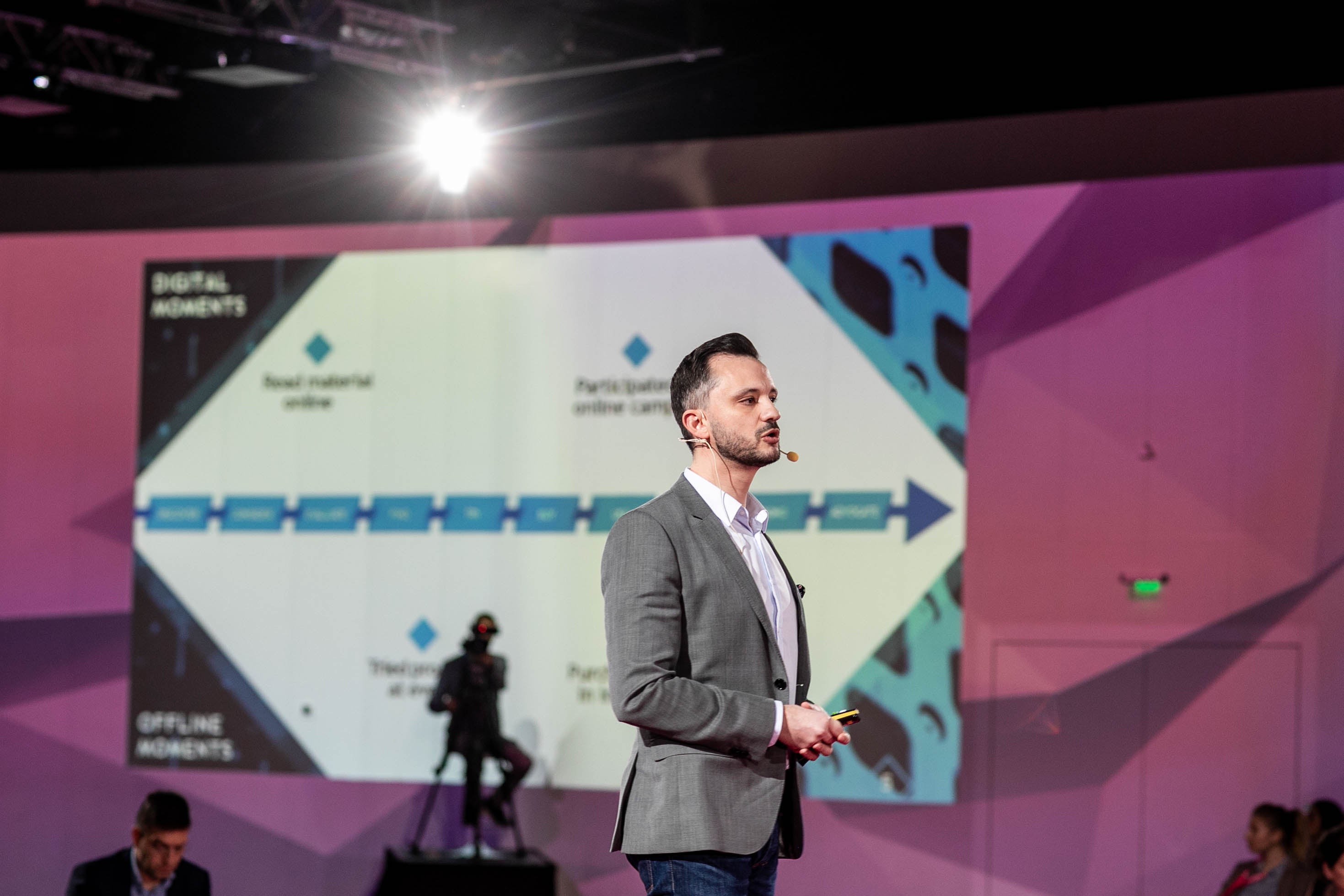 Konstantin Boev, Digital Strategy Manager at Philip Morris Bulgaria
"As in industry leader we had to go through a process of transforming to achieve our mission for building smokeless future and meet customer and society expectations. Disruption in companies is generally driven from the outside but its real strength comes from ourselves. Every moment of the customer decision making process is important 24 hours a day, 7 days a week and we must be there in each one of them."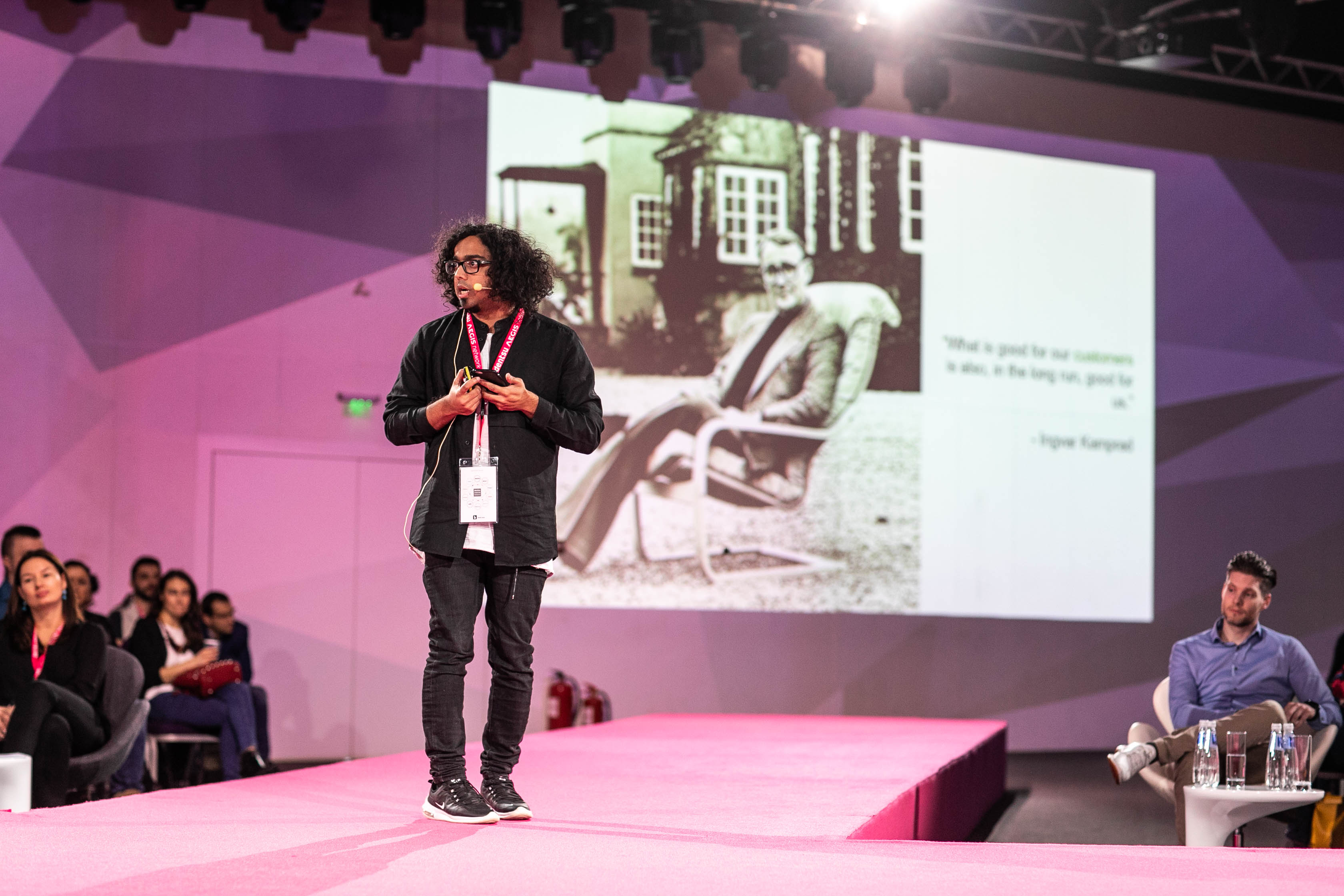 Johan Johansson, Digital Analyst, Outfox
"The biggest problem to companies becoming data-driven is people. People are not data-driven by default. Machines are, but not people. So technology is not the biggest problem. Our world view is a bit skewed and this is a problem. We need processes to keep culture in check. By utilising processes we can help people become better."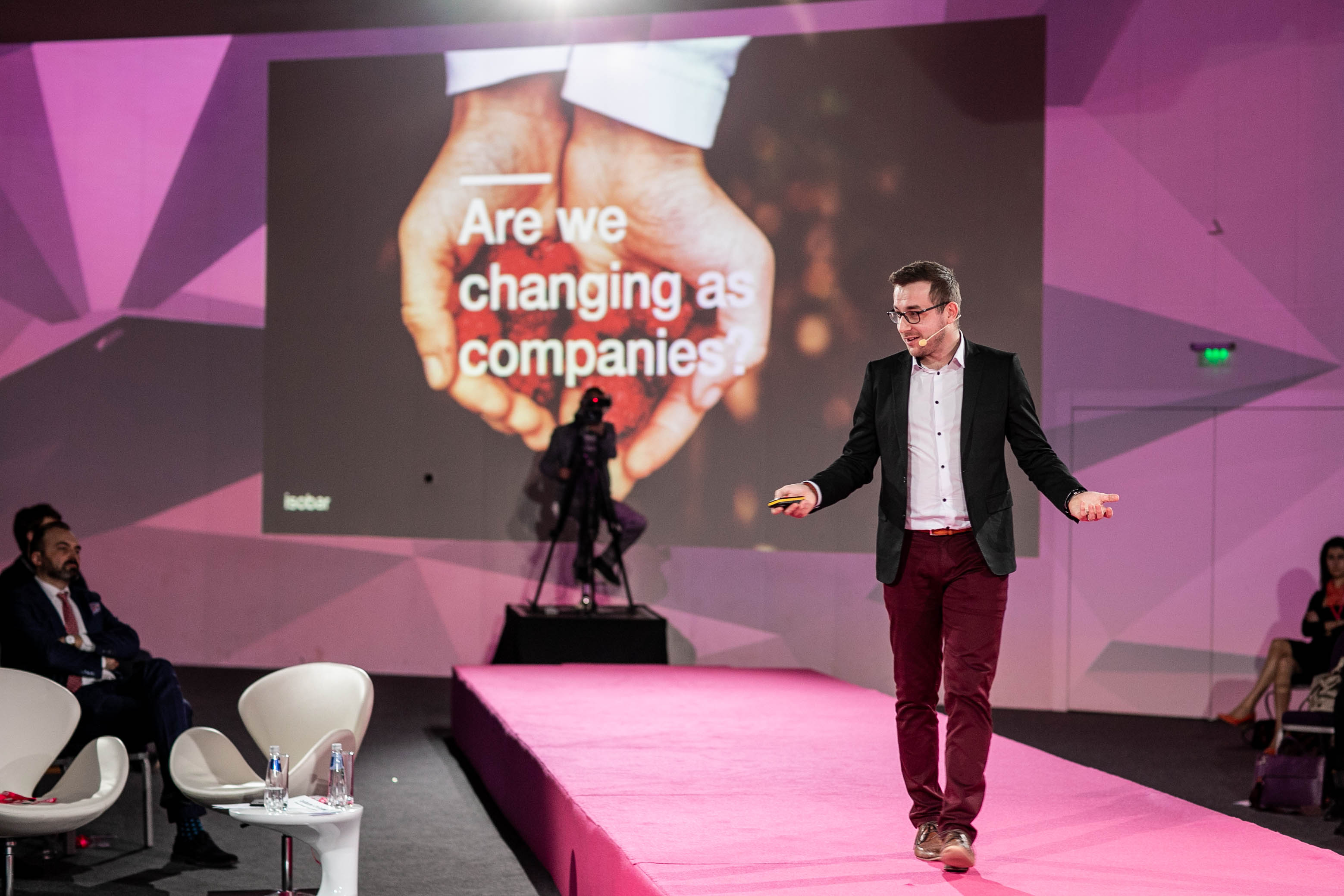 Daniel Urminský, Region Manager – Emerging Countries, blue-infinity Linked by Isobar
"It makes sense that customers are changing and they're doing it faster and faster. But are we changing as companies? In the age of change we are actually complicating ourselves. Ultimately we started with the price as the key differentiator, then it was about the products but they are becoming a commodity and the true change is the customer experience."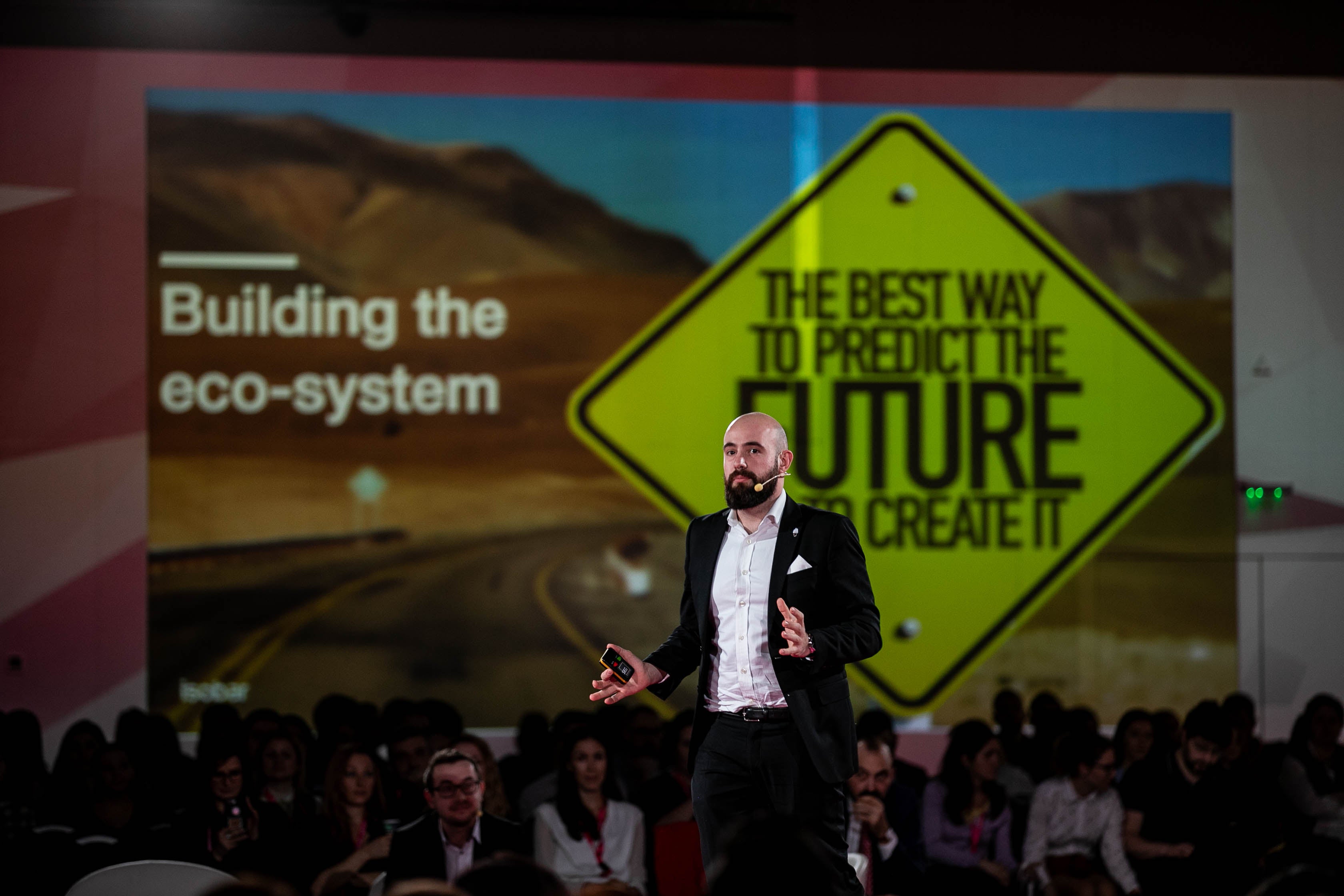 Alexandru Ursu, Regional Account Manager - Marketing Cloud, Salesforce
"We are living in a marketing revolution. We have thousands of devices and numerous channels and you have to find a way to be connected with your people. Intelligent marketing helps build relationships. Know your consumers and personalize. 3/4 of customers expect the companies to provide a consistent experience throught their path."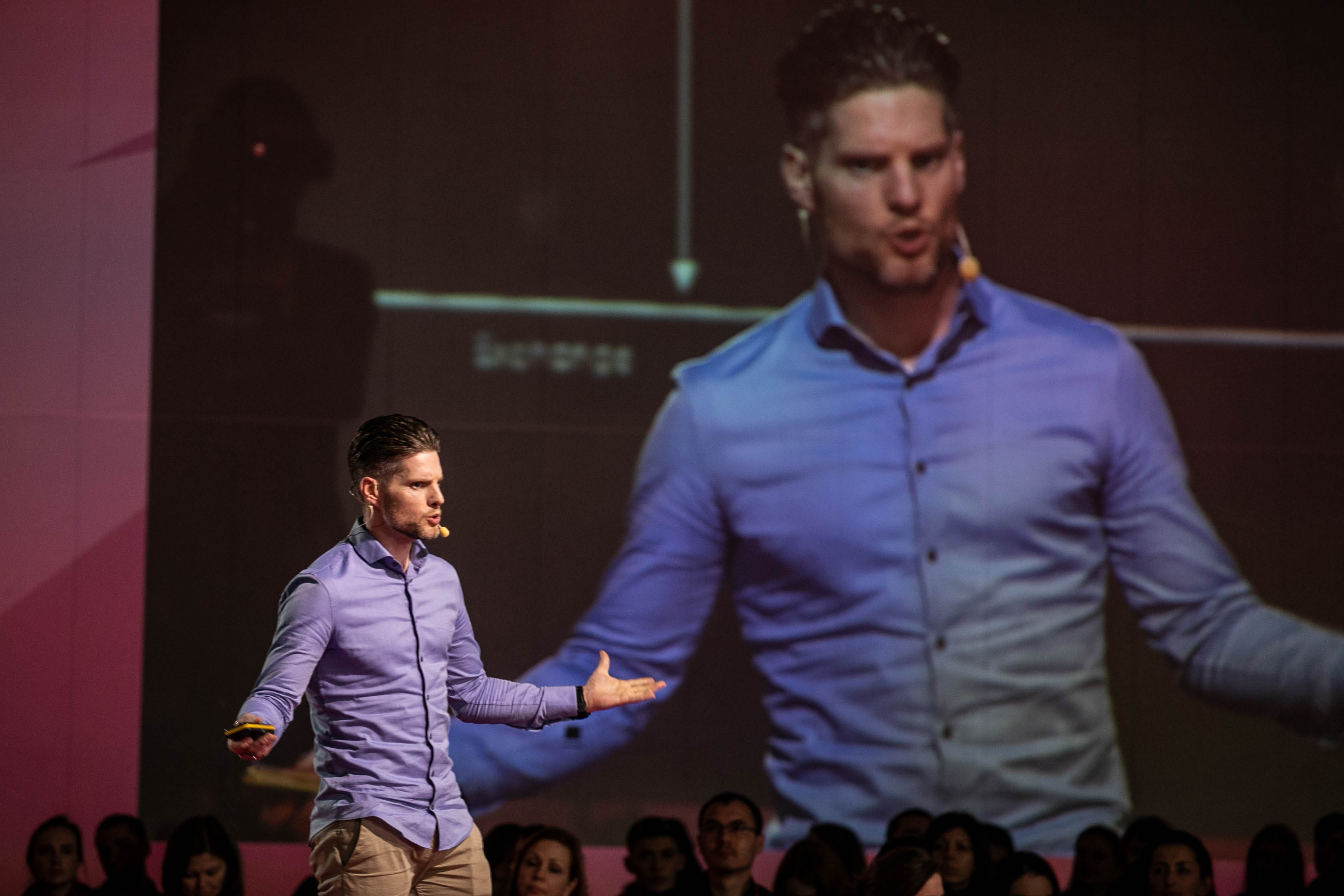 Christian de Smit, Head of Account of the Digital Center of Excellence in Dentsu Aegis Netherlands
"Price, efficiency and transparency are the three challenges we have within the digital landscape right now, that aren't always done in the correct way. And I think we need to do better as agencies, publishers and marketing players. Due to the fact that we have control, we can be smarter when it comes to the quality of the inventory. We have leverage."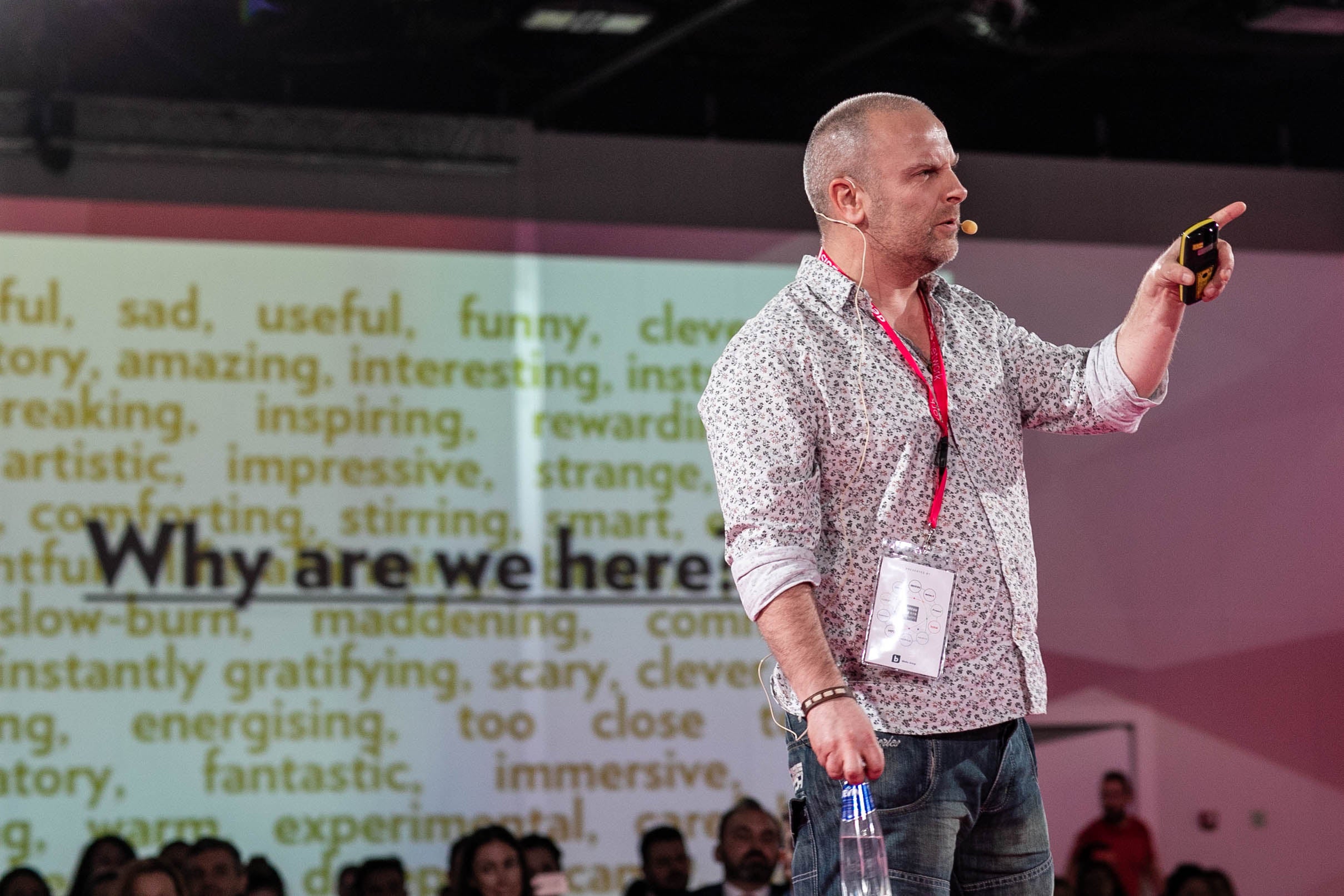 Matt Potter, Chief Content Officer, John Brown Media
"Content is not a synonym for 'stuff'. Content is the thing that will light a fire in somebody's heart or change your mind. It's communication that works in a way beyond utility. It adds value, not just a way to tell people about your product. Anyone can 800 words but you need to make sure they're the right words. Context is everything. Great content makes things happen."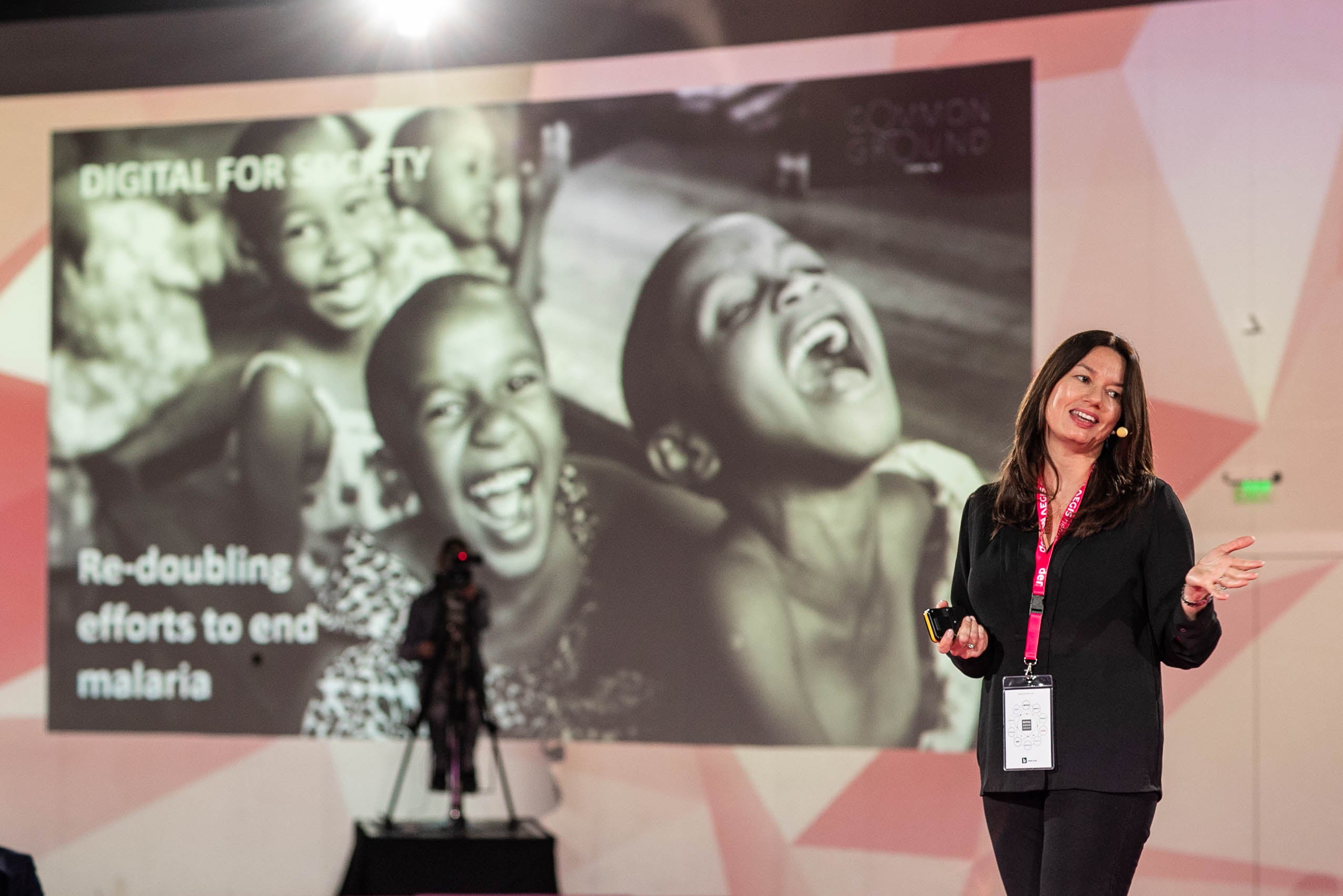 Anna Easton, Global Head of Social Impact, Dentsu Aegis Network
"The digital economy has completely changed the way we live and play. We have a vision at DAN to make a digital economy that works for all and that might sound far-fetched, but it's not. So how do we make it real? We help people develop skills fit for the digital industry."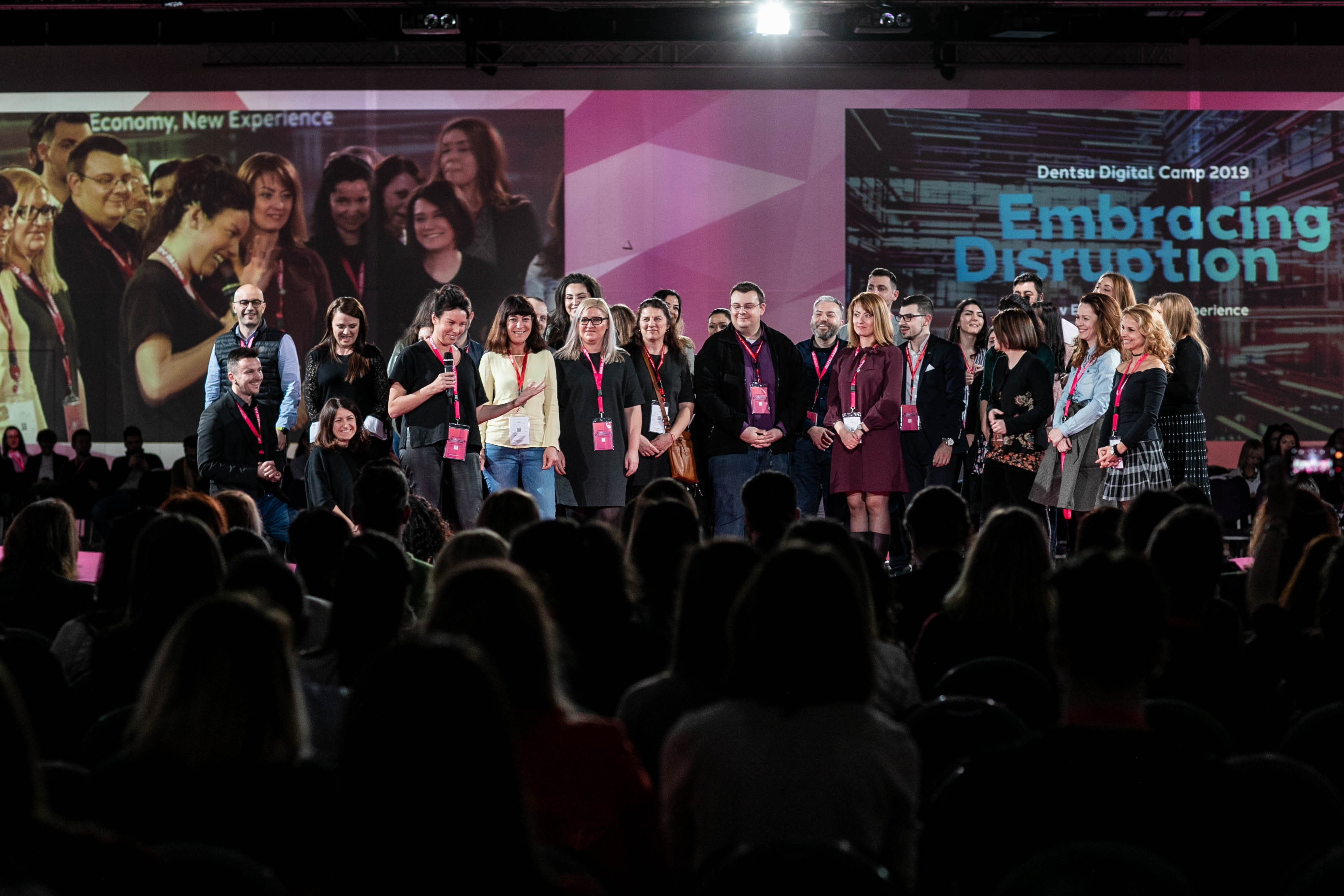 -ENDS-
For further information contact:
Rumiana Yakimova
Corporate Communications
Dentsu Aegis Network
26-30 Bacho Kiro Str.
2nd floor
Sofia 1000
Bulgaria
T: +359 (2) 981 99 17
E: rumiana.yakimova@dentsuaegis.com
About Dentsu Aegis Network
Part of Dentsu Inc., Dentsu Aegis Network is made up of ten global network brands - Carat, Dentsu, dentsu X, iProspect, Isobar, mcgarrybowen, Merkle, MKTG, Posterscope and Vizeum and supported by its specialist/multi-market brands. Dentsu Aegis Network is Innovating the Way Brands Are Built for its clients through its best-in-class expertise and capabilities in media, digital and creative communications services. Offering a distinctive and innovative range of products and services, Dentsu Aegis Network is headquartered in London and operates in 145 countries worldwide with more than 40,000 dedicated specialists.