We partner with brands to achieve meaningful progress as a force for growth and good.
We create world-class solutions and services that unlock new opportunities for growth and business transformation across the entire customer journey
Our global team of world-class agency brands delivers for you at every stage of your customer journey:
Creative
We craft powerful strategic ideas that ground brands in platforms, creating impact and sustained connection
CMO survey 2020
Today's CMOs find themselves at a crucial juncture for the journey of their brands. The direct impacts of COVID-19 are now well understood and budgets have been slashed. Our report identifies the five strategies deployed by Frontier CMOs who are well prepared to manage the recession and are wrestling control of their brands' destinies.
Download Report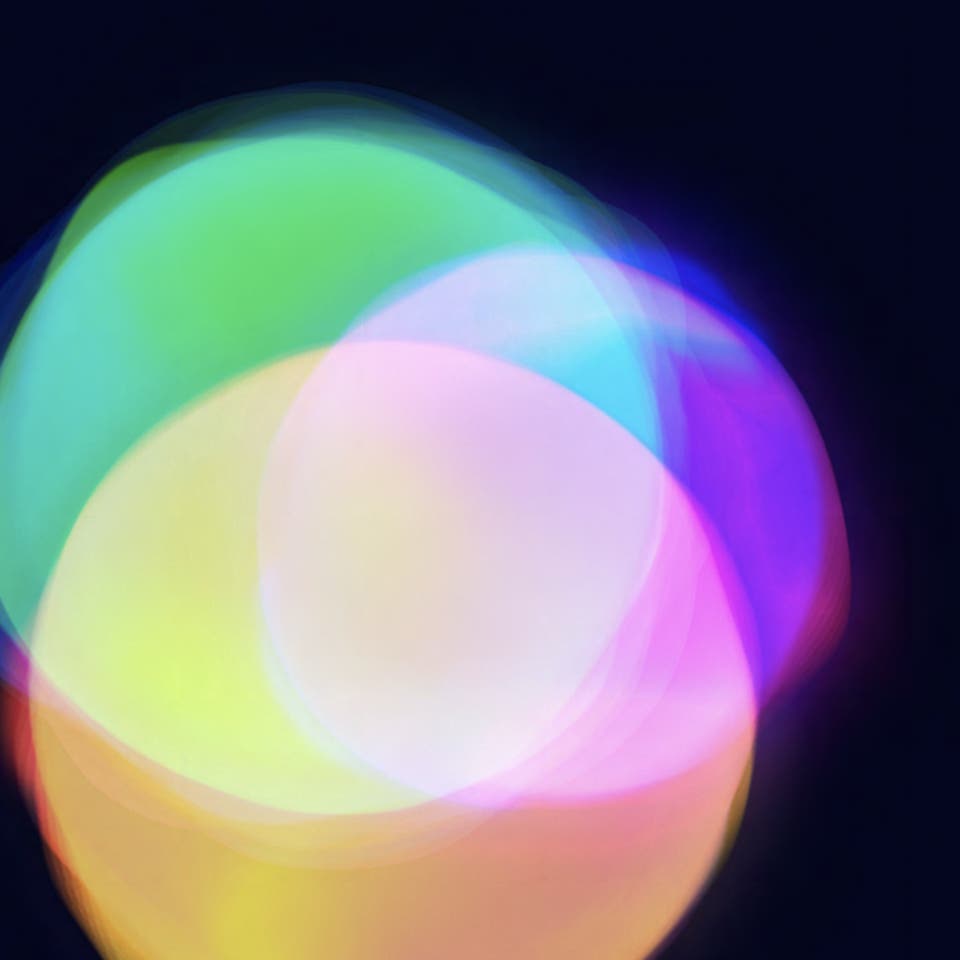 Media
We design, create and optimise media experiences that connect people to brands
iProspect: The Future is Voice Activated
Discover iProspect's analysis of voice adoption and usage across smartphone users in Asia-Pacific - and learn what it means for brands as they craft their voice strategies.
Read article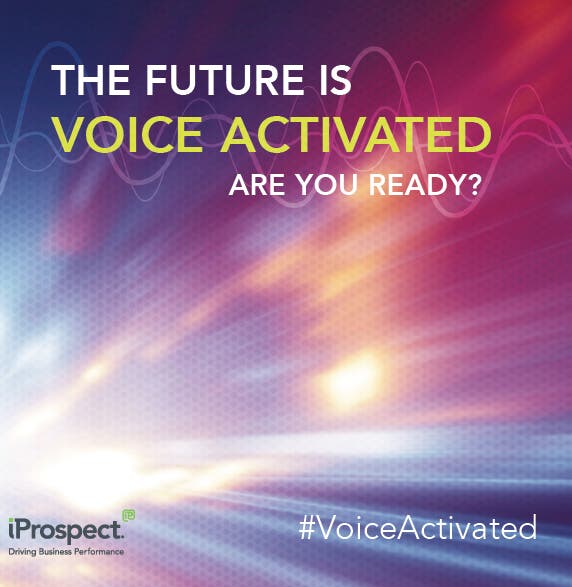 Customer Experience Management (CXM)
We develop data-driven strategies for bespoke experiences that your customers love
Ad Spend Report June 2018
Discover ad spend and growth forecasts for 59 markets, expertly analysed and organised for easy reference.
Read article