To us, health is more than just another category. We believe in Living Health. Every day. Living it and breathing it: to better understand the personal emotions, desires, and needs of every health experience — no matter how positive or negative that experience is. To boldly drive transformation to impact the lives of people through the power of Living Health. Because only when you live it can you change it.
Through a global teaming platform of thousands of category experts, we are transforming the healthcare agency services model. We specialize in health, wellness, and pharmaceutical marketing across our global agency brands, specialist agencies, and select ecosystems of external partners.
Our integrated network of offices includes New York, Philadelphia, Chicago, Toronto, Munich, Frankfurt, Tokyo, Shanghai, and Milan.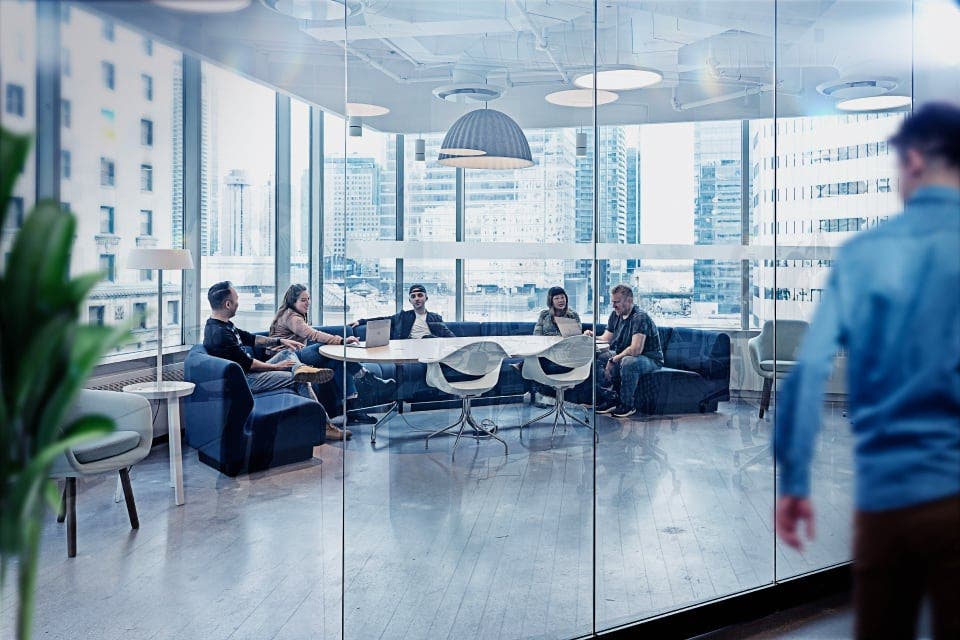 New & Noteworthy: Winning Big at Cannes Lions 2023
Dentsu Health and Dentsu Creative's Scrolling Therapy app won the Pharma Grand Prix at the Cannes Lions International Festival of Creativity on June 19th. Created with South American company Eurofarma and supported by the Brazil Parkinson Association, the app allows people with Parkinson's disease to perform facial exercises that slow the progression of muscle atrophy while scrolling social media. In addition to the Grand Prix, Scrolling Therapy nabbed a Silver Lion, 2 Bronze Lions and 7 shortlists honourable mentions.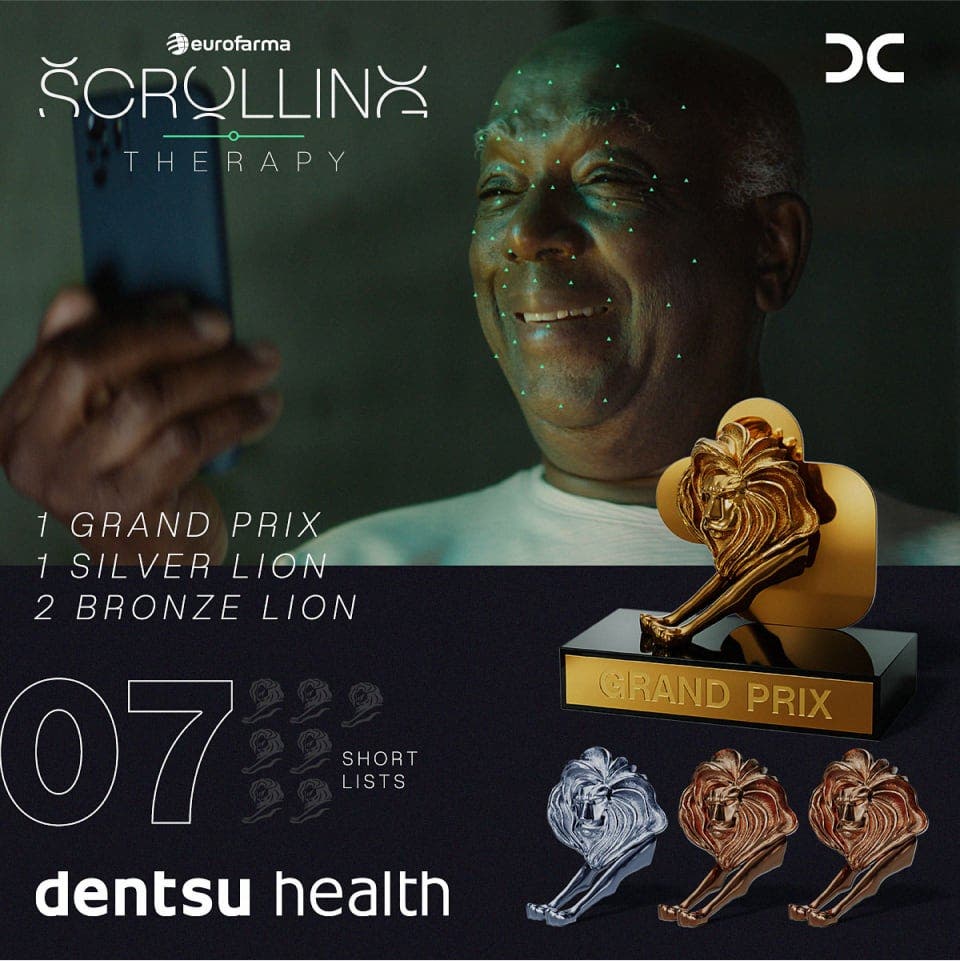 Suraksha Takes 2 Bronze Lions at Cannes
In the fight against Malaria, Suraksha turned a century old tradition of applying two Kaala Teeka (Black Dots) on their children — one on the forehead and on the ankle to help protect them from mosquitoes. Reckitt reformulated it with an infusion of natural oil of Lemon Eucalyptus, to form the Suraksha Ka Teeka. Making it a mosquito repellent in disguise. The winning work received 2 Bronze Lions and 3 shortlists honourable mentions for Dentsu Health and Dentsu Creative, India.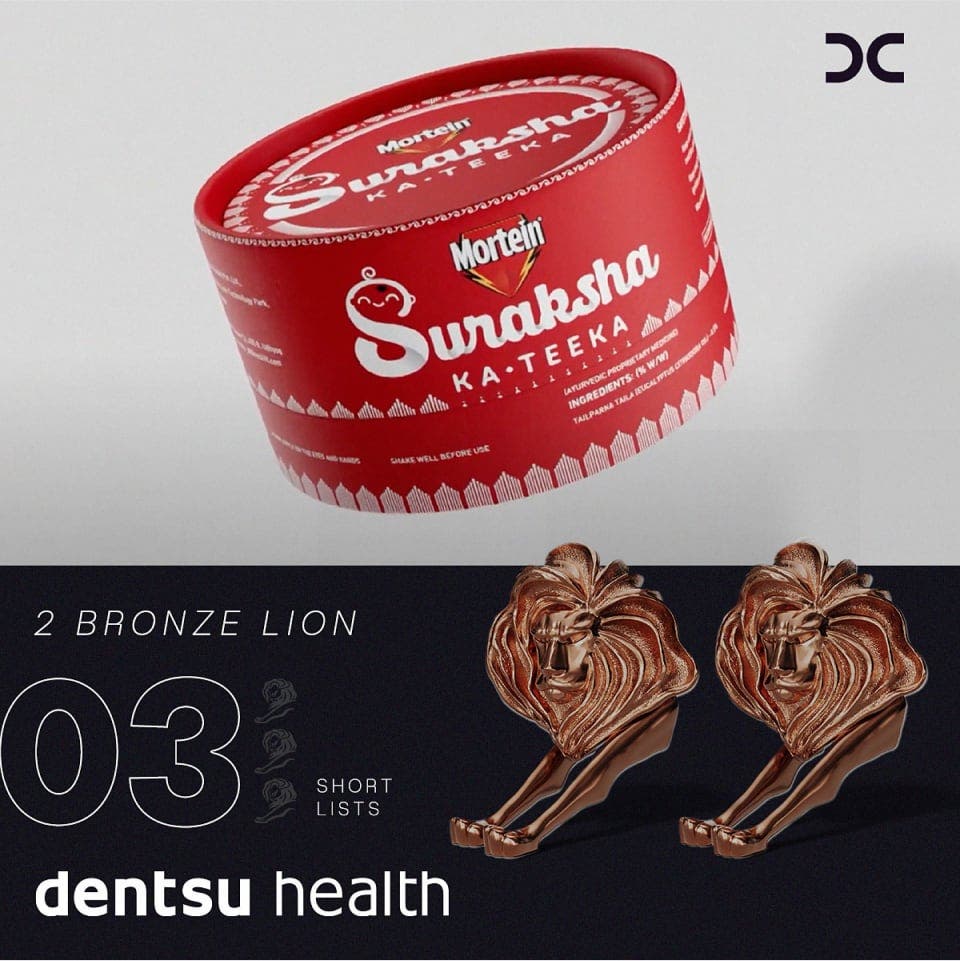 Book Your Next Event With Us
We create compelling meetings and events tailored to your needs in new and exciting ways. Our cross-functional team will manage all meeting aspects, from strategy and logistics to post event analytics for conferences, advisory boards, speaker training, and medical education.
Email LivingHealth@dentsu.com for more info >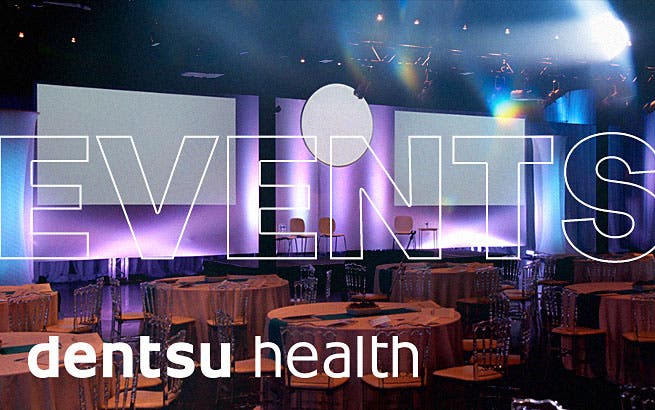 Industry Thought Leadership
Thought leadership requires inherent expertise, and ideas that challenge the conventional ways of thinking and behaving. Let us know how our forward thinking can support your audience and content strategy.
Vaccines - The Future Is Here
While the Covid Pandemic has etched the concept and context of vaccines into our daily vernacular, the real future (and recent past) of vaccines is much broader than what we have experienced and seen in the popular press. See what the real potential is for vaccines and related technology as science looks beyond pandemics and traditional viral infections.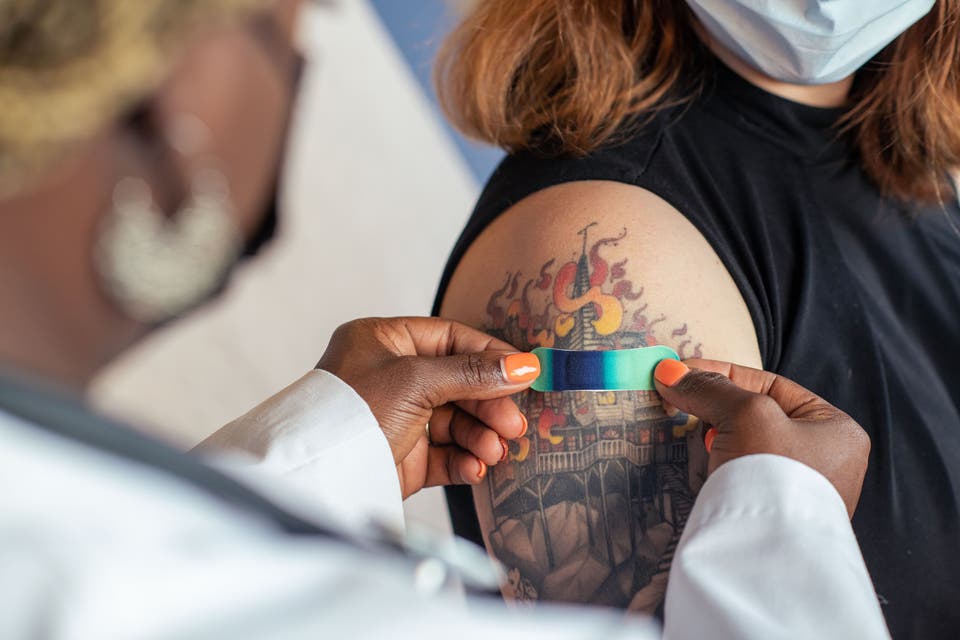 The Future Brightens for Rare Disease Diagnosis and Treatment.
Check out the progress we are making globally in educating, diagnosing, and treating rare disease.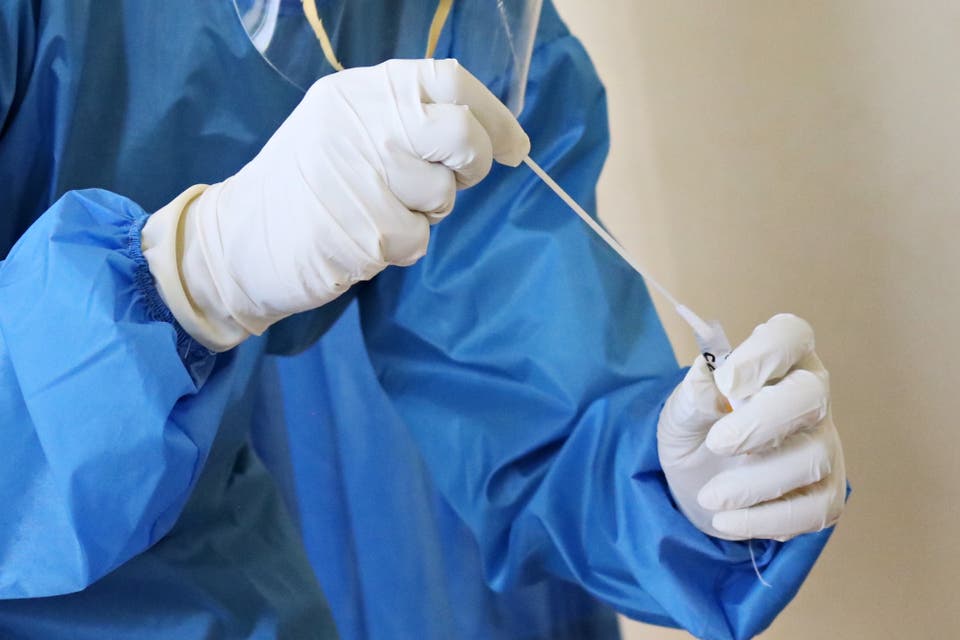 Is There a Future for Value-Based Rx Pricing?
While the idea of more affordable healthcare may seem far-fetched, continuous development of measures globally to achieve a more realistic, optimal healthcare landscape are adding up to bring us all closer to this vision.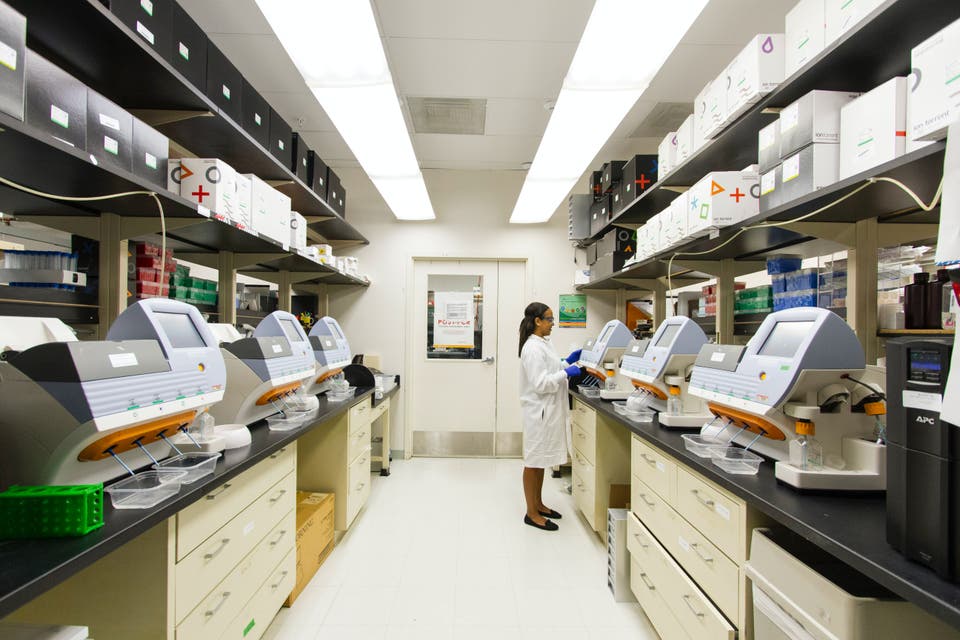 Our Approach 
We are guided by four principles in the pursuit of healthcare transformation.
PROFOUND UNDERSTANDING
We're empathetic listeners, focused on understanding the patient experience, and recognize that behind every person is a story that includes context, circumstance, and emotion. With profound understanding, life science expertise, consumer intelligence, and analytic solutions, we help health brands understand their customers like never before.
MODERN CREATIVITY
We create ideas that are big enough to live anywhere, bold enough to chart new territory, and deep enough to connect personally. Modern creativity encourages healthy behavior changes made possible by future technology, made personal by data, and made powerful by emotion.
EXPERIENCE LED MEDIA
By placing the customer at the heart of everything we do, we design connections created to deliver meaningful experiences for any health challenge to any audience — enhancing performance, empathy, and outcomes.
RELENTLESS INNOVATION
It's a mindset, a commitment that goes beyond providing new services and products. It means we embrace a new, imaginative approach that is vital to solving healthcare's most pressing challenges. By inventing today, we can innovate for tomorrow— impacting lives and redefining the world we live in.