At dentsu, we believe that the strongest ideas are written by a spectrum of talent.
That's why we created Inklusive, a custom ink made collaboratively by dentsu employees with materials foraged from their own lives.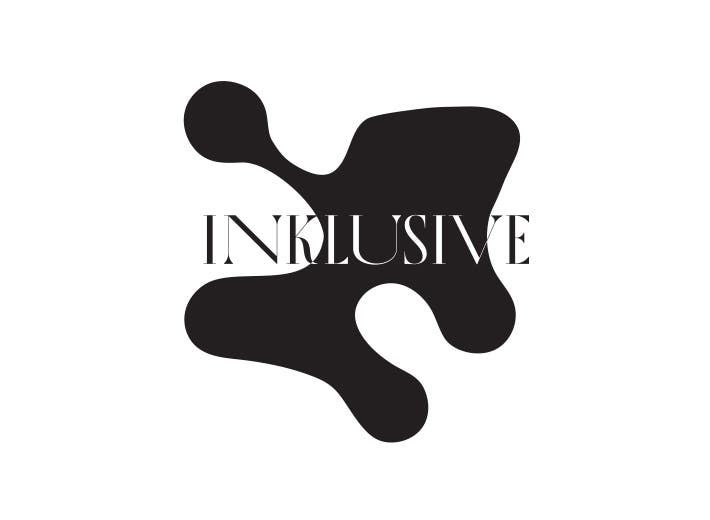 Meet our Inklusive partners
Collaboration like never before.
Inklusive is a brainchild of Project Neverland, an internal think tank meant to provoke traditional ways of approaching marketing challenges.
The pace of change in the world is increasing. To prevent future shock, we must open our minds and challenge ourselves to think in new ways. We must learn to listen to a variety of disciplines.
The solutions to the problems we are solving might be outside the way we've always done things.

What does Neverland look like?
Eager to collaborate with Project Neverland?
Whether you're an artist looking to collaborate with our team or a brand exploring new ways to write the future, we want to hear from you.
A member of our team will be in touch shortly.
Thank you!
Your details were submitted successfully.
There was a problem!
It seems there was an error submitting your details. Please try again later.