We are the agency designed for what's next
0 %%
of the world's top 100 advertisers
0 %%
passionate people (dentsu group)
Find your dream job
We create world-class solutions and services that unlock new opportunities for growth and business transformation across the entire customer journey
Our global team of world-class agency brands delivers for you at every stage of your customer journey:
Creative
We transform brands and businesses through the Power of Modern Creativity
2021 Trend Report: Trust & Trauma
When we look at the trends for 2021, we can't help but observe a consistent theme: Trust & Trauma. Download the report and see how 2020's events will impact the year to come.
Download Report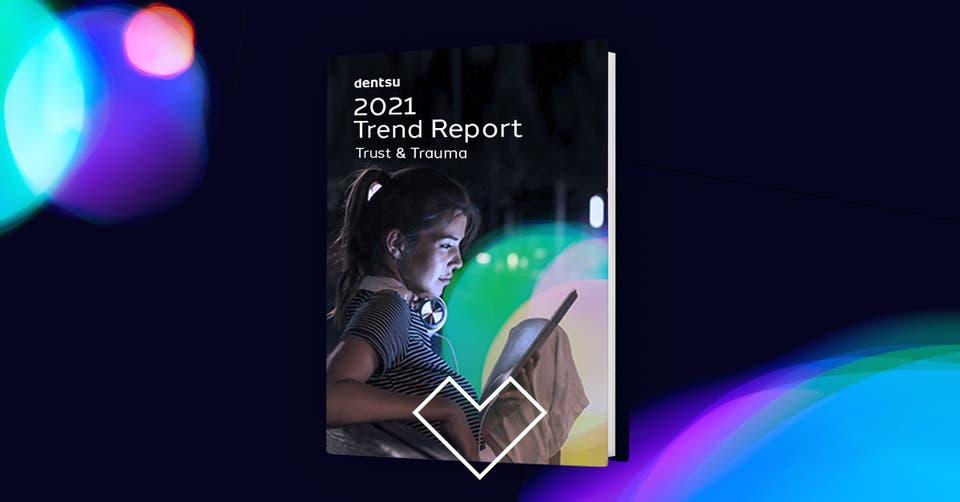 Media
We design, create and optimise media experiences that connect people to brands
Global Ad Spend Forecasts January 2022
dentsu ad spend forecasts show global growth of 9.2% in 2022, with the advertising market reaching US$745.0 billion, exceeding the 2019 pre-pandemic spend levels by US$117.2 billion.
Download Report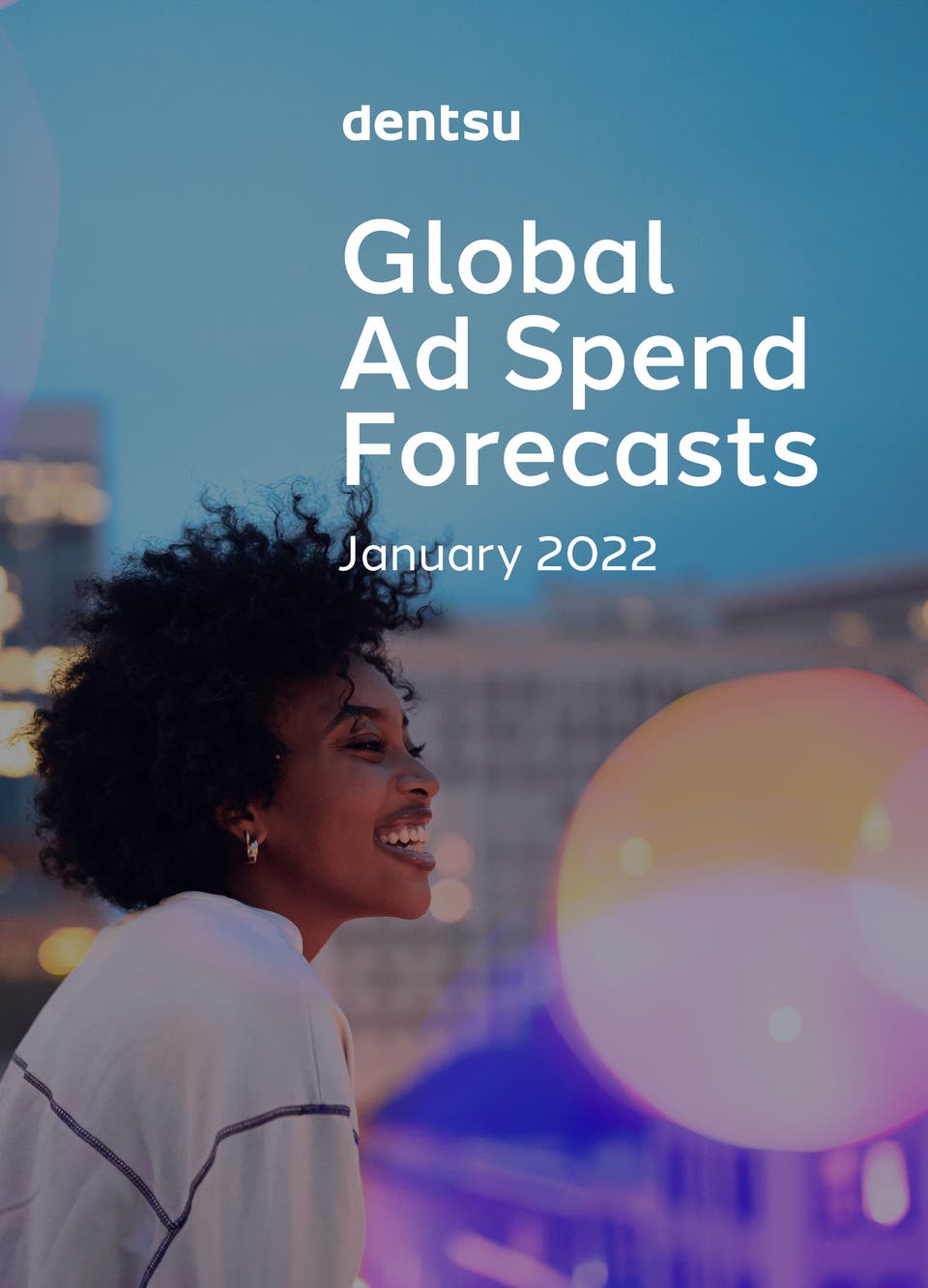 Customer Experience Management (CXM)
We develop data-driven strategies for bespoke experiences that your customers love
Digital Ownership & The Metaverse: Consumer Sentiment Study
What do consumers think of crypto, NFTs and the Metaverse? We asked 1,000 U.S. consumers about their views on Web 3.0 technologies and here's what they told us...
Download Report