To navigate a storm, you need a compass.
That's why we develop clear, actionable thought leadership that helps brands embrace the potential of disruption in the digital economy.
Discover some of the best thinking from across our network.
Forging New Frontiers For Female Business Founders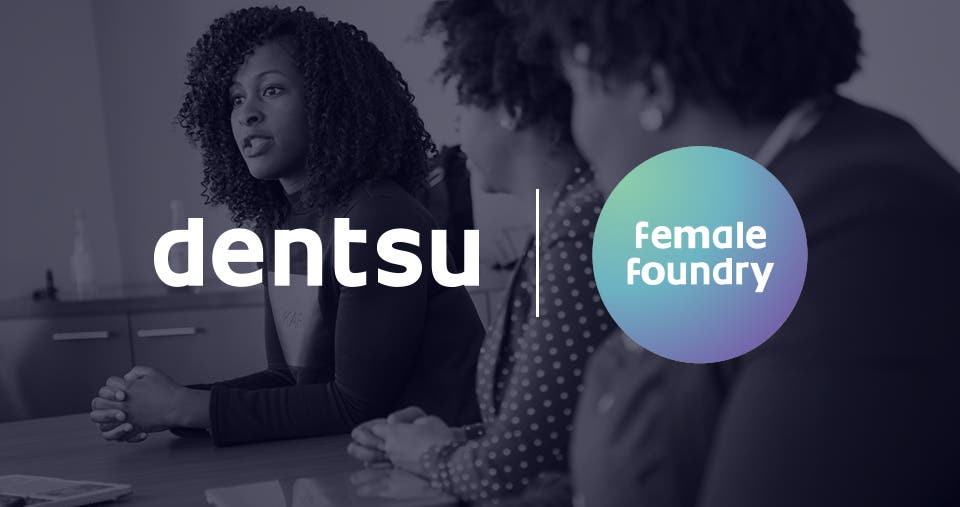 Published on:
How can we expect women to rise if their bids for funding are being evaluated with outdated societal expectations in mind? Our latest study puts two and two together to uncover the real biases holding female founders back.
Download report
Thank you!
Your details were submitted successfully.
There was a problem!
It seems there was an error submitting your details. Please try again later.