Welcome to Womxn Who
A dentsu podcast for badass womxn in advertising
Womxn Who challenge the status quo. Womxn Who ask for what they want. Womxn Who hold the door open for other womxn. We're sharing the incredible stories of womxn in advertising, marketing and media – covering everything from caffeine to careers, with a whole lot of charisma.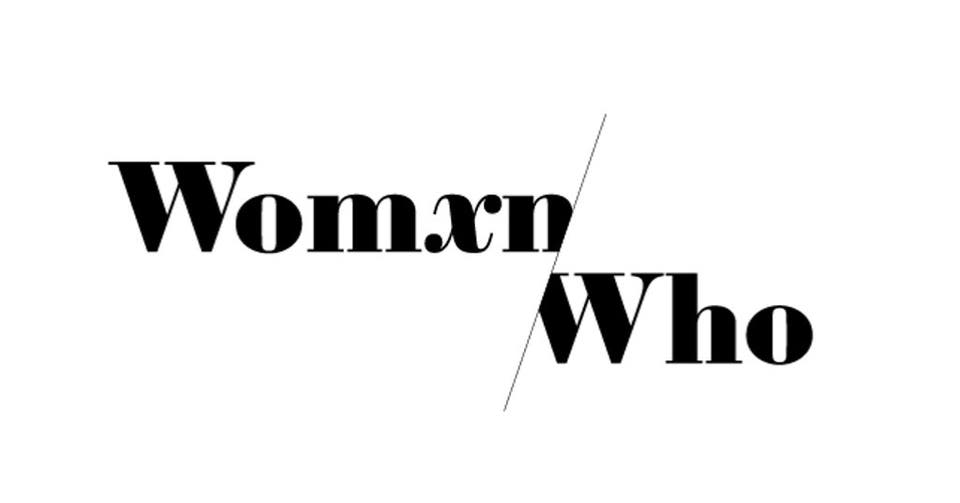 Meet your hosts, Kate & Simren
Together they have over 30 years of combined experience in marketing and advertising leading high-performance teams.
A lifelong storyteller, brands can count on Kate to get to the point and spread the word. Simren is a problem-solver by day, writer of fiction at night, and she thrives on unpacking marketing problems with innovative solutions for brands.
Follow Kate & Simren on LinkedIn.
Tune into the Womxn Who podcast on Spotify and catch up on the latest news on Instagram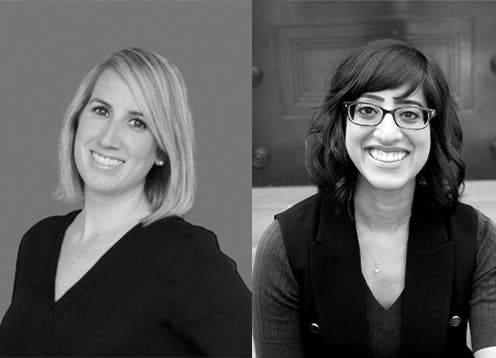 A glimpse at our perspective
We're always on the look-out for new partners, podcast guests and womxn allies.
Tell us the nicest compliment you've ever received and how you'd like to collaborate with Womxn Who in the comment box.
Thank you!
Your details were submitted successfully.
There was a problem!
It seems there was an error submitting your details. Please try again later.