Digital Ownership & The Metaverse: Consumer Sentiment Study
What do consumers think of crypto, NFTs and the Metaverse? We asked 1,000 U.S. consumers about their views on Web 3.0 technologies and here's what they told us...
Around half or more of consumers see a future with cryptocurrency, NFTs and the Metaverse. Consumers are most likely to see a future where cryptocurrencies, the asset category they are most familiar with, are a part of our lives (59%). The Metaverse fell just behind at 54%; NFTs garnered the least belief at 47%, potentially because consumers see use cases as more limited than the other technologies. Notably, Gen Z and Millennials were most bullish on these Web 3.0 technologies overall.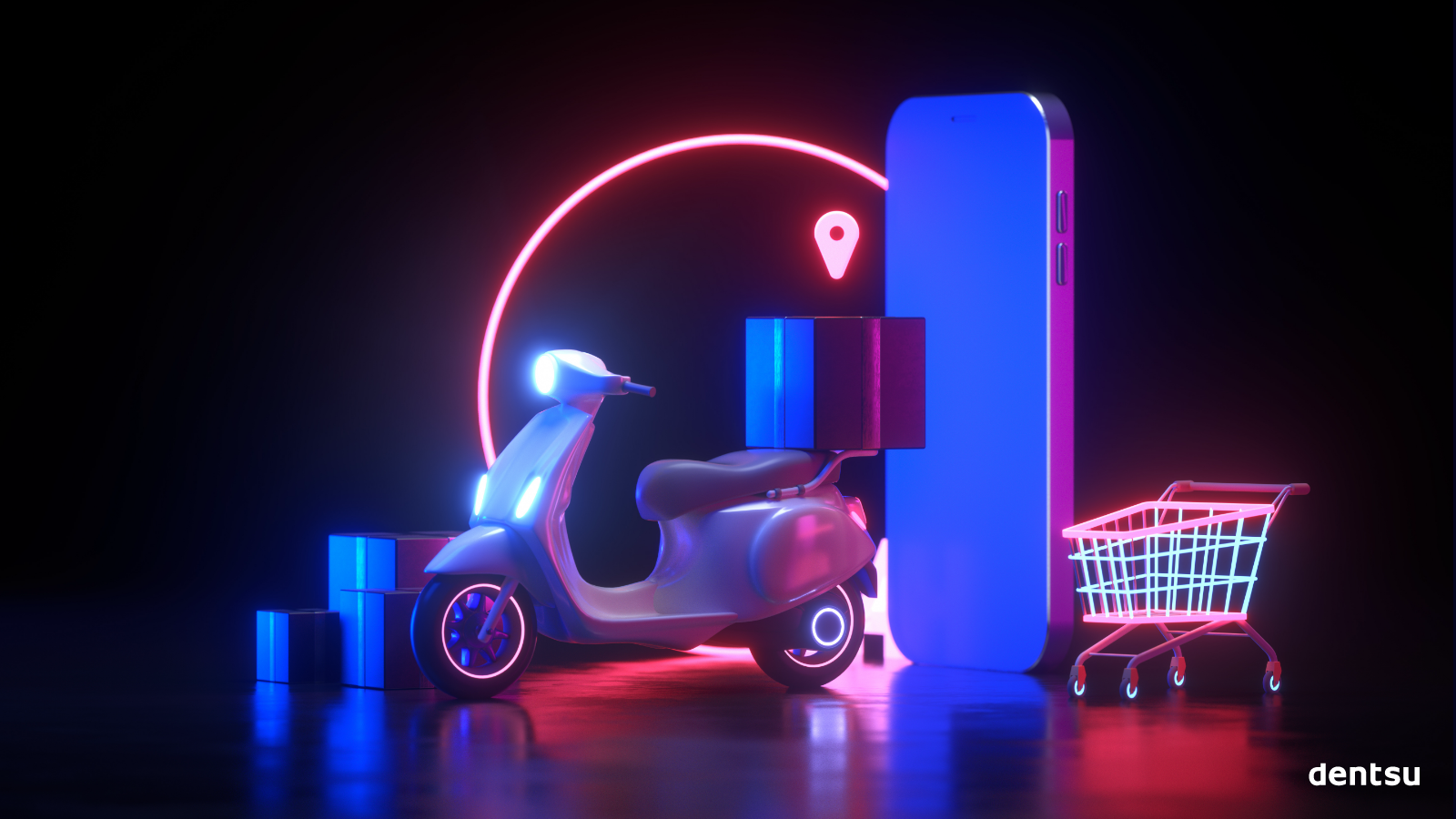 Thank you!
Your details were submitted successfully.
There was a problem!
It seems there was an error submitting your details. Please try again later.
Thank you!
Thank you for downloading our report. You can access the PDF at this link.