We are hiring a Digital Expert and an Account Manager
Published on:
Dentsu Croatia is growing and we want to hire new talent to strengthen our team to service our world-class clients with two new positions.
*
We are looking for a Digital Marketing Specialist with +2 years of experience. Keys are understanding planning & buying in all digital platforms like Google and Facebook.
Please read more of the Digital Marketing Specialist position here.
*
To develop our clients businesses via marketing, we are looking for an Account Manager with +3 years of experience in media planning. Key is to being able to managing client relationship and understanding media strategy & tactics.
Read more of the Account Manager position here.
*
Apply now!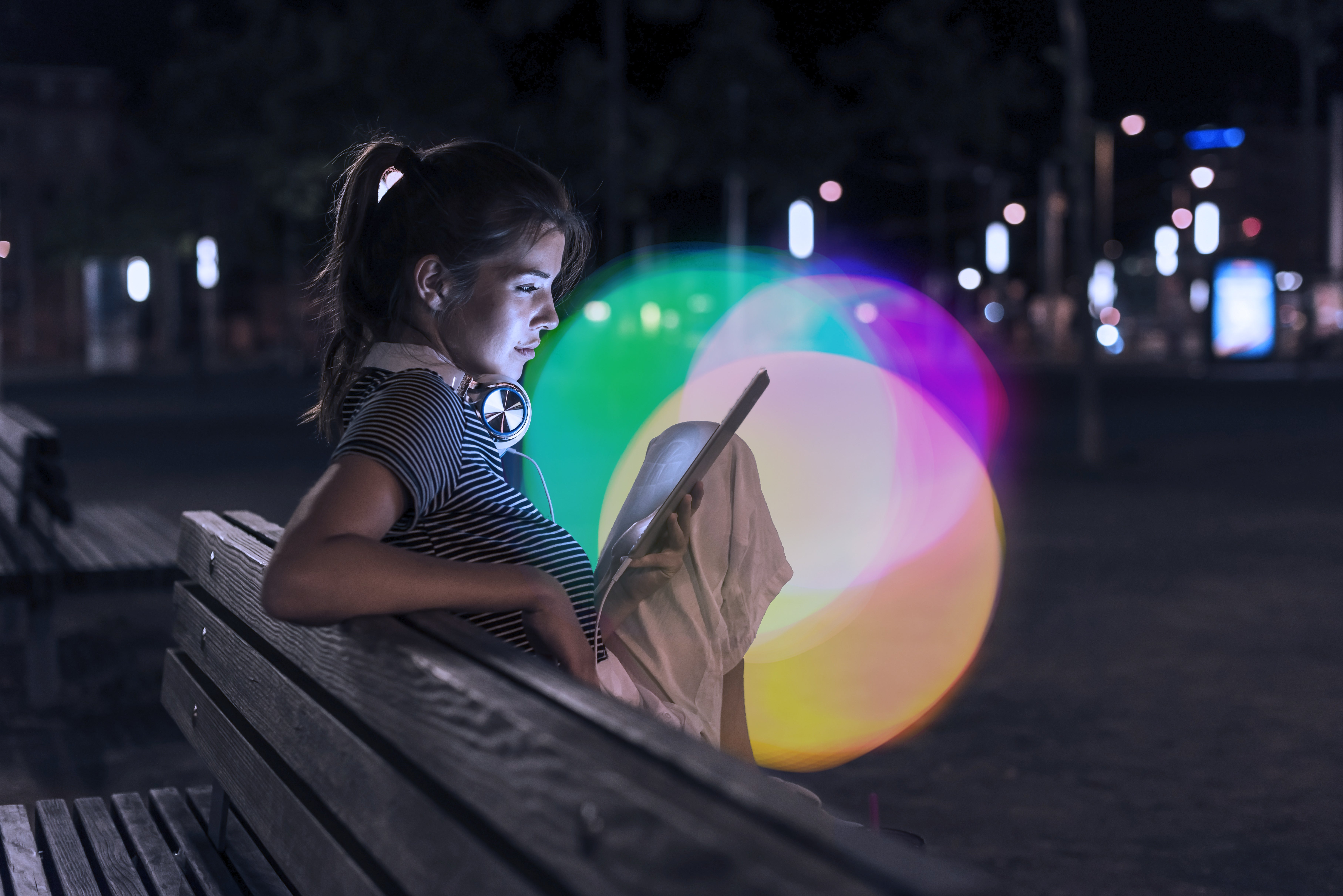 For both positions, please apply through sending an email to croatia@dentsu.com by 9th of December 2020 end of day.
We also are more than happy to answer your questions in the same address in the meantime! You can read more about our company, see our commitment to society, see our latest surveys, get to know our agencies and read our experts views on our blog.
We invite you to step to the never before. Please apply today and become a part of dentsu - It will be a journey of a lifetime.