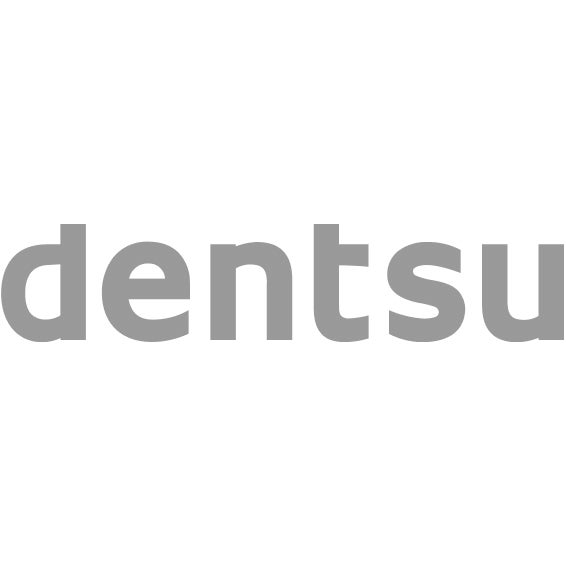 Challenge
Our global dentsu network offers a wide variety of services: we can become our clients' trusted innovation strategist, idea generator, creative craft house or even IT consultant. Every local office has its unique skills and expertise, yet we might find our project team lacking a specific talent. We are aware of the power of our network, but we often lack visibility of other teams or the services they offer.
As the world is getting smaller thanks to remote collaboration tools, dentsu needs to keep pace with the competition and provide easy access to our best talents and studios globally. Our goal, together with the global leadership team of Dentsu Creative, was to create this access.
Solution
Dentsu Production Marketplace sets out to create a collaboration platform inside and outside of dentsu, where all of our talents and services are within reach for any client that chooses us.
Users can submit briefs for new content production requests and find the most appropriate talent globally, to deliver on each brief – through the user-friendly interface that enables searching, filtering and selecting a diverse and curated range of Studios, People or Content Production capabilities.
In its second release, the portal was pushed even further to provide a place to brief management, bid creation and communication between offices globally.
Result
Dentsu Production Marketplace is currently available in a closed beta.