Three exciting new roles open in dentsu Southeast Europe: Join us!
Published on:
As we in dentsu Southeast Europe are growing with unprecedent speed, we are strengthening our team with new roles in strategy, marketing, and creative across Southeast Europe.
The positions that are open are:
You can find out more about each position by clicking on the links above.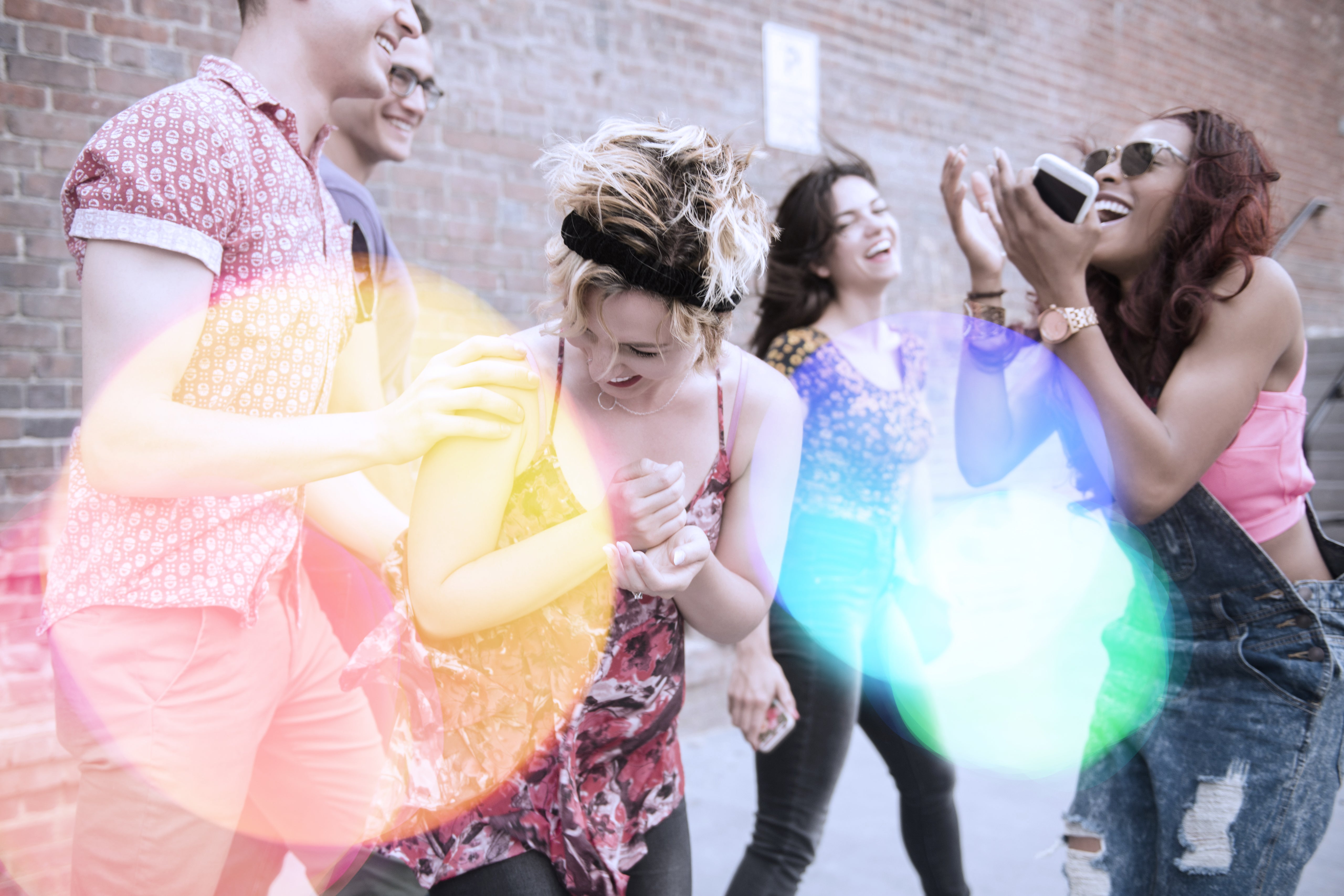 All roles are new for the organization, thus giving you an exciting position to craft the future of media, marketing and advertising landscape in Romania, Bulgaria and Croatia, plus the wider region of Adriatic's.
We will also work closely with our dentsu colleagues in the whole Central & Eastern Europe sphere and globally.
*
You can apply with sending you resume & cover letter to: southeast.europe@dentsu.com
Last date for application will be end of day 22 of January 2022.
*
Positions are only the first dentsu Southeast Europe announces for 2022. Please follow our website and for example our LinkedIn page to see the job openings in the future.