Merkle B2B is purpose-built to help companies succeed in today's dynamic B2B environment.
With over 1,000 talented individuals across the globe, we bring together the best B2B capabilities and competencies to architect modern-day customer experiences.
Merkle's world-class data and technology expertise
gyro's creative and brand transformation powers
B2B International's research and insights experience
Merkle | DWA's performance media capabilities
Digital Pi, a Merkle Company's marketing automation leadership
Visit Merkle B2B website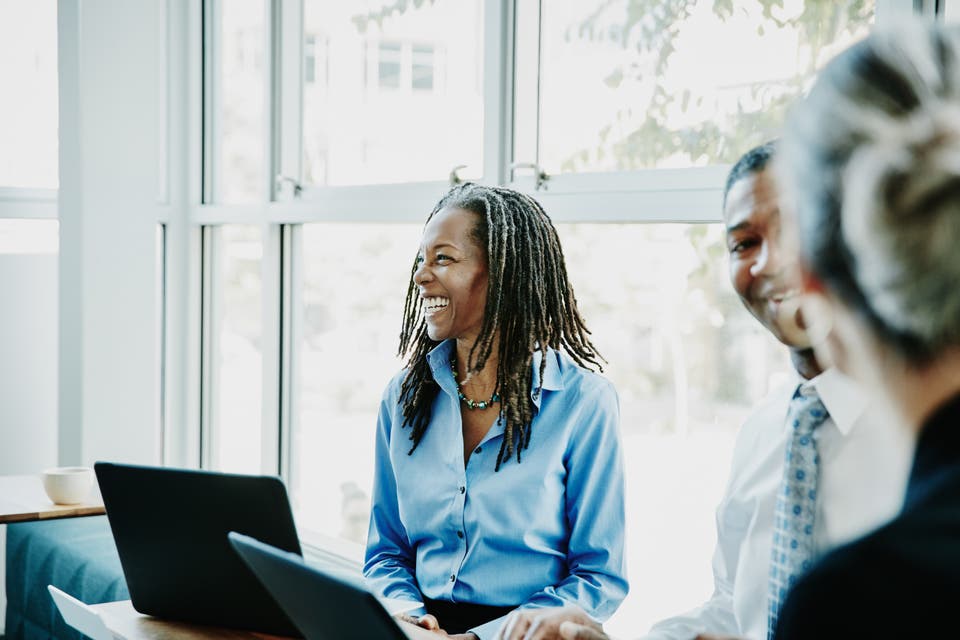 0
indispensable growth partner
Our approach
Driven by data
Delivering experiences that are personal, predictive, and informed by insights
Enabled by tech
Designing the ultimate brand- to-demand activation with your tech
Powered by creativity
Redefining, transforming and humanizing brands
Top 3 Focus Areas for B2B Brands in 2020
Our 2020 report provides the latest insights on what B2B brands are currently focusing on and the actions required to succeed. Across brand resonance, marketing efficiency and customer centricity, our survey of 300+ B2B marketing and research professionals presents key insights on each of these themes.
View report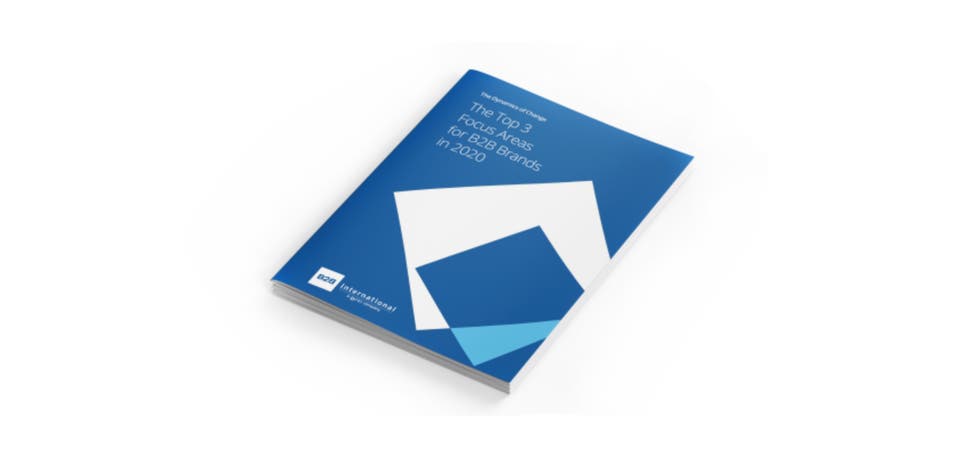 The Business Feeling Index
The Business Feeling Index: The Feelings that Move Business Forward" report, conducted by the Financial Times Commercial Insight Group in collaboration with leading global business-to-business advertising agency gyro, asked FT readers across the globe to express what feelings are crucial for creating successful business relationships.
View report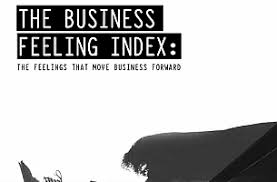 How we do it
Brand
Brand strategy, brand platform, content, brand- to-demand creative and brand research
Insights
Experience analytics, audience analytics and performance analytics
Activation
Brand-to-demand activation, channel activation and integrated media
Data Management
Database solutions, data sourcing and enhancement, and identity management
Orchestration
Campaign planning/MRM, Content and digital asset management, experience orchestration and nurture
Technology
Sales and marketing solutions
Orchestrating data-driven, B2B buyer journeys takes a host of skill sets rarely seen within one agency. That's the advantage of Merkle B2B.