Positive change is our purpose
As a sustainability accelerator, we embark on a journey to bring out the best in change maker brands, woven cities, and societal causes.
When belief meets behavior, a kinder connectivity is formed. Strong, clear methods for circular design enables our equitable solutions. We create ideas for the future.
We drive positive change through innovation that helps people create the future they want to live in. Our work moves across culture, content and policy.
Get in touch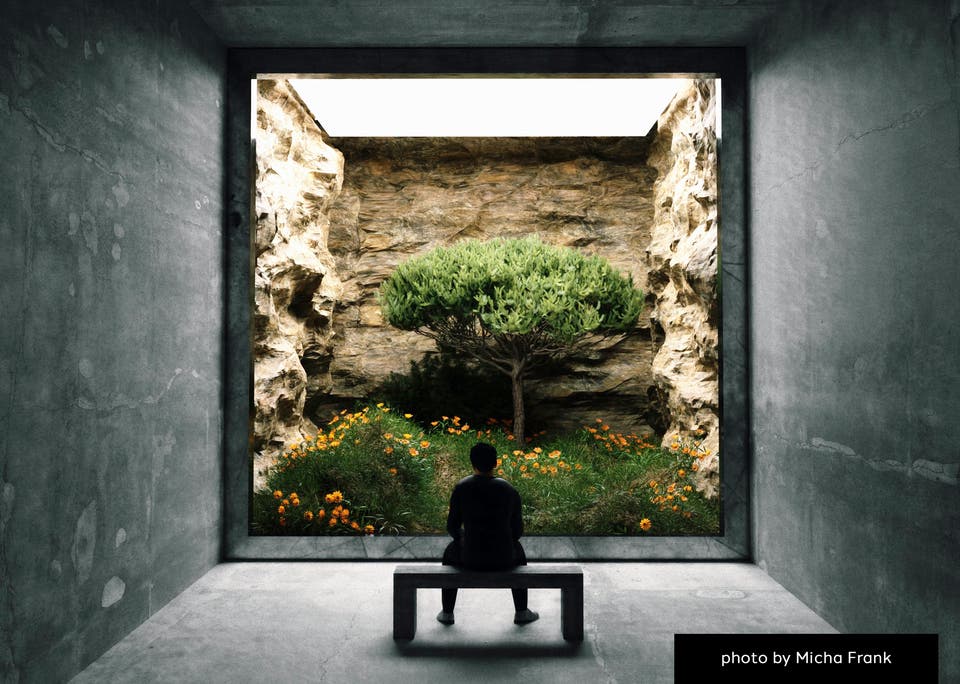 0
of people say good requires making a difference for others
0
think that if we understood each other better, life would be better
0
express favorability toward companies that prioritize wellbeing
Kindness at the center
Our theory of change embraces humanity. In this bespoke approach, each partner across the open ecosystem helps us towards a truly interconnected society. A virtuous cycle of community, learning and craft.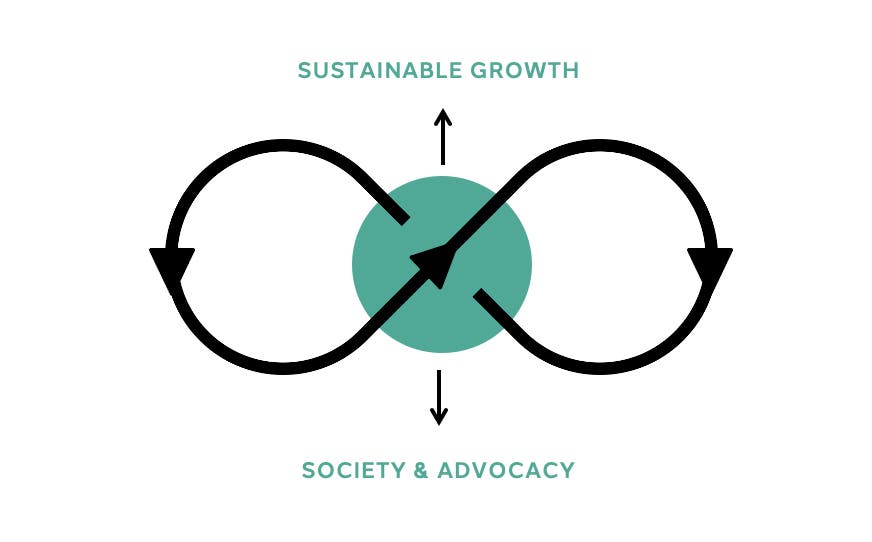 Culture
Driving cultural fluency, we help our partners reflect their brand character by crafting invitations that meet the moment. We identify signifiers of the wave to embrace inclusivity and empathy to our partners in a voice that is, at once, intersectional and authentic.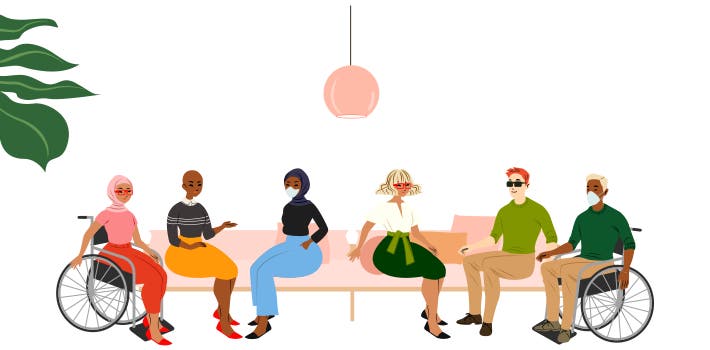 Content
The apex of storytelling is the juncture of power, style, craft, and medium. In entertainment, journalism and the greater metaverse — we interpret shared values alongside insights to create award-winning stories. Ethical and diverse suppliers co-create and distribute work that empowers communities.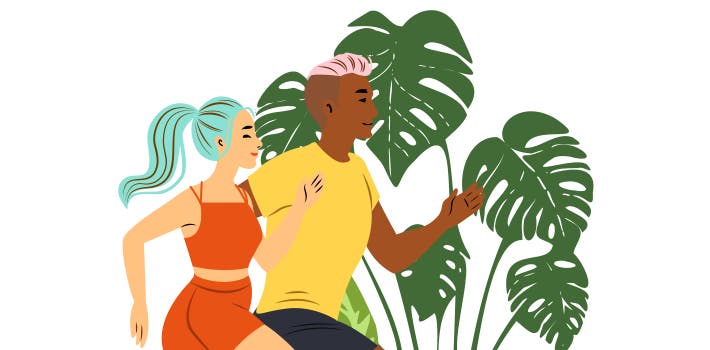 Policy
In the Americas, as members of industry and agency alike, we recognize the influence of business to society. Our emergent advisory practice is committed to integrating institutional and governmental policy with JEDI initiatives.
In the lifecycle of products, services and stories — managed sustainability solutions wield the power to create positive change in how we live, where we live.