Sustainability is the new digital
Much like digital did 20 years ago, sustainability will affect how businesses are run, how people shop and how we will all interact with organizations, governments and each other. Dentsu good is a global Solution that creates business growth for purpose-driven organizations and brands with tangible social impact. This Solution brings the full collective power of our best practices, tools and methodology across all geographies and verticals to make Business-to-Business-Society (B2B2S) a reality.
Get in touch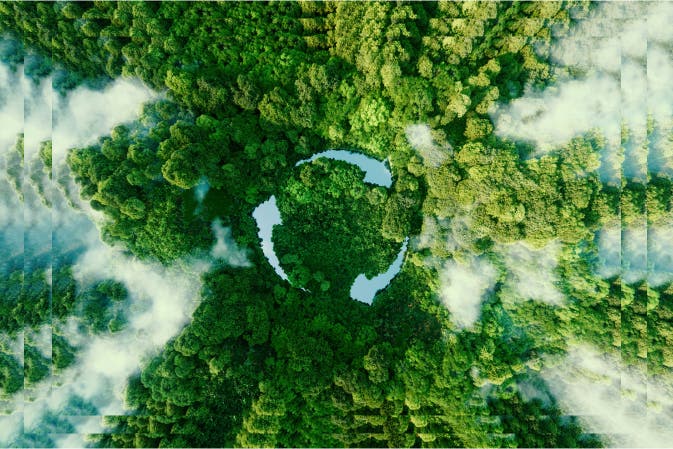 Growth through Good
To extend our commitment to sustainability to our clients, we have created dentsu good. A true business accelerator, dentsu good is a global Solution with capabilities and services that empower us to target and address specific client challenges and create sustainable ecosystems with an unwavering focus. Dentsu good helps our clients to incubate sustainable innovation, accelerate culture transformation, and integrate sustainability into a company's business model and strategy. A full embrace of diversity will fuel this innovation. Dentsu good is deeply connected to our Japanese heritage and long-standing commitment to sustainability while creating an actionable global solution to deliver Growth through Good for our clients.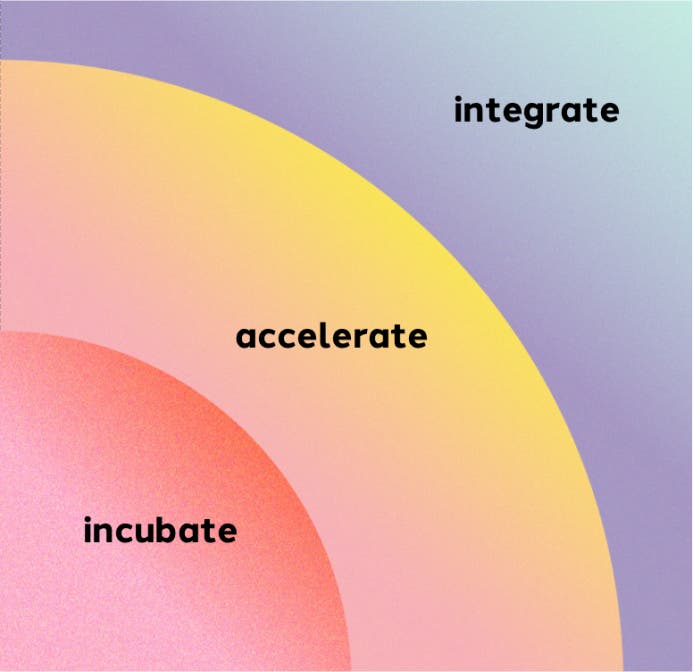 Igniting Change
At dentsu, our greatest talent is our ability to influence the way that people think, feel and act. Every day we work with clients to help them understand consumer behavior, to seek out new spaces for growth, to pivot their product strategies and to position them in the marketplace where they can capitalize upon new opportunities. This means we are uniquely placed to help our clients create demand for a more sustainable and inclusive way of living.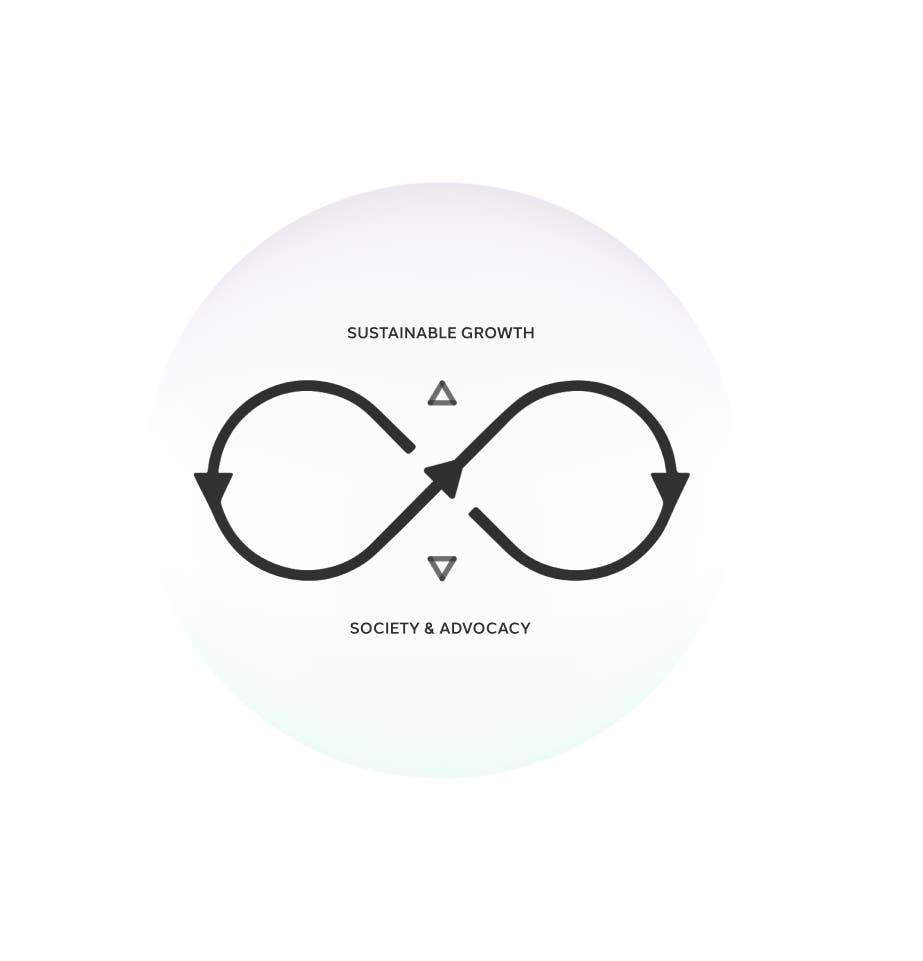 Social Impact
Launched in 2021, our Social Impact strategy encompasses our commitment to climate action, to building a diverse and inclusive workforce and society, and to ensuring the digital world that we create is safe, ethical, just and inclusive. To create B2B2S we partner with like-minded clients, partners and organizations with sustainability goals and challenges. Igniting change together is the best way to create sustainable business solutions for the future. This aligns with our vision at dentsu to be at the forefront of people-centered transformations that shape society.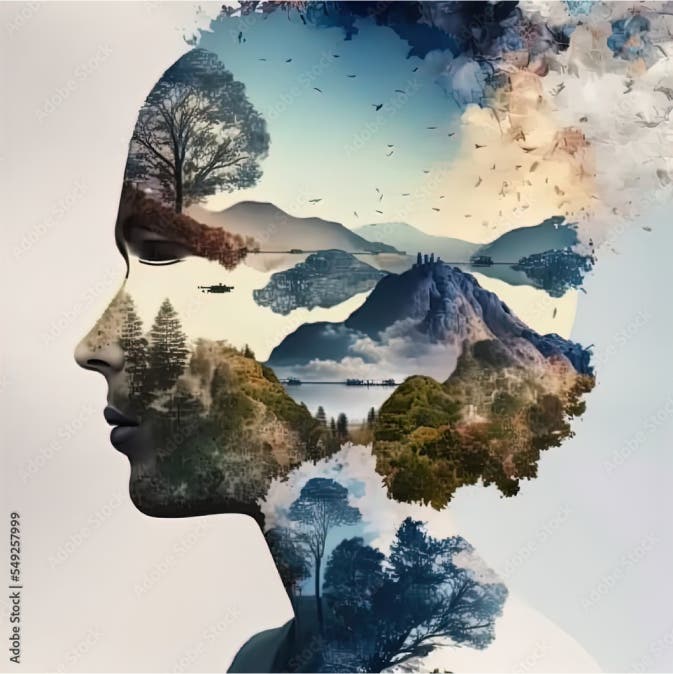 People-centered transformation
Our mission through dentsu good is to help our clients reach their sustainability goals with ideas and innovation. This accelerator connects our dentsu capabilities with clients to deliver fresh business perspectives through a sustainability lens. Our 72,000 kind and intelligent people at dentsu across the globe can accomplish a great deal individually, but collectively with our clients we can do more. Together we can create impactful solutions at scale and make the world a better place.
Sustainability Leaders
Tara Moss
Global Head of Consulting, dentsu Good
Simmy Bhargava
Content Director, dentsu good, dentsu Americas
Simren Deogun
EVP, Managing Director & Global Solution Development Lead, Americas
Gaurav Gupta
SVP, Sustainability, dentsu Americas
Victoria Keziah
Sustainability Strategist, dentsu Good, Americas
Keita Kimura
Executive Communication Planning, Director at Zero, dentsu Japan
Jared Lewis
Head of Policy, dentsu Good, dentsu Americas