Isobar delivers experience-led transformation, digital and creative solutions for clients globally. We have an extensive client roster across verticals, leveraging our deep Salesforce cloud and technology expertise, Global Innovation Accelerator Nowlab and award-winning creative thinking.
Learn more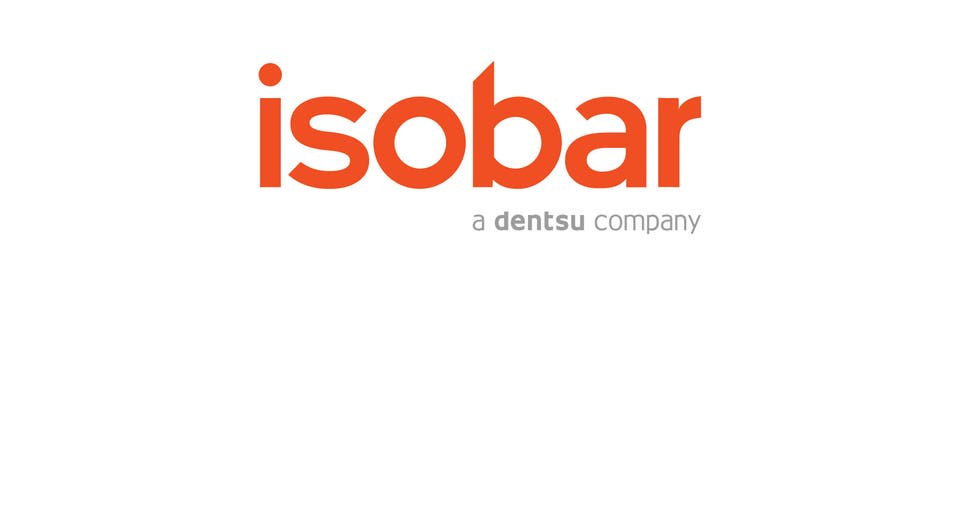 Featured Thought Leadership
Isobar's 'Capitalise on Commerce' report examines the Five Steps to enhance your brand's customer experience strategy.
Learn more