Discover all of our data, intelligence and research reports, designed to help you navigate the changing consumer landscape and prepare your brand for sustainable growth.
Dentsu Interactive Dashboard | The New Normal: Life post-pandemic in Australia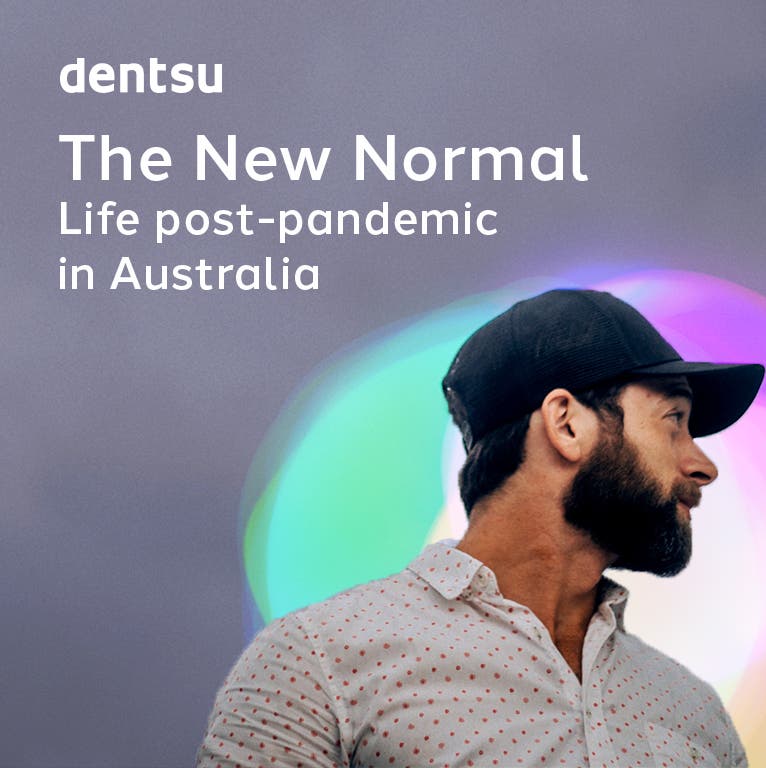 As we look towards recovery, understanding how Australians are thinking and feeling is important. This weekly tracking study surveys 400 people each week, giving you valuable insights into the changing consumer landscape and a view on how people are emerging from COVID-19.
View the dashboard here
Data, intelligence and research reports