Discover all of our data, intelligence and research reports, designed to help you navigate the changing consumer landscape and prepare your brand for sustainable growth.
Read the Room – dentsu's latest consumer insights research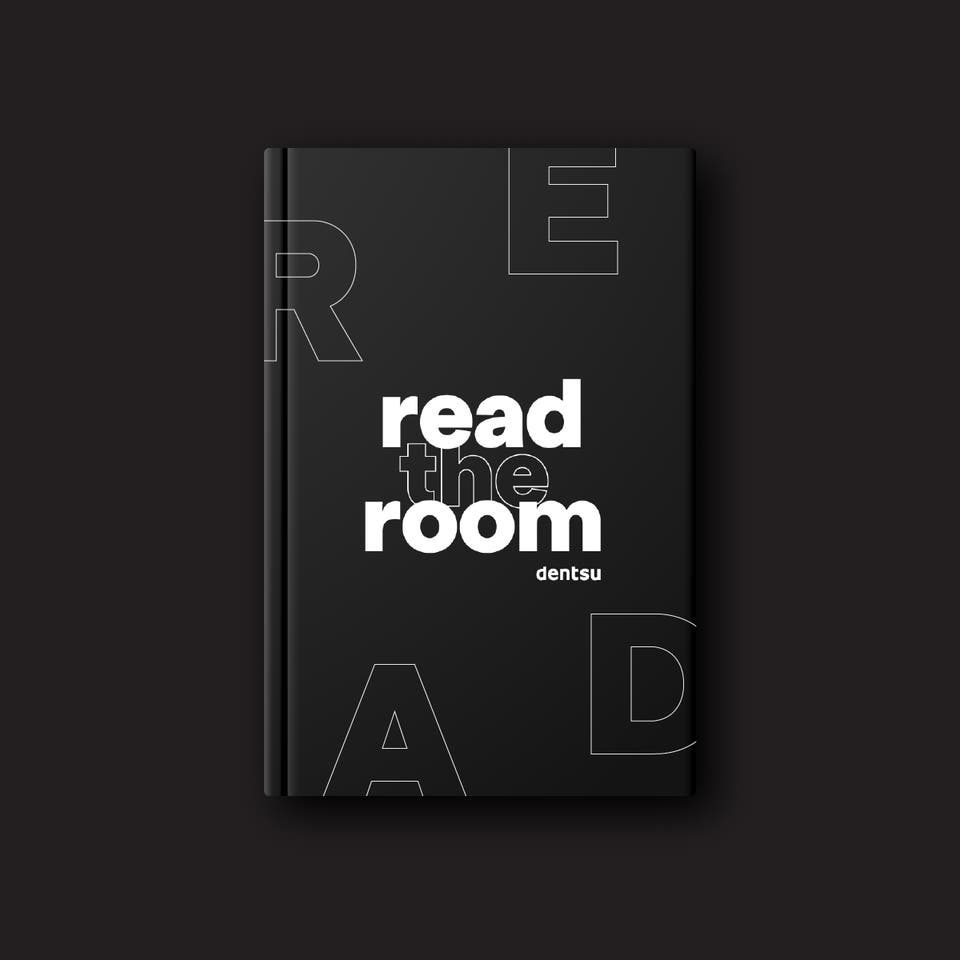 Published on:
A study designed to help marketers understand Australians changing attitudes and behaviours towards home finances.
Over 4000 Australians told dentsu how they are thinking, feeling and acting when it comes to their household finances. Download the report to find out more.
Download the whitepaper
Data, intelligence and research reports