Discover all of our data, intelligence and research reports, designed to help you navigate the changing consumer landscape and prepare your brand for sustainable growth.
Dentsu 2030 Consumer Vision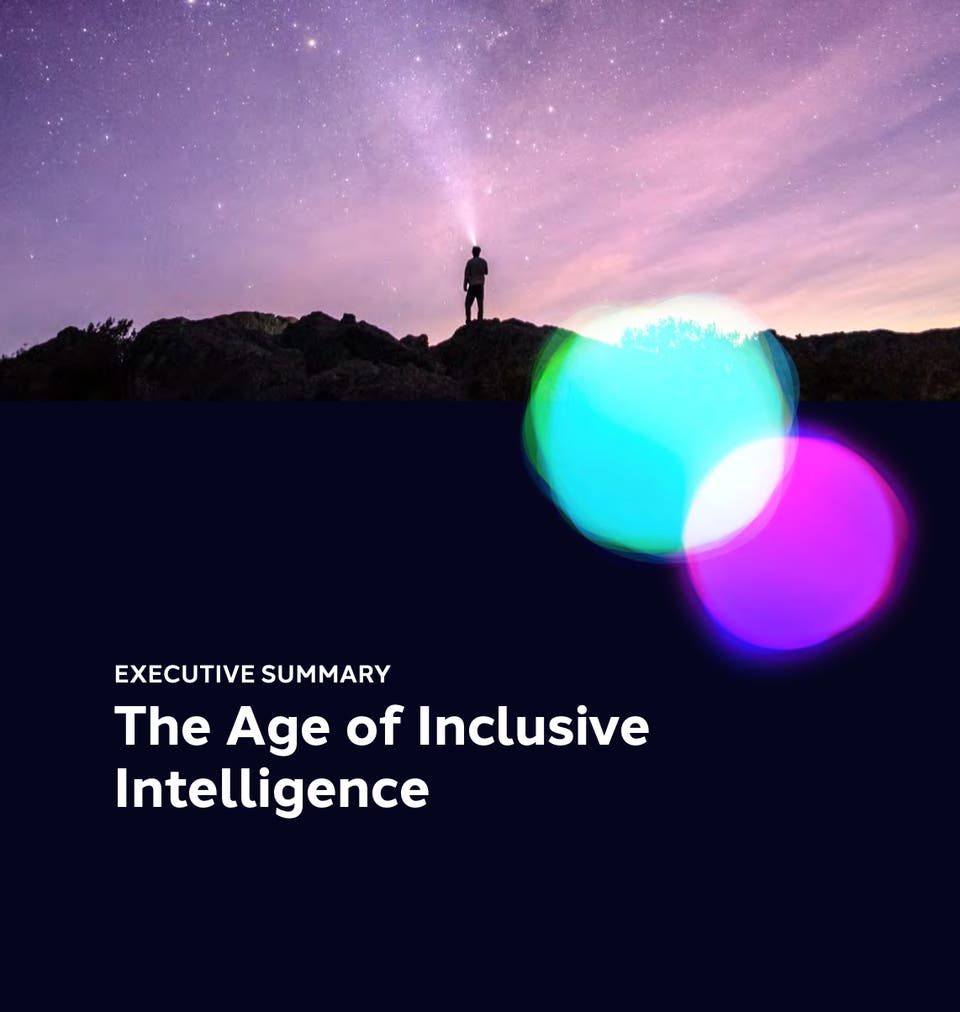 The dentsu consumer vision is out now. Find out why we're entering the Age of Inclusive Intelligence and what brands must do to adapt to a decade of disruption.
Visit the microsite here
Data, intelligence and research reports