How can brands master the growth dynamics of the digital economy?
In a digital economy, growth and risk emerge from unexpected quarters. Navigating this volatile landscape requires brands to be more agile, insight-driven and attuned to the needs of the consumer. Find out how in our latest thinking on growth in the digital economy.
Ad Spend Report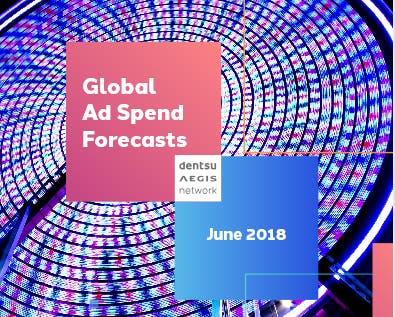 Published on:
Discover ad spend and growth forecasts for 59 markets, expertly analysed and organised for easy reference.
Download report
Get the best of dentsu Canada in your inbox
How do marketers create growth in today's volatile business environment? By keeping a strong pulse on consumer attitudes, behaviours, and expectations.
Subscribe to receive our latest thought leadership, consumer insights, industry trends and invitation to exclusive live events.
Thank you!
Your details were submitted successfully.
There was a problem!
It seems there was an error submitting your details. Please try again later.