Protect for Today; Build for Tomorrow
In times of uncertainty user behaviour constantly changes, because of this brands need to be agile with their onsite experience, to adapt to market conditions and meet the needs of their audience.
Digital transformation and digital first projects may not have been on many brand's 2020 plans, but during a global pandemic, plans must be flexible. If brands don't adapt and react, they may find themselves left behind whilst their competitors surge ahead.
In the first of a series of reports, our UX and Optimisation team share their 5-step process to ensure brands set themselves up to adapt their user experience during the current climate, whilst still preparing for future changes.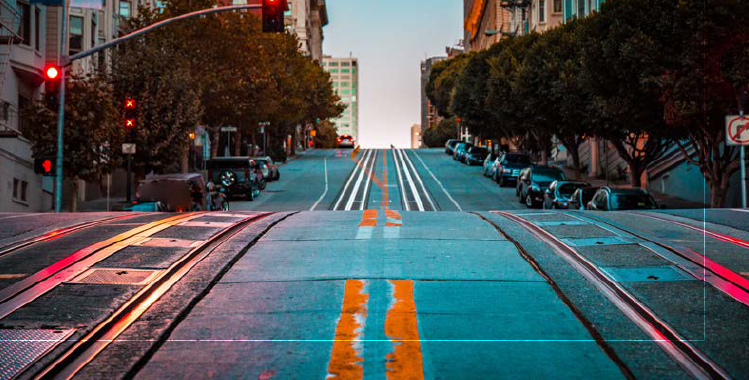 Thank you!
Your details were submitted successfully.
There was a problem!
It seems there was an error submitting your details. Please try again later.
Thank you!
Thank you for downloading our report. You can access the PDF at this link.