Creating brand love through fandoms
Gaming's ever-increasing influence on culture, coupled with the promise of the metaverse, has created limitless opportunities for marketers and advertisers. Gaming has moved from individual play to spectator involvement with the meteoric rise of esports and streaming platforms. Gaming platforms are now a primary channel for social interactions and self-expression.
At dentsu, we believe that everyone is a gamer – ​a community connected across borders ​around the things they love. ​Our global network was built to bring gaming's explosive growth to our clients through innovative partnerships, products and solutions.​ We bring together passionate, multifaceted expertise to help bring incremental value to clients through ​mutually beneficial relationships with​ game publishers, partners and platforms​.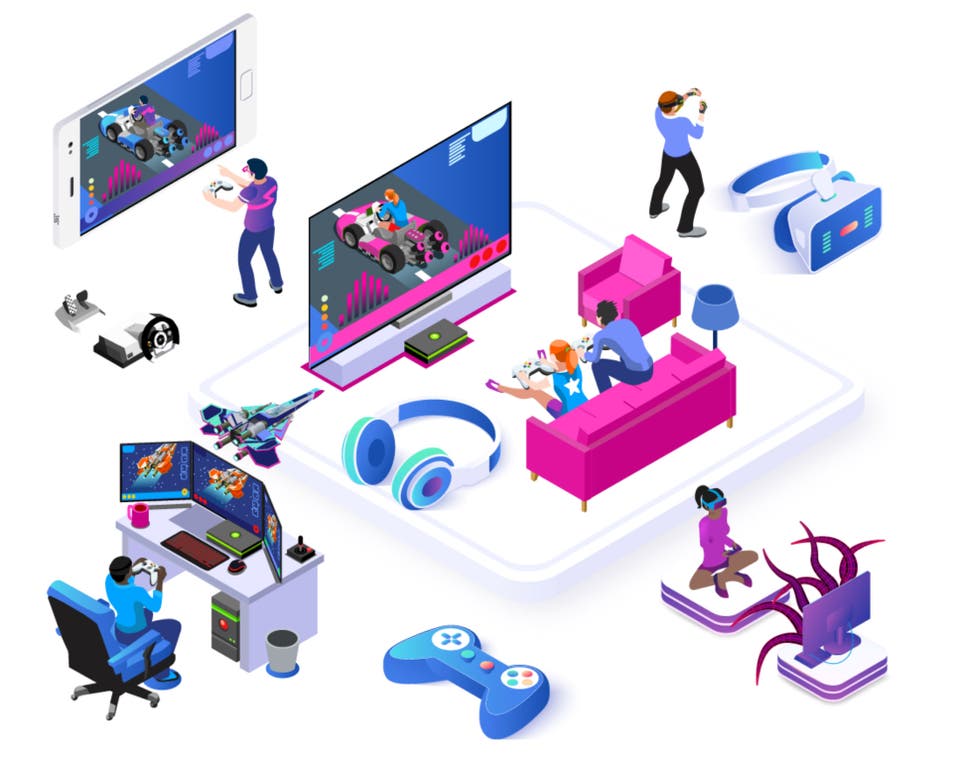 0
original games developed
Why choose dentsu gaming?
East Meets West
Our entertainment expertise within the Japanese market gives us unmatched access to the gaming industry. This deep expertise combined with the depth of our capabilities and partnerships allow us to deliver beyond traditional advertising.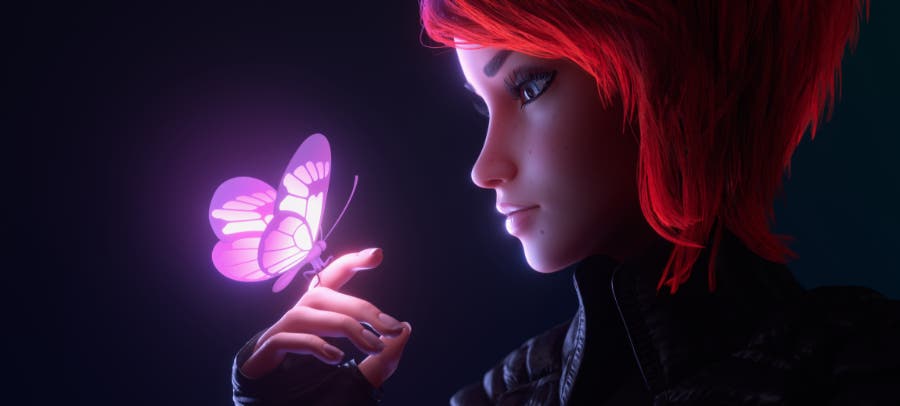 Cultural Creation
Our philosophy that gaming is more than advertising – it is about creating, amplifying and adding momentum to culture and the industry at large. We focus on fostering mutually beneficial relationships between players, publishers and brand, allowing brands to become part of the culture rather than interrupt it.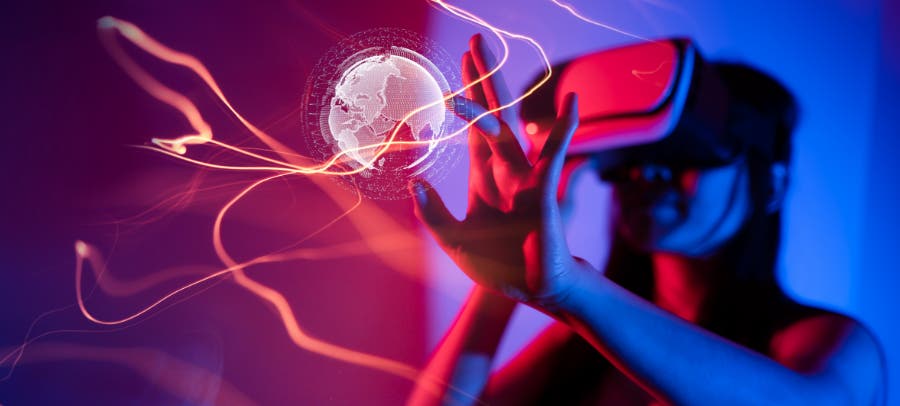 Gaming for Good
Dentsu stands with the creators and players to make the future of gaming inclusive and accessible for all. We do this through our three principles of representation, inclusion and advocacy.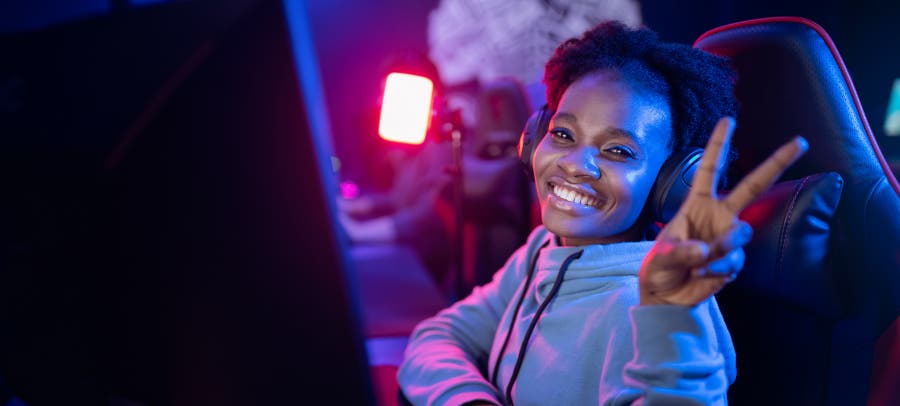 Strategic Investments
Through strategic, venture-level investments, dentsu gaming provides the means to produce, develop and monetize intellectual property (IP) such as original games, content and events. This gives brands unprecedented access to all areas of the gaming industry.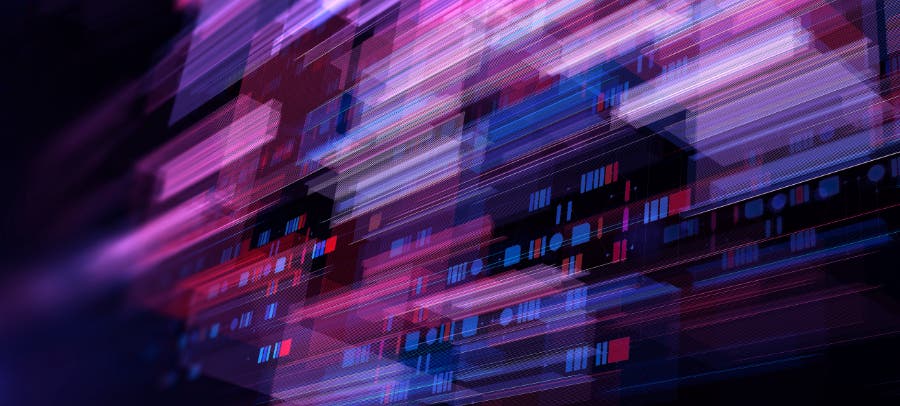 4 Forces Shaping the Future of Gaming
Gaming is growing exponentially, its increasing influence on culture plus an evolving business model has created almost unlimited opportunities for brands. As gamers, we get to create the world we live in and control how we interact with others, including brands. Inauthentic interaction is quickly rejected.
At dentsu, our promise is to help clients navigate, progress and thrive in a world of change and be the champions for meaningful progress. We enable brands to become part of the culture vs. interrupt it.
View infographic
All roads lead to the metaverse
Last year, we discussed how the metaverse will be the massive disruptive force over the next ten years, affecting every person and business, and how brands that fail to lean in will face an existential threat. Since then, the idea of the metaverse has gained traction.

Dan Holland, SVP, Product Solutions, dentsu & Alexander May, Managing Partner, Strategy, dentsu, discuss the importance the metaverse will play in our future society and why the brands that are early in developing a metaverse roadmap will gain a significant advantage.
Read blog