Driving brand & business growth through marketing effectiveness
The way consumers interact with brands and consume media is constantly evolving and becoming much more complex.
At dentsu we know people better than anyone, understand the drivers of effective marketing, and we take time to understand our client's business.
Through a combination of advanced measurement and analytics solutions and technology, we can help our clients optimise their budgets across all key touchpoints of the consumer journey to maximise the return from their investments.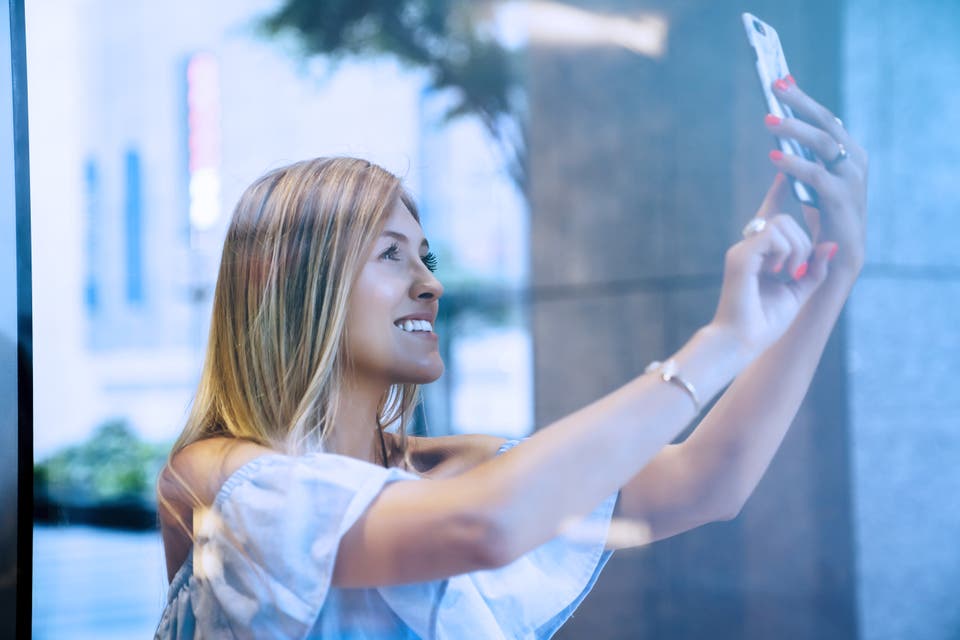 Our experience
Our Marketing Effectiveness practice is recognised by Forrester as one of the most influential research and advisory teams in the world, and as a leading provider for global marketing measurement and optimisation consultancy.
Our specialists bring a scientific approach to the complexities of today's marketing landscape, with a focus on driving business growth and profit through the use of advanced techniques such as Econometric Modelling or Marketing Mix Modelling, Total Attribution and proprietary budget optimisation tools.
We believe that analytics should not be a black box or something that is seen in isolation – our experienced Consultants are as important as our technologies - but instead it should be focused on helping key stakeholders make important decisions, and that's usually done by making sure the insights are embedded in the business planning process through the use of tools and consultancy.