Not all attention is created equal
5,000+ advertising messages hit us daily. Across multiple platforms, devices and channels. It's a battleground for attention. We know the cost, the reach, but do we know the real value of ads? Have they even been seen? And what was their impact?
At dentsu, we've long known there's room for improvement when it comes to measurement and our multi-year study on the Attention Economy highlighted that the way we see ads and their impact is nuanced, and that although effectiveness is closely related to how much of an ad is viewable and for how long, there are also other factors at play.
However, understanding these insights is only the first step. We need to make it a practical reality for our clients.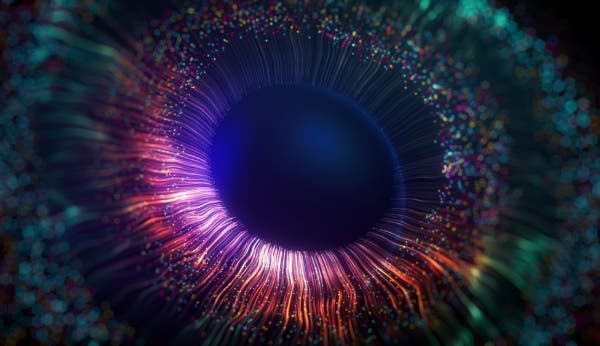 Today, we are pleased to launch dentsu effective attention forecasting. A product born from an attention data set that is unrivalled in both scale and scope. Market leading capability, completely independent and distinct from other vendor solutions on the market.​
We've used our attention dataset to develop a sophisticated predictive model. It not only considers the characteristics of an ad to predict the likely attention, but it goes one step further by predicting the likely impact of that attention. ​
Just like impressions, not all attention is created equal.​
We can now directly apply this model to our client's activation campaigns in order to avoid inventory unlikely to be seen, target inventory likely to be seen and for the right amount of time in order for it to be effective. ​
In short. effective attention forecasting enables us to be smarter in our activation and maximise campaign value for our clients.​
The wider industry is most definitely recognising our lead.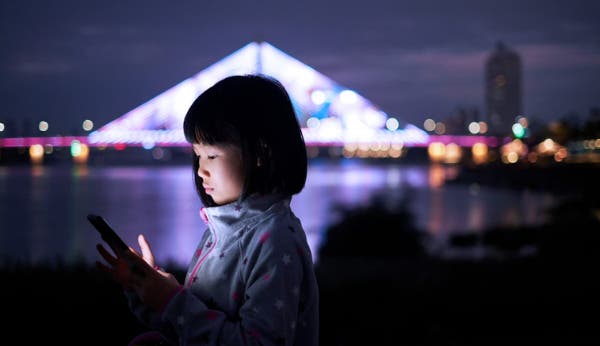 "Whilst targeting attention has been proven to hold value, Dentsu now has the unique advantage of being able to better that and target effective attention."​
Mike Follett – Managing Director Lumen ​
​
If you are interested in finding out how dentsu effective attention forecasting can transform your advertising then get in touch.​
Want to find out more?
Fill in this form to understand more about Effective Attention.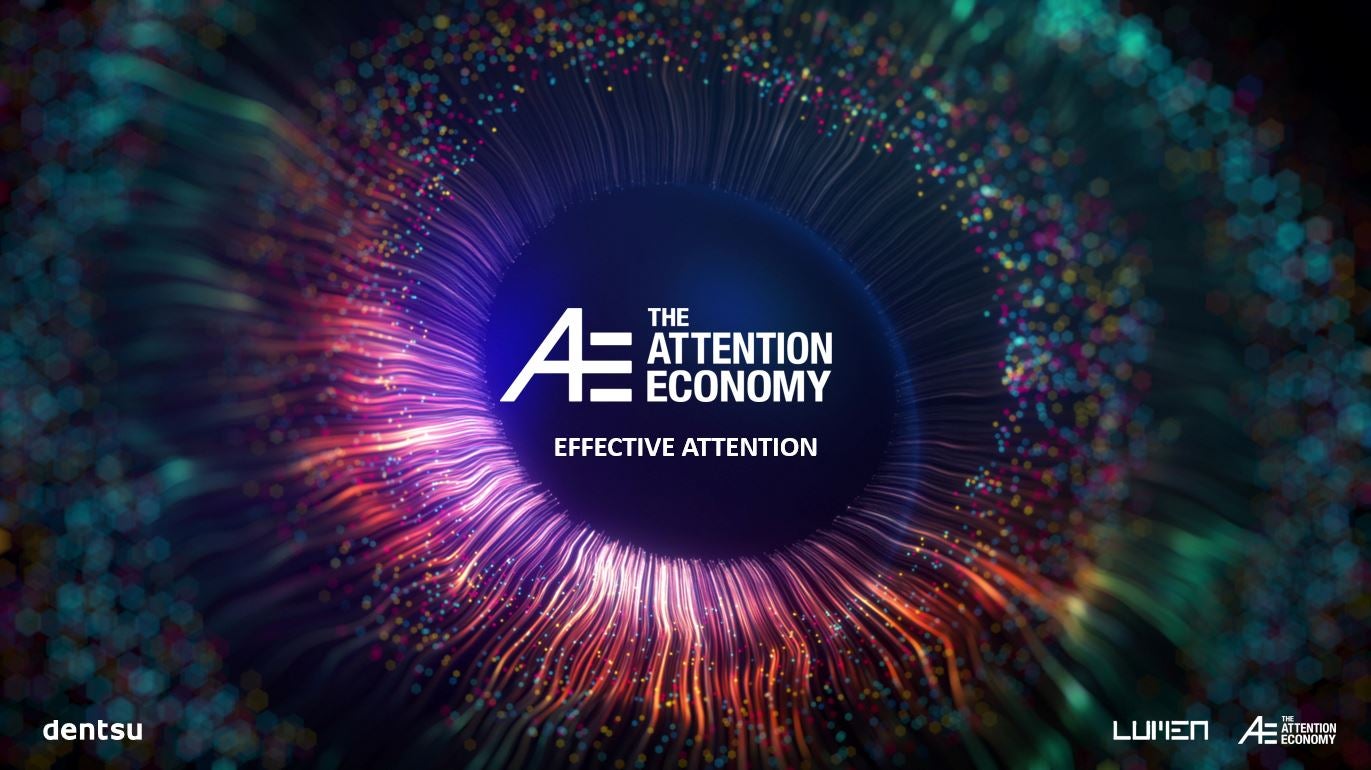 Thank you!
Your details were submitted successfully.
There was a problem!
It seems there was an error submitting your details. Please try again later.