COP26 is the 2021 United Nations climate change conference
COP (Conference of the Parties) had its 26th meeting this November, bringing together all the countries of the world to the table to discuss the climate crisis. It was the first time that climate pledges made under the 2015 Paris Agreement were revisited. Dentsu attended COP26 to take the necessary steps to own our responsibility to be compliant and sustainable. As a marketing and advertising agency, we have the ability to move consumers to action, and make a positive impact on climate change, opening the door to a wider discussion of this with our clients and partners.
Nearly 200 countries agreed to the Glasgow Climate Pact, agreeing to cut emissions to prevent going beyond 1.5 C. Decisions surrounding climate finance were agreed upon at the conference, as poorer nations require support to mitigate against the effects of climate change. This included $11.6 billion from the UK between 2020 and 2025. 7 countries initiated the beginning of the end of fossil fuels. New rules were created for carbon markets, pledging funds towards the protection of forests and the construction of renewable energy facilities.
What to expect from us in the future...
Even though COP26 has ended, we still have a role to play. The position that our government will take towards climate issues next year is already being formed. This is the time to share our opinions.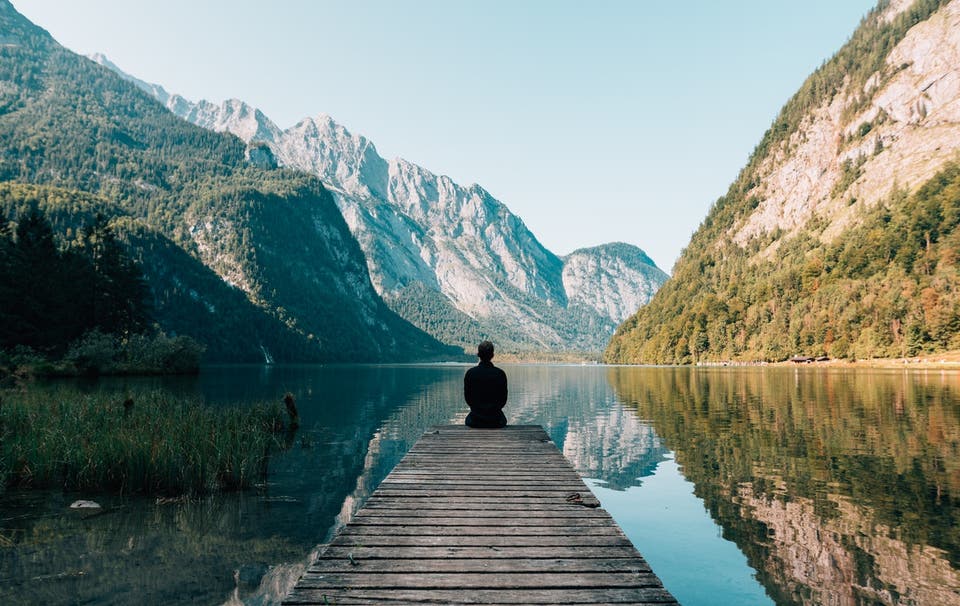 Find out more about COP26