We partner with brands to achieve meaningful progress as a force for growth and good.
We create world-class solutions and services that unlock new opportunities for growth and business transformation across the entire customer journey
Our global team of world-class agency brands delivers for you at every stage of your customer journey:​
Media
We design, create and optimise media experiences that connect people to brands
Understanding Uncertainty: The Impact of COVID-19
Understanding Uncertainty: The Impact of COVID-19, reveals that people are looking for proactive leadership to offer them comfort, understanding and to help them make those decisions. In the context of the current crisis, we revisited our 2019 research with Canvas8 that identified four consumer behaviours as a result of uncertainty: Emotional Buyers, Familiar Choices, Control Seekers and Decision Avoiders.
Read more
Creative
We deliver Idea-Led Experiences, designed for the digital age, delivered at global scale.
CMO Survey 2019
How do brands win in the digital economy? Discover unique insights drawn from a global, multi-industry survey of 1,000 CMOs.
Read more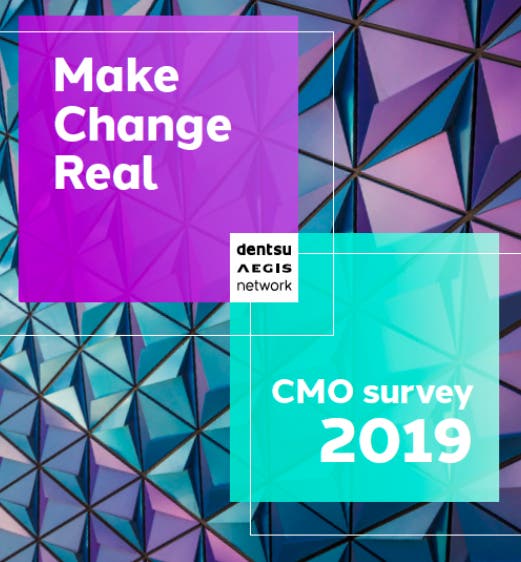 CXM
We develop data-driven strategies for bespoke experiences that your customers love
Protect for Today; Build for Tomorrow
In times of uncertainty, user behaviour constantly changes; so brands need to be agile with their onsite experience. Find out more about our 5-step process to adapting UX in the current climate.
Read more