The Future of Human Connections
The digital world grows by the hour and changes by the second.
It is bursting with opportunity and riddled with complexity.
Delivering the right message, to the right audience, at the right time, is increasingly challenging.
There has been a significant amount of disruption in the data landscape over the last few years primarily due to regulatory changes. The way we use data for marketing today is fundamentally changing, but consumers still expect a relevant and connected experience from brands.
As we head towards a cookie-less world, finding a way to track and target consumers in an effective and compliant way is paramount.
Contextual Intelligence is dentsu's progressive and proprietary technology that connects your brand to consumers, activating real time consumer insights to place your brand precisely where it needs to be.
It's fast. It's smart. It's precise. It's the future and it's here.
Contextual Intelligence delivers
Every 24 hours, Contextual Intelligence scans 1.2m articles across 96% of UK domains.
Powered by a unique algorithm, it analyses the digital information and content your audience is consuming in real time.
It pinpoints trends and conversations, identifying the most relevant places for your brand to inform, entertain or inspire.
It's futureproof. Contextual Intelligence strengthens creative consumer connections in a digital landscape that's leaving cookies behind.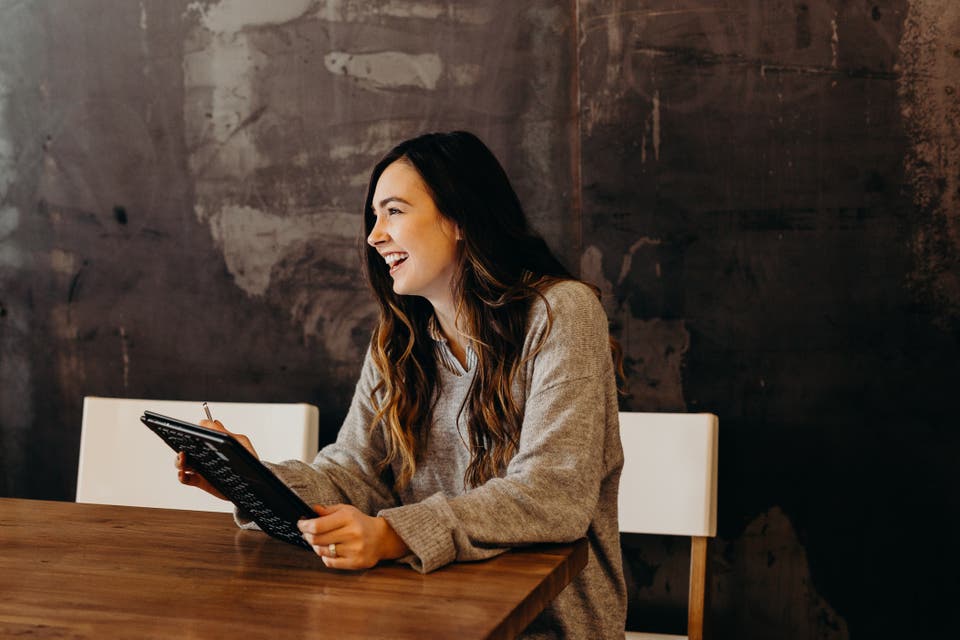 Contextual Intelligence team
Maddie Armitage
Maddie Armitage, Chief Data Officer 
Samantha De Caprio
Samantha De Caprio, Managing Director, DDL