Merkury is the leading global data & identity platform for modern marketers.
Today's advertising landscape calls for innovative experiences and quality segmentation to drive an effective omnichannel journey, leveraging data connectivity and machine learning with the end goal of driving brand growth and customer loyalty.
Our modern end-to-end identity solution enables top tier digital experiences, with tangible measurement and insightful optimization strategies across every step of your marketing campaigns.
Get in touch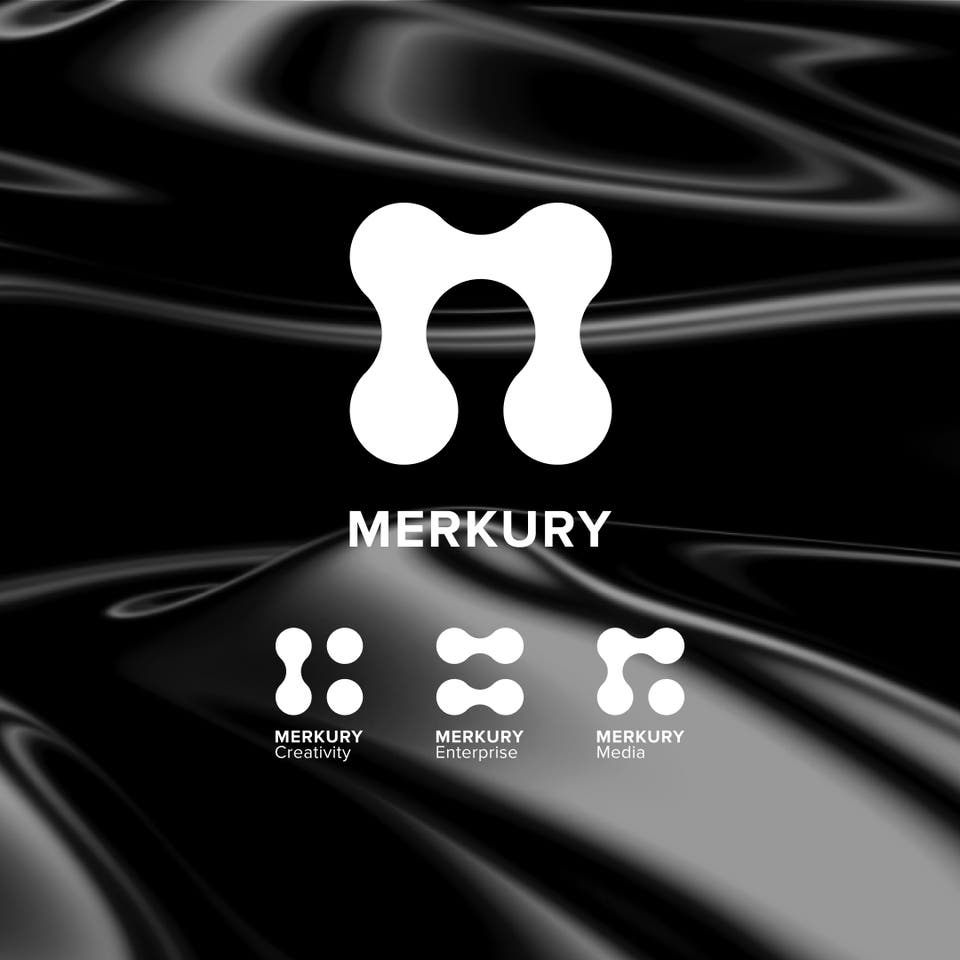 Merkury, Dentsu's Unrivaled Global Data & Identity Platform, Paves The Future of Open Identity With New Suite Of Solutions
NEW YORK, OCT 24, 2023 – Dentsu announced the release of unified solutions for Merkury, the leading global data and identity platform, that gives marketers ownership and growth of first-party identity to enable a total experience—turning creative, media and customer experience data into intelligent actions that drive growth and brand loyalty.
Learn more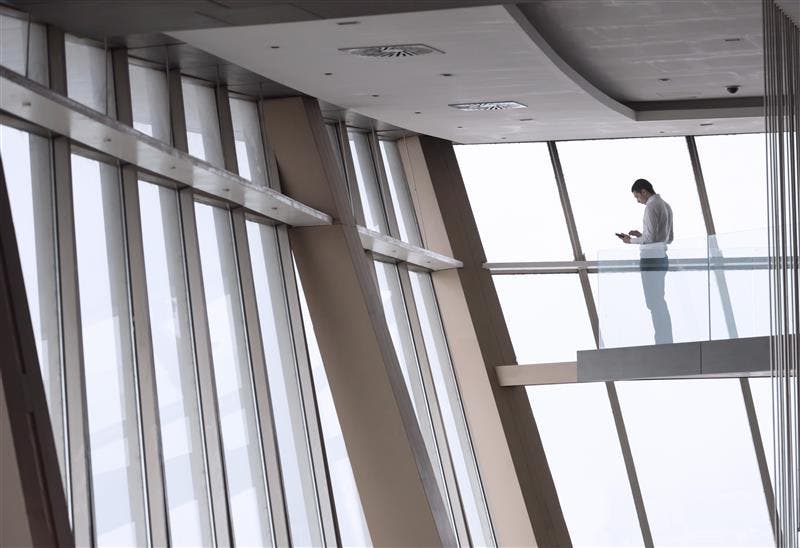 Our Patented Technology
Delivering on marketers' ambition to deliver hyper-personalized experiences, Merkury boasts 95 percent of U.S. individuals and household coverage with 268M+ reachable U.S. adults. Globally, Merkury has the largest identity dataset with 10B+ consumer IDs and 10K+ attributes. The platform also has the highest identity match-rates with CRM, specifically a 95 percent data match rate to profiles outside of the U.S.