Champions for meaningful progress
We are on a mission to help clients navigate, progress and thrive in a world of change. As a modern marketing solutions company, businesses rely on our integrated network of agencies and specialized practices to champion meaningful progress through creative, media, commerce, data and technology. We place equal priority on being a force for good, as well as a force for growth by creating campaigns that start purposeful conversations and create progressive change.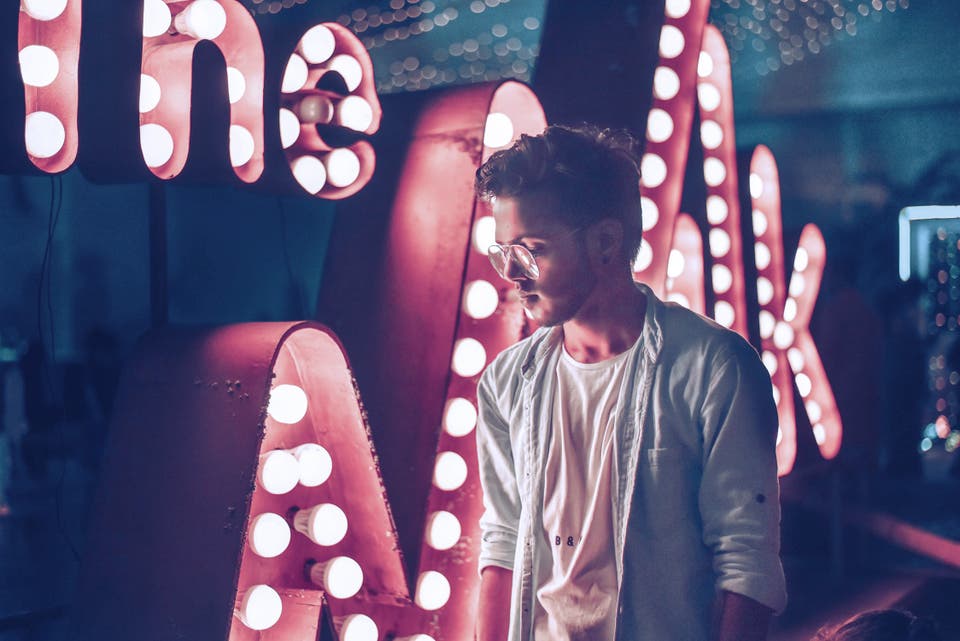 Integrated human-centric solutions
At the core of our offering sit integrated human-centric solutions that drive better business and societal outcomes for people everywhere. Our Consumer and Customer solutions deliver progressive ways to help business thrive by engaging people in more meaningful ways, and our Community and Societal Solutions deliver progressive ways to help society thrive by promoting powerful and positive change.
View our work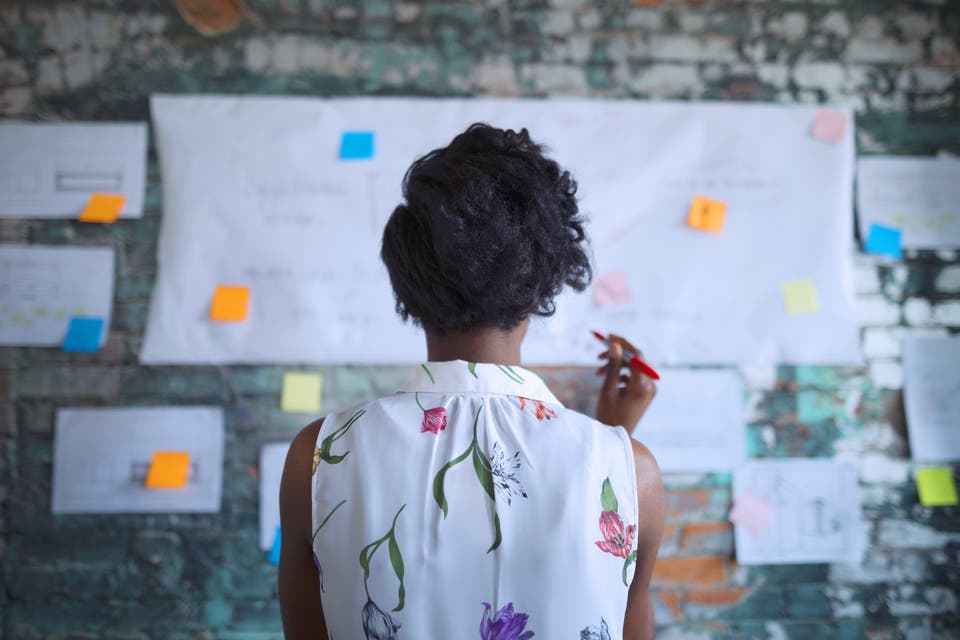 Teaming for growth and good
Joining dentsu, you'll join a team of 66,000 people. It's an opportunity to produce career-defining work. Along the way, you'll team up with inspiring colleagues and encounter a richness of clients, cultures and experiences. We offer exciting challenges and memorable experiences. And provide the opportunity to work on projects that define careers and enable futures.
View careers