To differentiate in a world where consumer expectations and behaviors evolve constantly, brands need to create culture, change society and invent the future.
At dentsu, we help brands plan and prepare for what's next. Our proprietary Consumer Vision research combines insights from 20+ experts and 30,000 consumers to identify the major forces that will shape consumer expectations and behaviors throughout the decade and analyze the marketing trends that will emerge out of these shifts.
In this series, experts from across the dentsu network discuss the implications that these emerging trends will create across several major industry verticals, like CPG, retail, financial services, etc. and imagine what strategies marketers in each sector may explore to predict and plan for disruptive future opportunities and create new paths to growth in the sustainable economy.
2030 Industry Outlook: Consumer Product Goods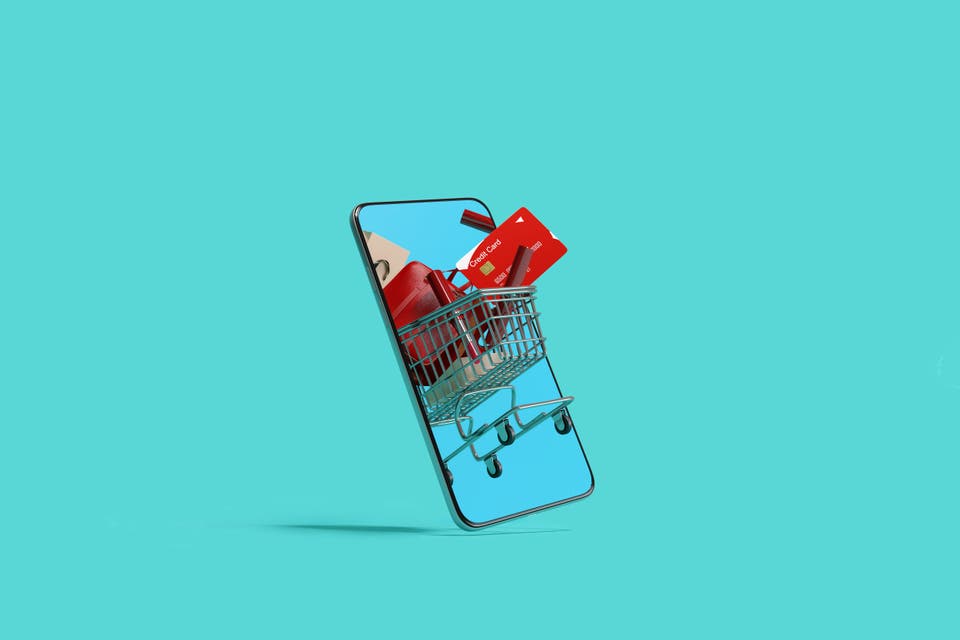 Published on:
Our latest industry report combines consumer insights and expectations for the next decade, along with predictions from world-renowned futurists, who identify the long-term trends that will shape how brands need to evolve their go-to-market strategies between now and the year 2030.
Download Report
The Age of Inclusive Intelligence
Before the global pandemic brought the world to a standstill, we began charting the long-term consumer trends that would shape the next decade. Little did we know how quickly that analysis would be challenged.
Now, as brands look to chart a new path to recovery and growth, we've updated our analysis to provide a roadmap to 2030. Explore the major forces that will revolutionize consumer expectations and behaviors, creating implications that brands in all industry verticals need to start preparing for.
Learn more