The values of dentsu, that get us towards our vision of 'invitation to the never before', end with 'Be a force for good'. Why a marketing communication group sees it as important and what are the concrete actions we do, our Business Development Officer Heli Ruotsalainen tells you.

Like in all marketing communication, having a brand purpose, is extremely important for any company. In dentsu, we see society as our 4th stakeholder alongside of our client, partners and dentsu employees.
We are committed to three major issues in our Social Impact strategy: Sustainable World / Fair and Open Society / Digital for Good.
Net Zero Co2 emission by 2030
Our social impact strategy is also very important for our people. When we polled our people in Southeast Europe of which of the 8 ways they see as the most important for them, in all our markets being a Force for Good was in Top 3.
One commitment from our staff member in Romania really says it all:
"It matters to do everything with authenticity and with the intention of bringing the good and positive in our life, in our community, in our business, in our planet. And I stand by this value in my daily work."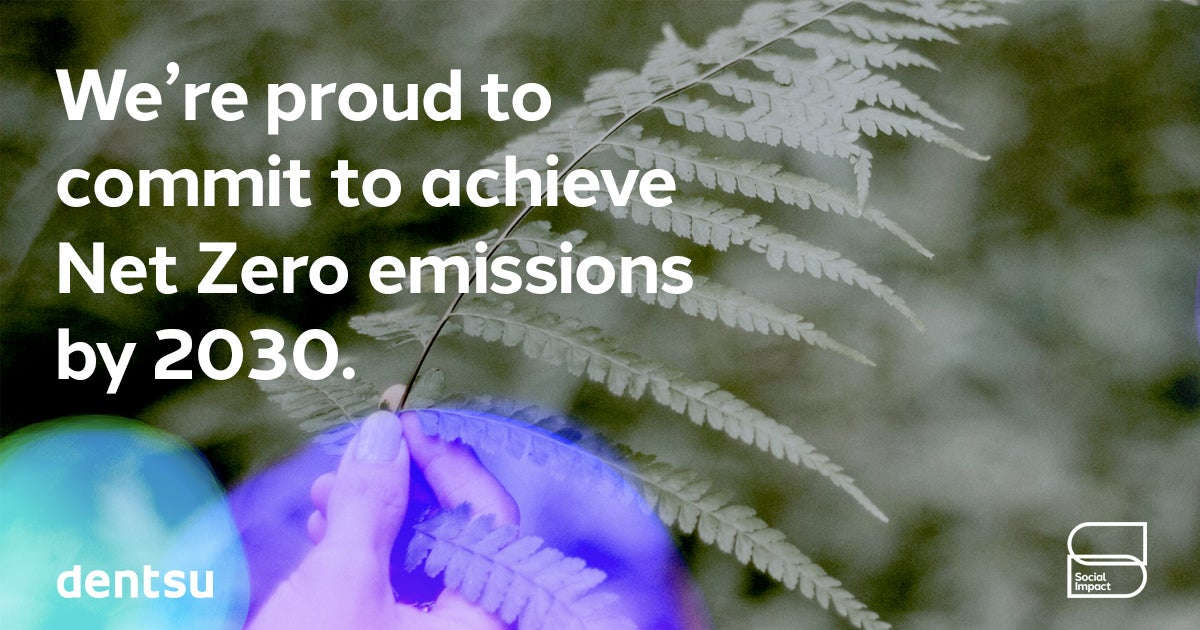 Our journey in social impact has taken us far already:
We run in renewable electricity in all our markets,
From 2016 to 2020, we were able to reduce our carbon footprint by 40 %,
We have reached 3,7 billion people worldwide with our campaigns, like End to Malaria and other United Nations Sustainable Development Goals (SDG's).
We are well on our way for Net Zero Co2 emissions by 2030
Read more of our innovative work here.
Freedom to spend 2 days per year to Corporate Social Responsibility activities
We encourage our people to work pro bono for the causes they see important and fit to our goals. Globally and locally, we give all our staff 2 full days a year to participate into these activities, and of course more if needed.
Some choose to use their creativity for good, like designing a campaign visual for a charity event like we just did in Bucharest Romania, or help getting a good cause some free media spaces with their negotiating skills.
When for example the earthquake hit Zagreb in March 2020, we organized our client to deliver food for the hospitals that were at the same time dealing with the pandemic and earthquake. Some take part in environmental activities.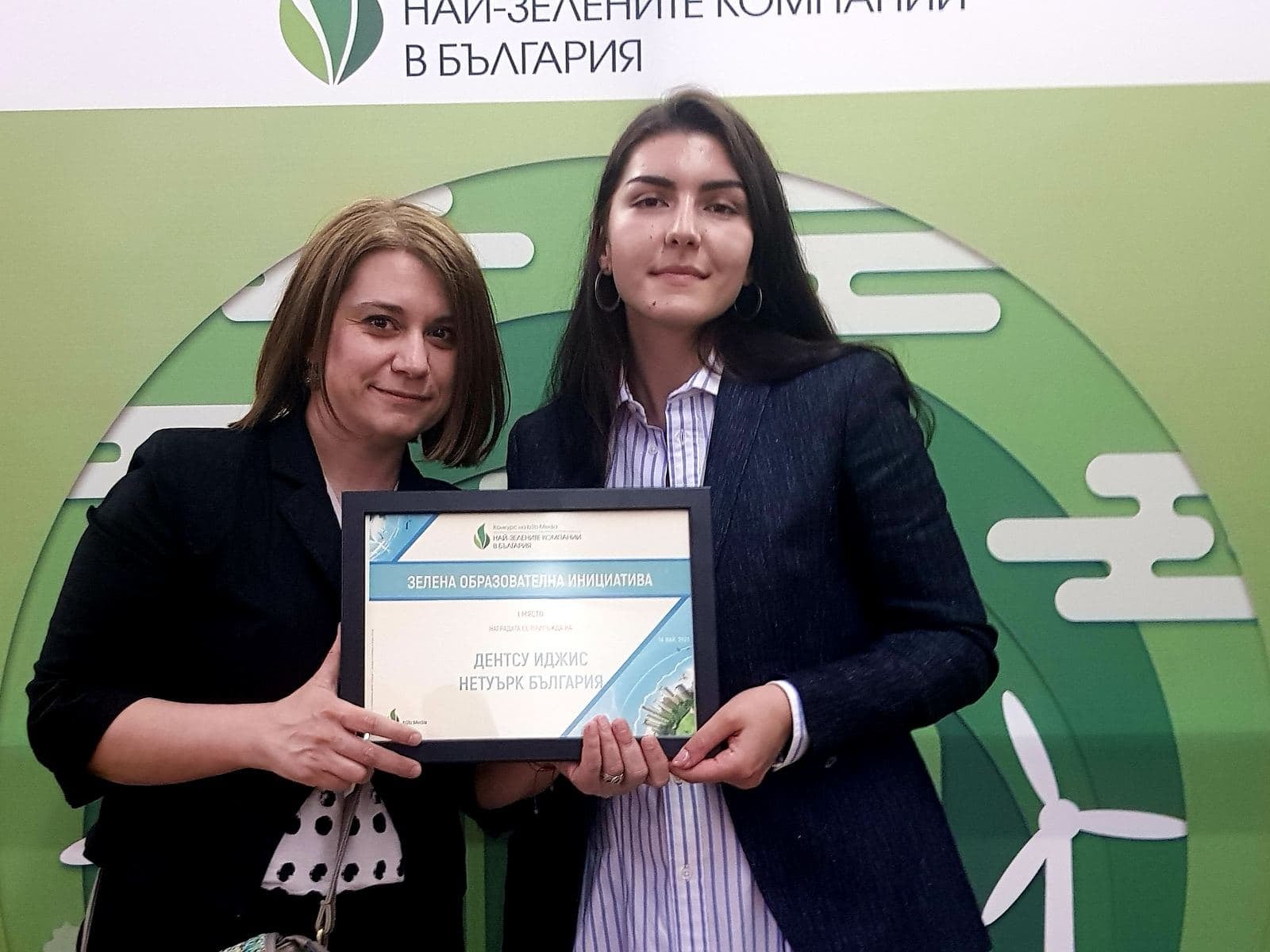 One of the most used reason for using those two days have been for our people to use their free days into educating new marketing professionals or children about digital sphere or being involved in our more organized educational efforts like The Code. Our Bulgarian team has been awarded by their efforts into building an educational program that empowers high-school kids to be a force for good.
Read more about our awarded work The Code.
We continuously fight for Diversity, Equity, and Inclusion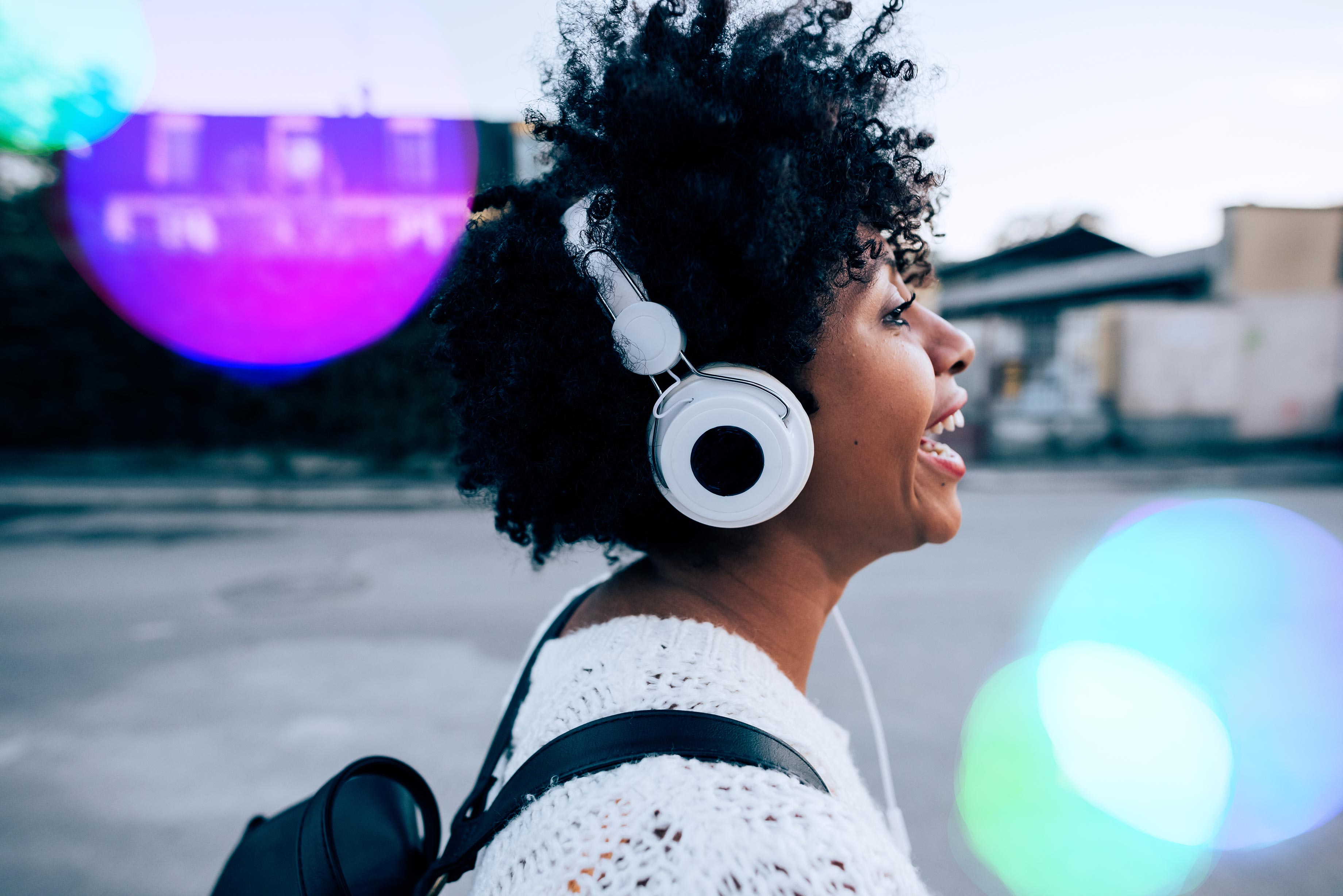 Globally one issues we lack behind our original plan is the number of females in the top leadership: globally we have now 35% and have a goal to achieve 50% of females in top positions in the next few years. In Southeast Europe we are in a quite different stance though: in average 73% of the top leadership in all our markets Bulgaria, Croatia, and Romania are female.
Part of the efforts for Fair and Open Society, all our people have been going through a Diversity, Equity, and Inclusion training. It focuses on how we all can be more actively aware of our biases, be curious to other cultures and ways of living, be self-critical and empathetic and be supportive towards all. Even in Southeast Europe, where it seems that we are more alike than we are different, we have multiple religions, ethnicities, languages, and cultures we all need to understand and support better.
Of all the issues above, read more about dentsu 2020 Social Impact report.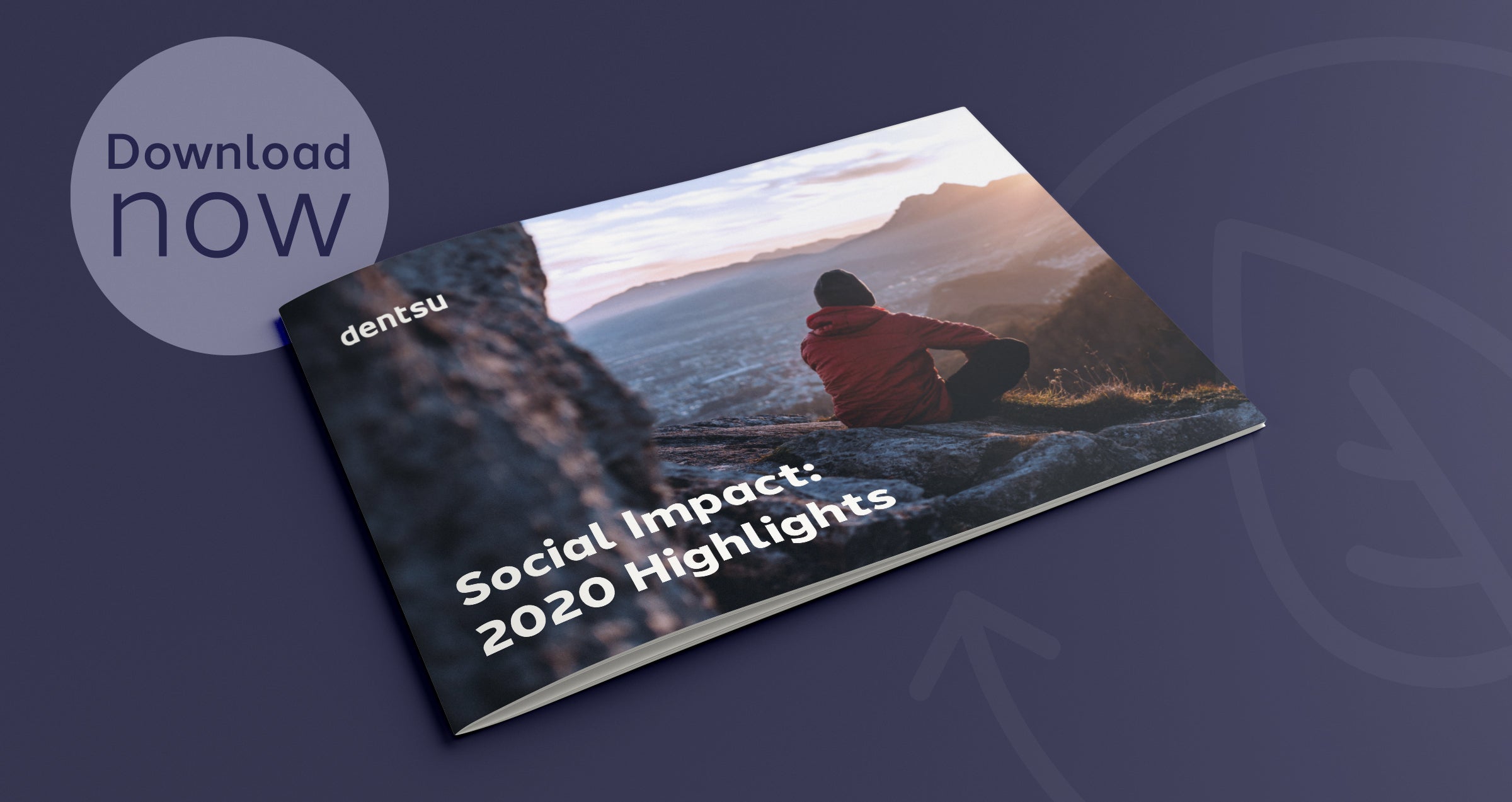 *
Please be in touch if you see our values aligning and want to be part of our work for more sustainable, fairer, and more digital society.
Best Regards,
Heli Ruotsalainen
Business Development Officer, dentsu Southeast Europe